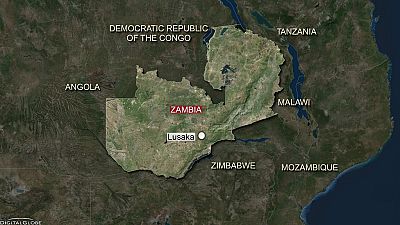 Zambian police on Monday arrested a leader of the opposition for saying President Edgar Lungu used public funds in a trip to a holiday resort last year, a spokeswoman said.
Charity Munganga-Chanda said Erick Chanda, leader of the Fourth Revolution Party, was charged with defamation.
Erick Chanda is a regular critic of President Lungu's government.
Reuters