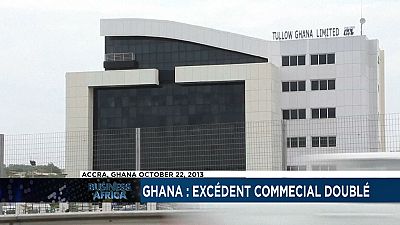 The increase in oil exports is benefiting Ghana, which recorded a surplus of 1.7 billion dollars in the second quarter of this year.
Ghana was able to benefit from the increase in its oil exports in the second quarter of 2018, according to the Central Bank.
Good news for Accra, which has been able to count on the increasing price growth of its main raw materials.