Every country has its everyday people, call them the ordinary citizens, those that go about their daily activities with the aim of making ends meet.
The people who play quotidian roles with the aim of contributing to national development. These are the people respective governments are supposed to work to serve.
Thanks to social media, the everyday person the world over continues to drive a level of the social narrative. They have often times become the center of photography and pictorial representation.
An Eritrean photographer, Ghideon Musa through lenses continues to project the ordinary Eritrea from the capital Asmara and across the Red Sea State's regions. Whiles at it, his lenses respects age, gender, religion and culture.
We pick out top 20 photos of Ghideon's snaps representing the everyday Eritrean.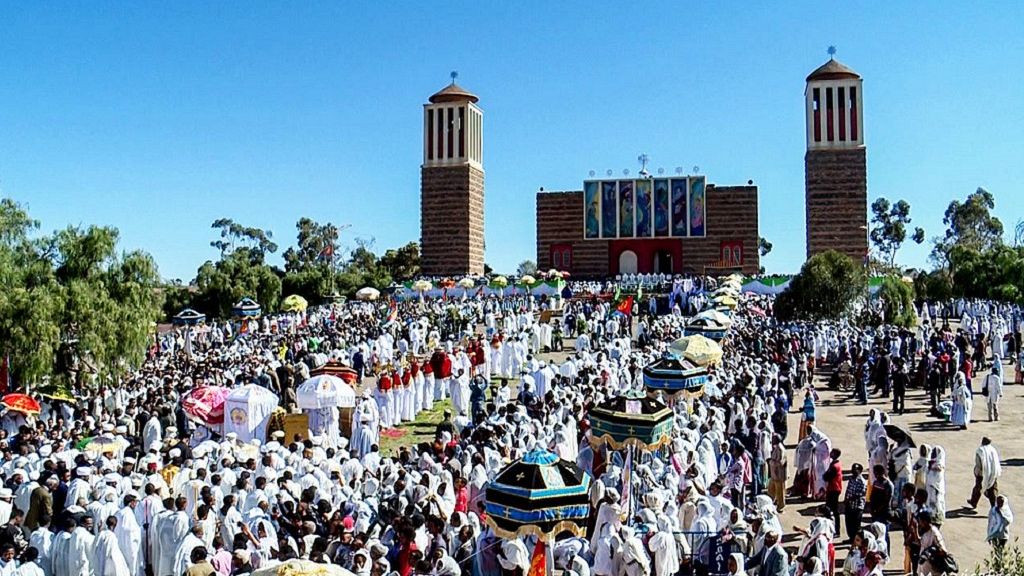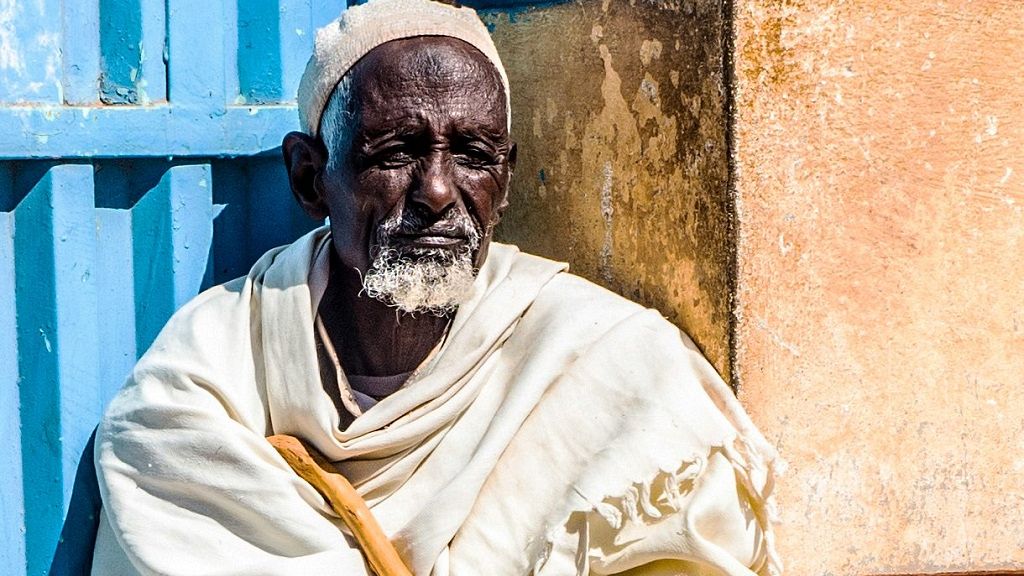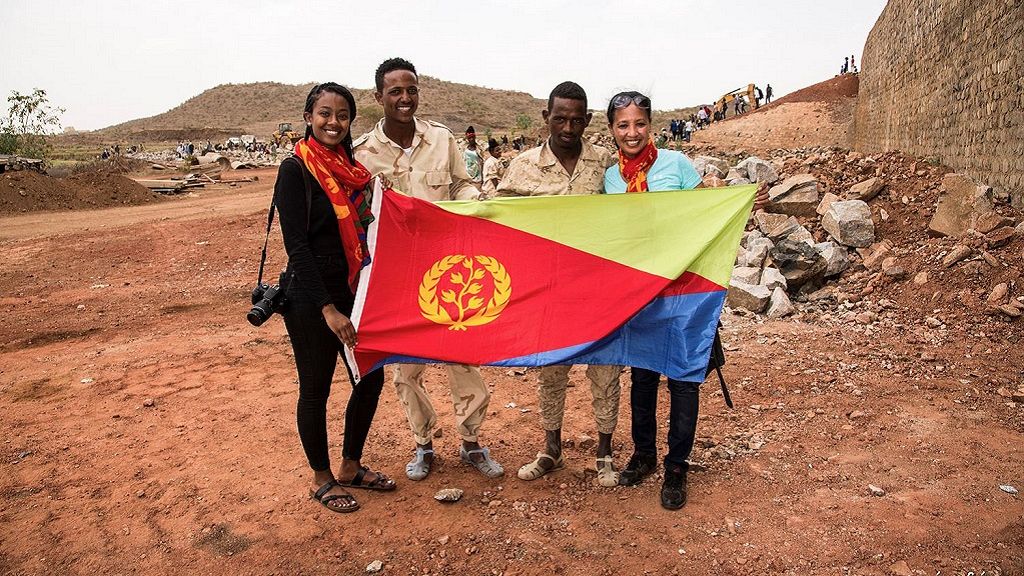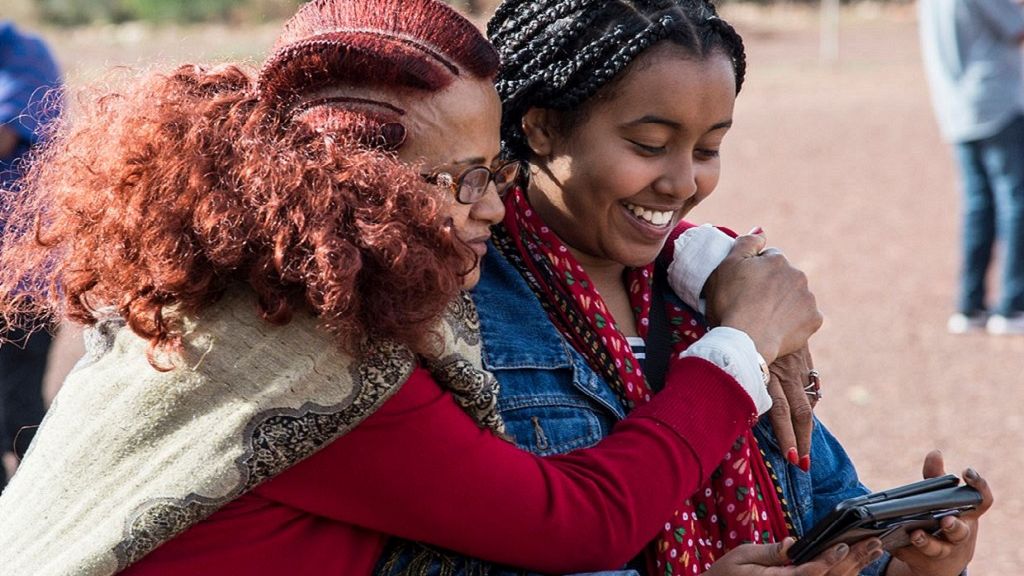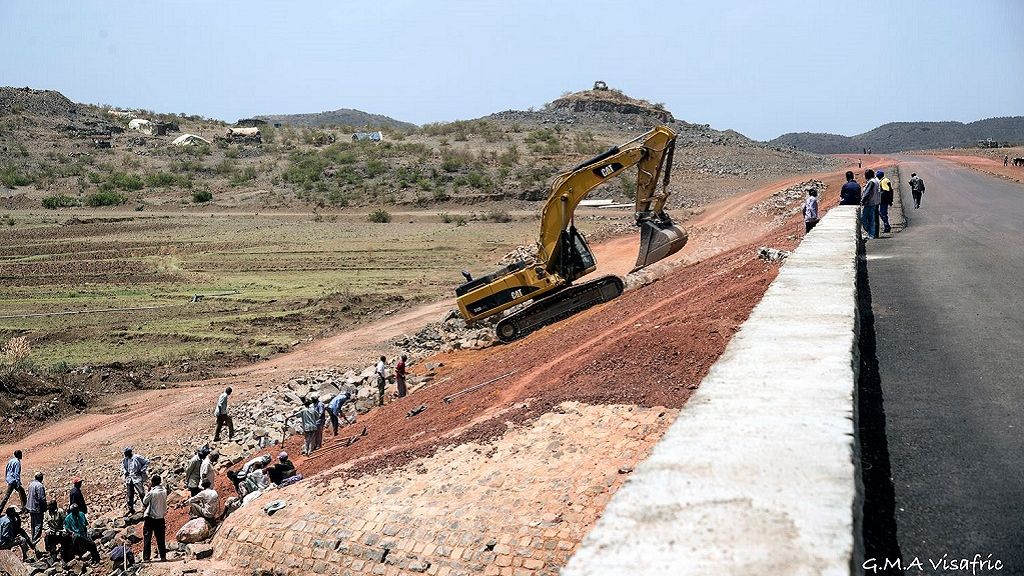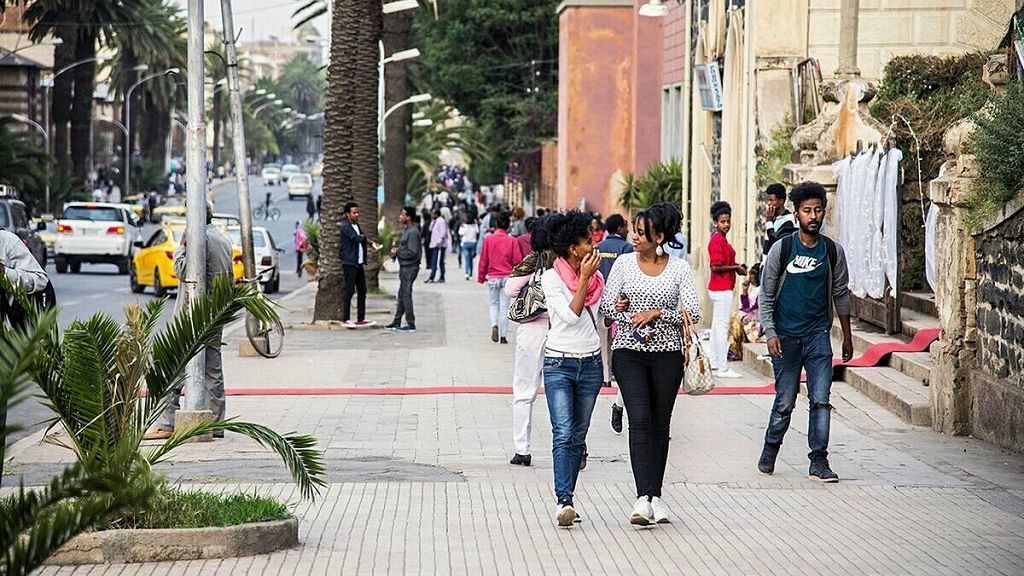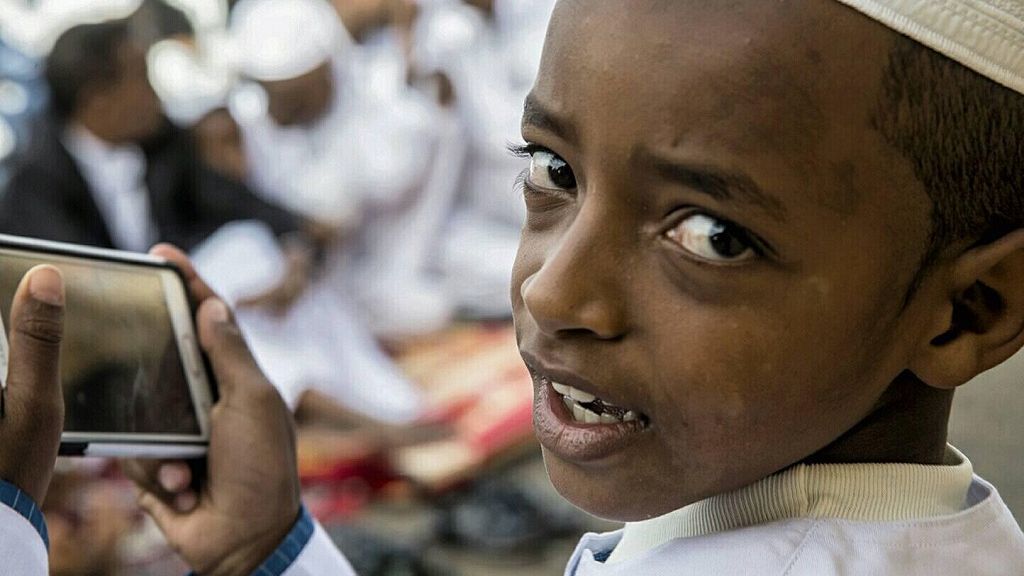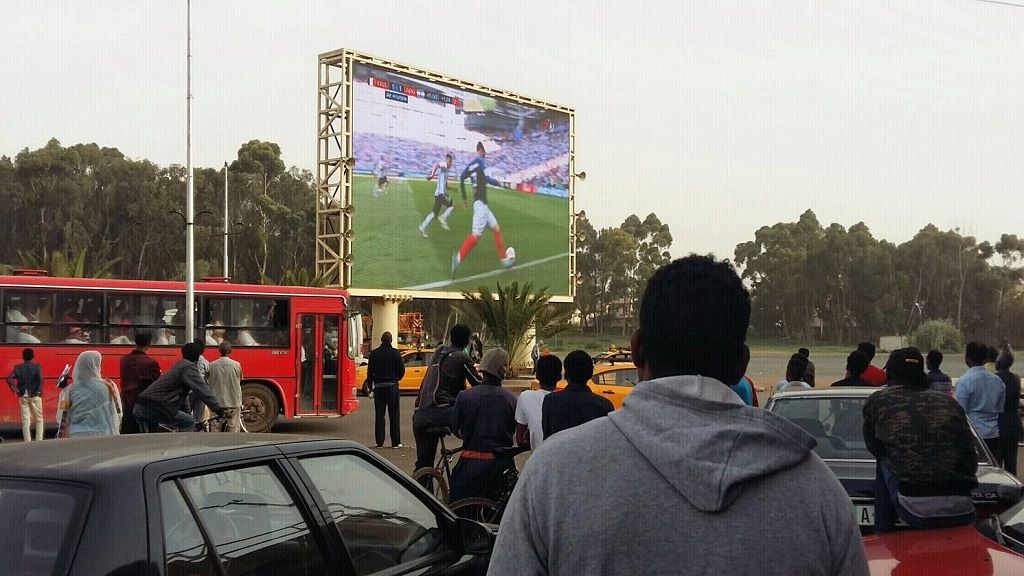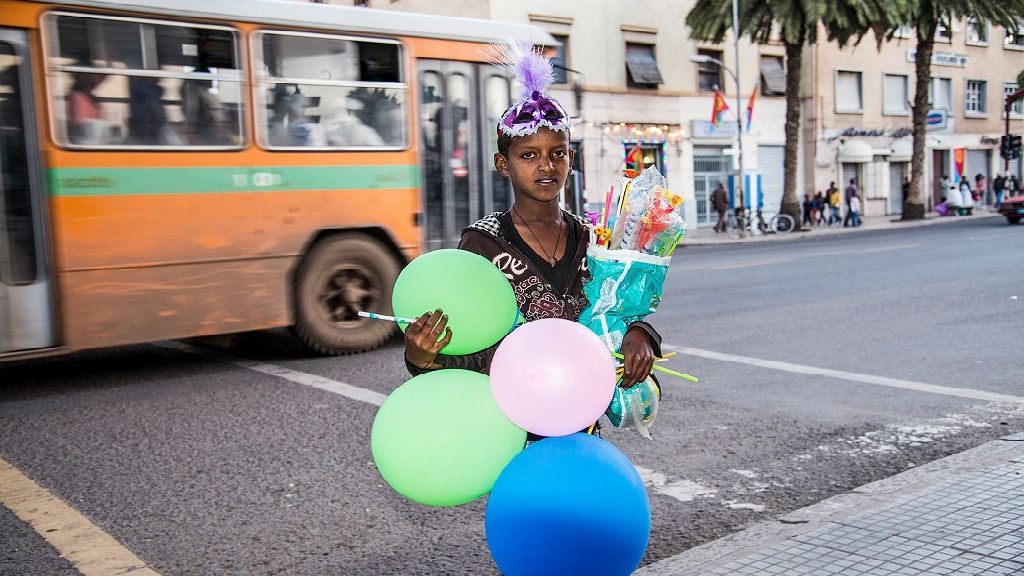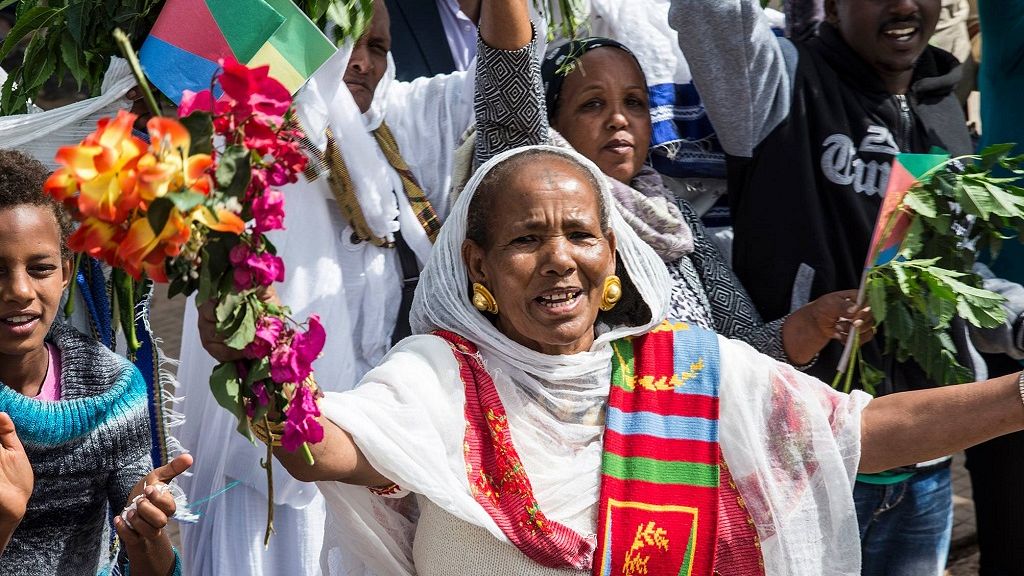 Photos will always convey some message and that is what as a proud Eritrean national, Ghideon aims to achieve sharing photos of Eritrea via his social media handles, Twitter and Facebook.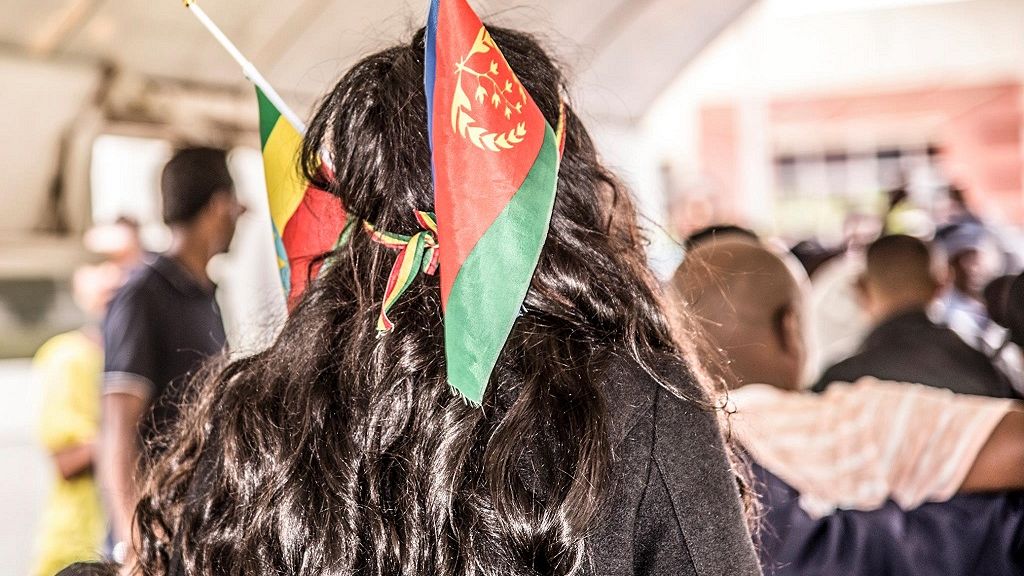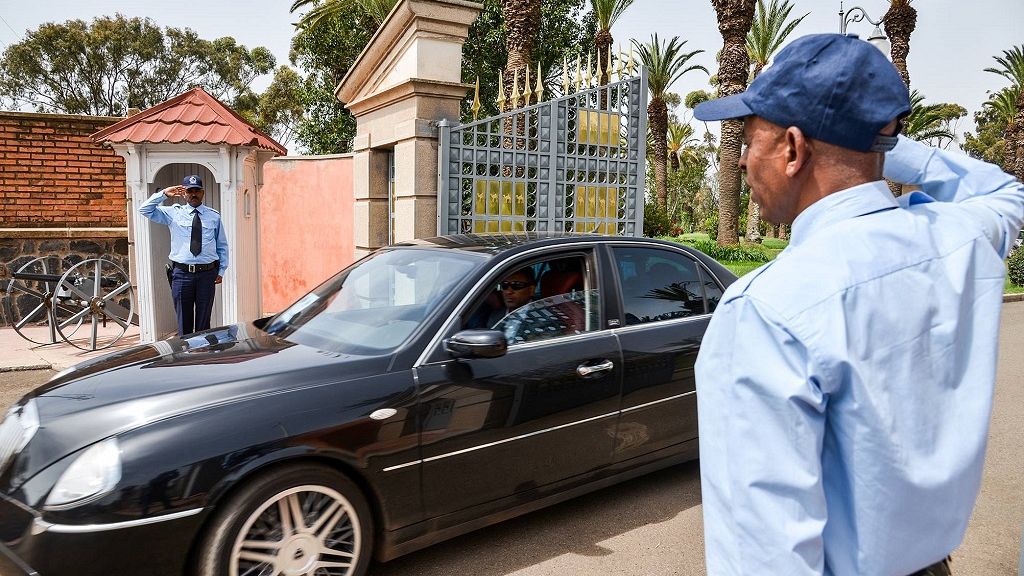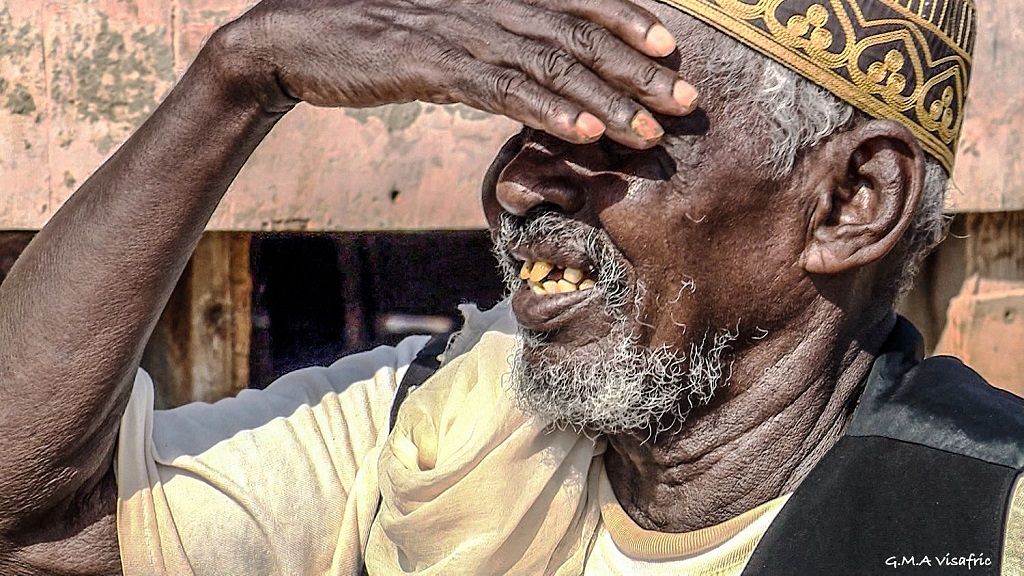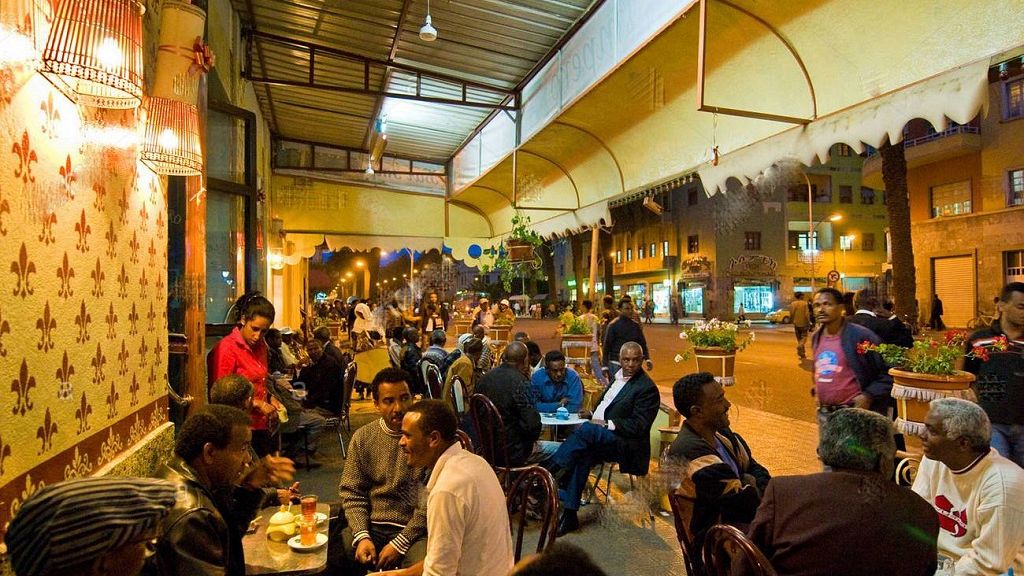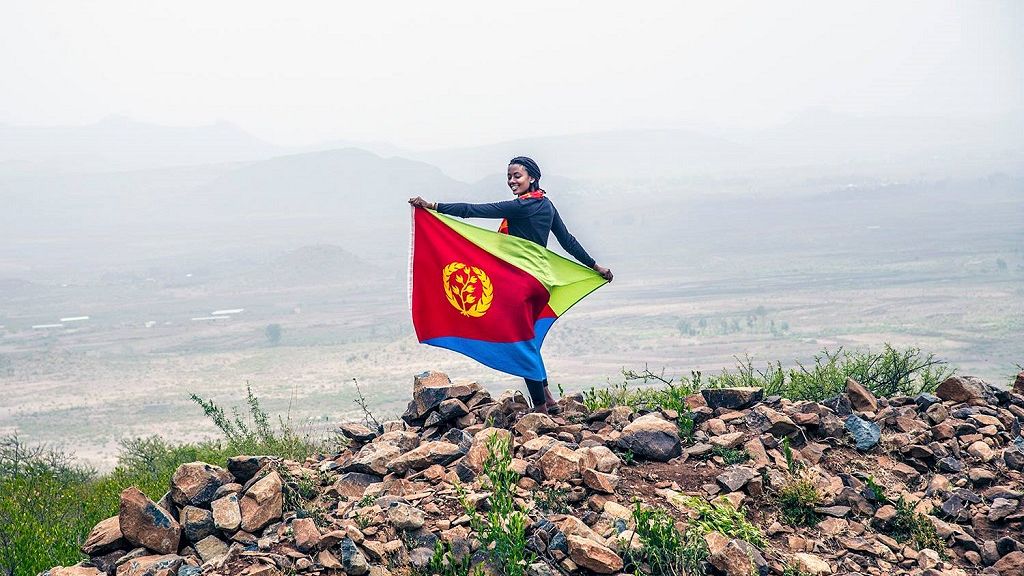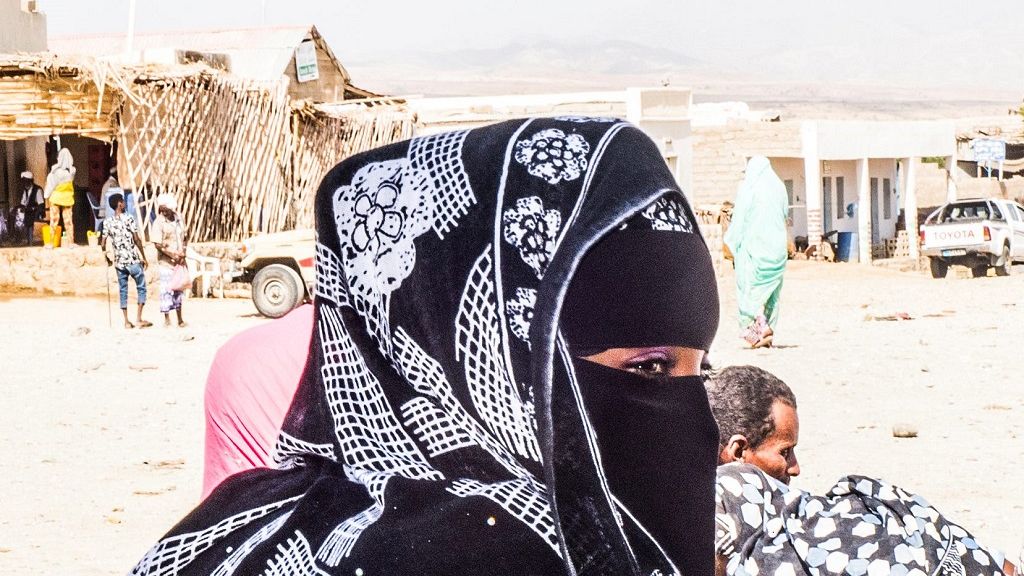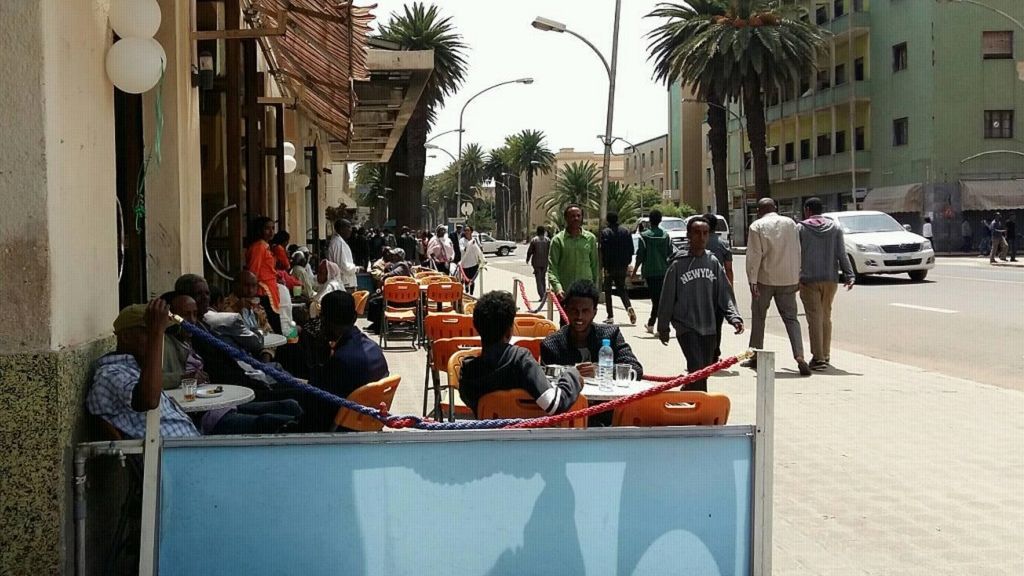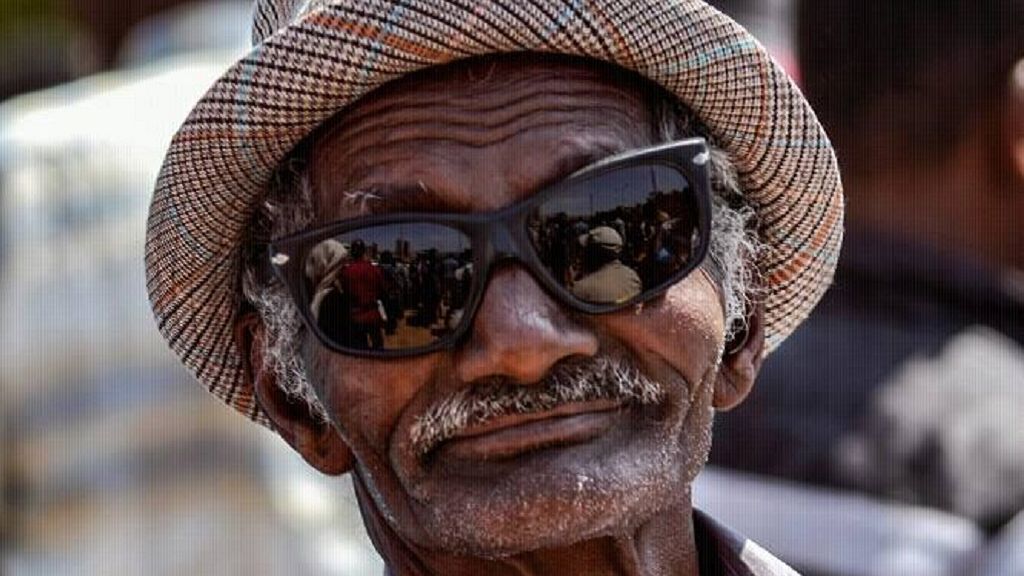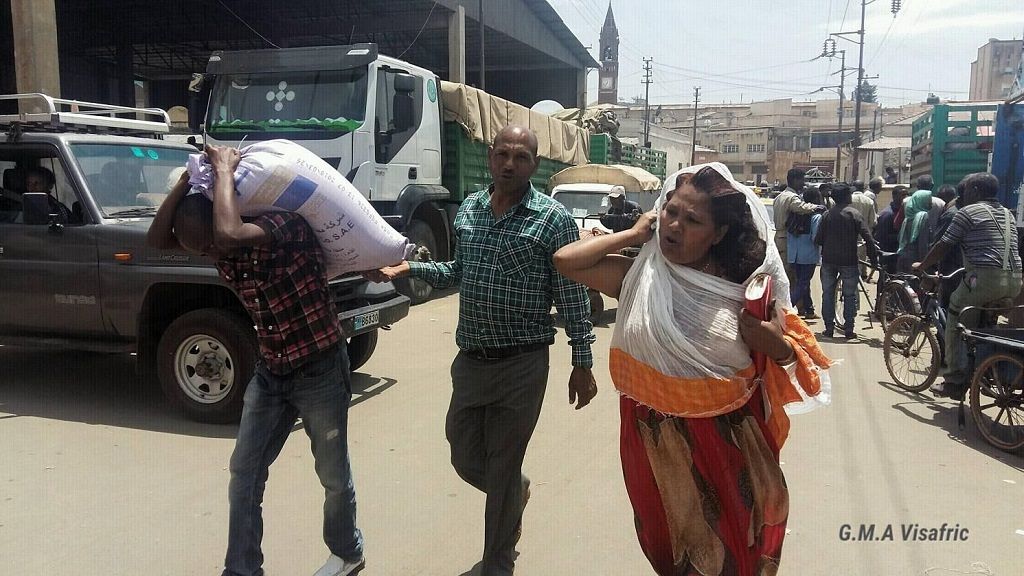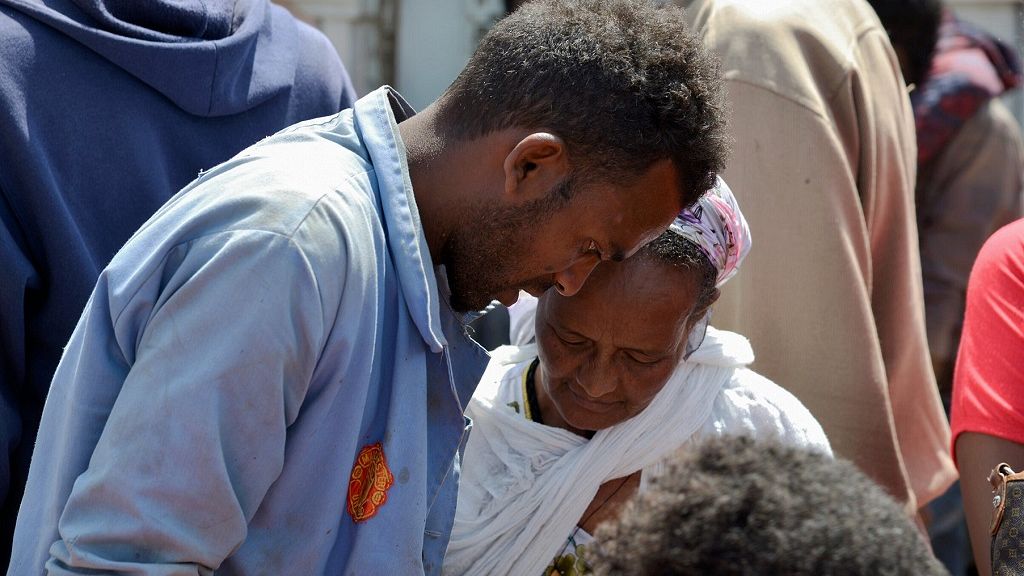 Bonus photo with Ghideon in shot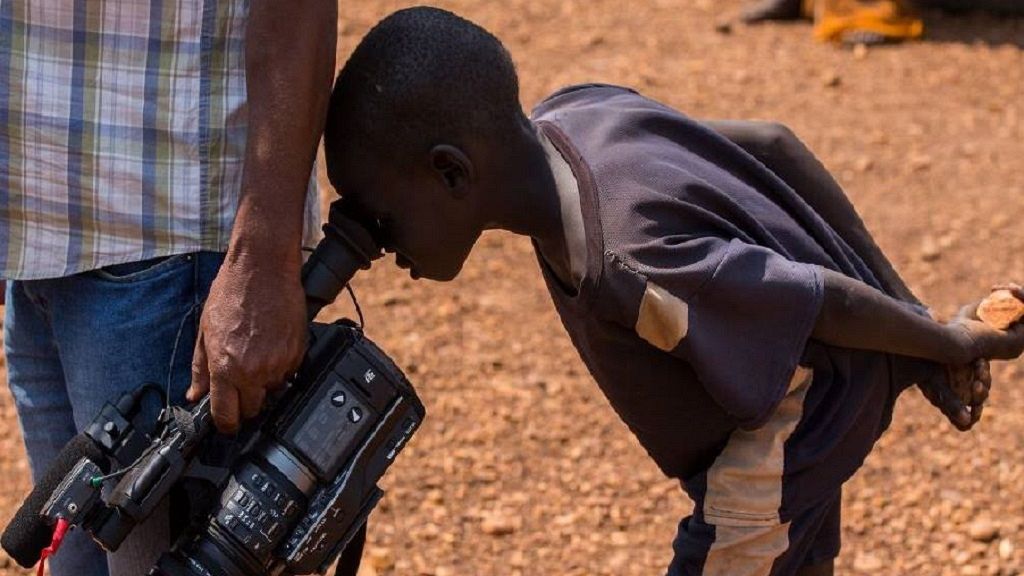 November 25, 2015: From his Facebook wall: Young boy checks my camera during launch of the 16 Days of Activism to "End Gender-Based Violence Against Women and Girls" in Juba. Photo: JC Mcllwaine
Next in the series: will be Ghideon's photographic journey and zeal to see that the port city of Massawa gets heritage status.
Then we'd wait to redeem a promise Ghideon's made to Africanews, that when he is less busy, he would speak to us about how it felt and feels serving his nation shot by shot. Snap!
Shaban Abdur Rahman Alfa
Africanews, Digital Journalist
Pointe-Noire, Republic of Congo
alfa.shaban@africanews.com
@alfaafrican