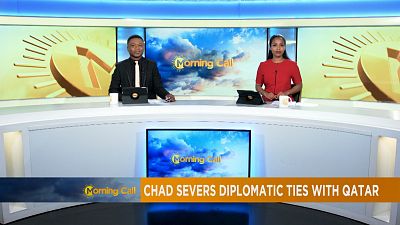 Qatar has ordered the closure of the embassy of Chad, and gave its diplomats 72 hours to leave.
The Qatari foreign ministry on Thursday, accused the African country of joining a "campaign of blackmail" with its decision to shutter the Qatari embassy.
Chad had earlier ordered the Qatari embassy in N'Djamena to close, accusing Qatar of trying to destabilise the country via Libya. It gave Qatari diplomats ten days to leave.
Chad's action follows an attack over the weekend on its army patrol on the Libyan border by a heavily armed militia that is believed to have been operating on the Libya side of the frontier. Several soldiers were reported killed.