Ugandan capital Kampala was gripped by a double feeling of excitement over the weekend as hundreds of twins of all ages trooped to the annual Kampala Twins Festival.
Dressed in similar clothing and wearing similar hairstyles, identical and fraternal twins between the ages of 6 months and 86 years old graced the occasion organised by the Vision Group to celebrate the double blessing.
Some triplets were also in attendance together with parents and siblings.
The participants were treated to a music concert, fun games, feast, fashion show, raffle and a photo opportunity among others. The latter was grasped by Uganda's oldest twins, 86-year-old Emirina Babirye and Christine Nakato, the organisers said.
#Twins2017 at Kampala Twins Festival #visituganda pic.twitter.com/ubMszr6OPc

— Uganda Tourism Board (@UgTourismBoard) August 20, 2017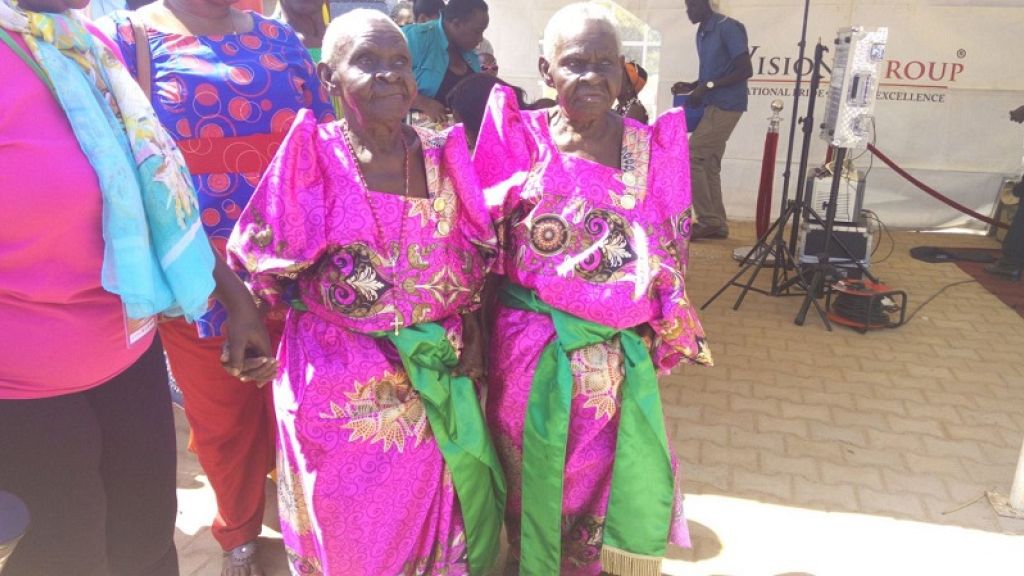 Another older twin who was 107 years old spoke to the participants. She had lost her twin.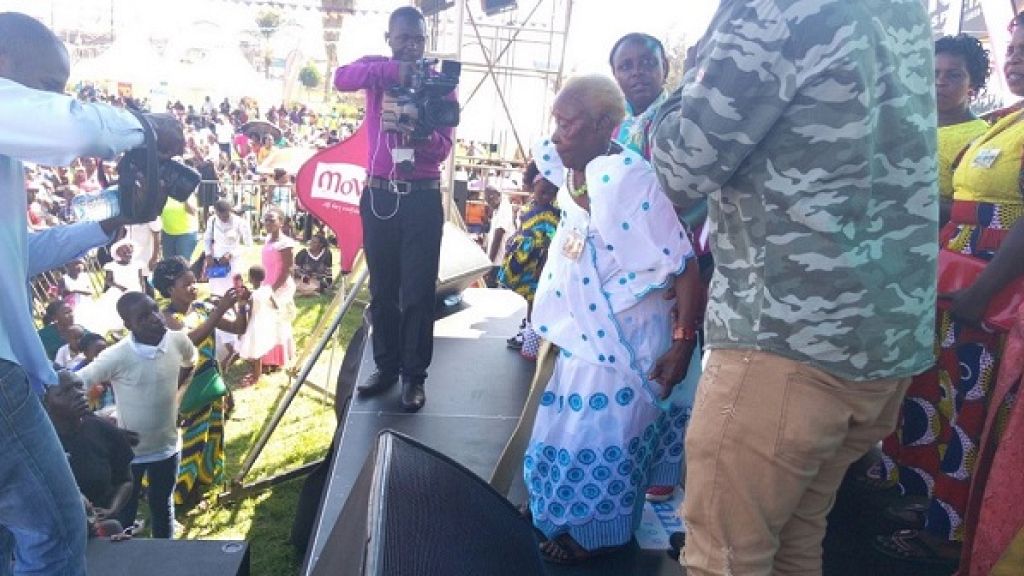 Also, 40-year-old Kato Naboth and Kakuru Moses, who are twins and corporals in the Ugandan army, joined the other twins to celebrate their day.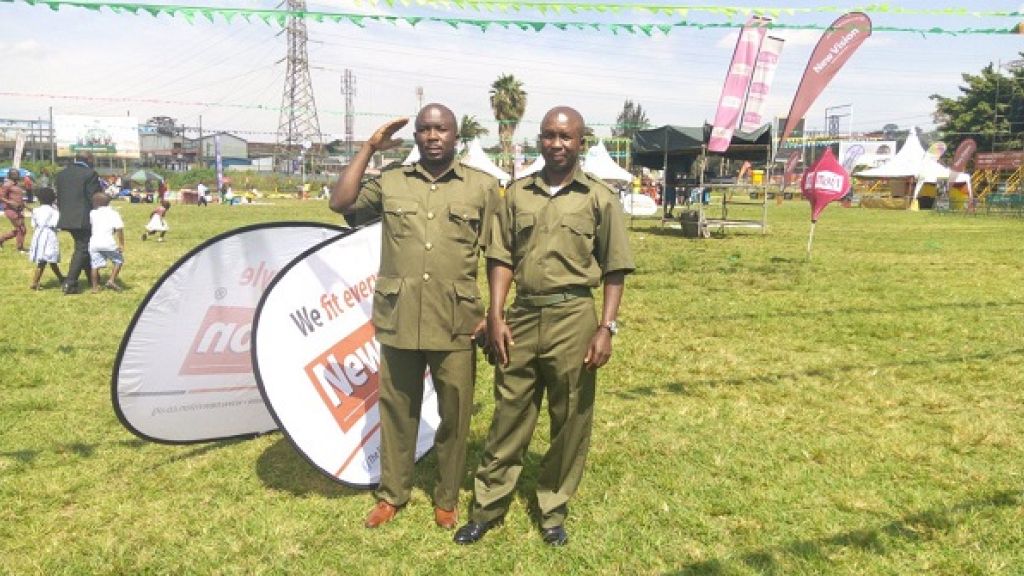 Below are some images of the event held on Sunday at the Kyadondo Rugby Club.
#Twins2017 [VIDEO]: The TWINS march to 'I KNOW WHO I AM' at the Kampala Twins Festival#UgandaTwins
Cc. JoeKats1 hbatuuka SueNsibirwa pic.twitter.com/Rt7aDMrhh6

— The Sunday Vision (thesundayvision) August 20, 2017
Who said Twins cannot sing! #Twins2017 #UgandaTwins pic.twitter.com/QOw2A6Qj25

— Tracy Gwambe (@TheTrayci) August 20, 2017
Twins match around the field in celebration of their festival. #Twins2017 #UgandaTwins pic.twitter.com/0v7oDVhgqB

— New Vision UGANDA (@newvisionwire) August 20, 2017
Don't miss it…..its on at Kyadondo Rugby grounds #Twins2017 #UgandaTwins newvisionwire pic.twitter.com/moANx07Bub

— kitubi martin (dyermarti1) August 20, 2017
Lets talk fashion at the Kampala Twins Festival. #UgandaTwins #Twins2017 pic.twitter.com/UvZLMbv9mh

— New Vision UGANDA (@newvisionwire) August 20, 2017
#Twins2017 #UgandaTwins pic.twitter.com/1rnVyfoIxL

— New Vision UGANDA (@newvisionwire) August 20, 2017
The joy of meeting fellow twins. #Twins2017 #UgandaTwins pic.twitter.com/PTItSgr3Ut

— New Vision UGANDA (@newvisionwire) August 20, 2017
#UgandaTwins the only in East Africa…so pliz rush now before it closes….newvisionwire ..... pic.twitter.com/iK14eYeAPr

— kitubi martin (dyermarti1) August 20, 2017
#UgandaTwins am delighted to b fathering dez twinz pic.twitter.com/SUCmArURwW

— ©DASH MUYINGA JOSE™ (@Kutch3rD4sh) August 20, 2017
Photo Credit: The Sunday Vision