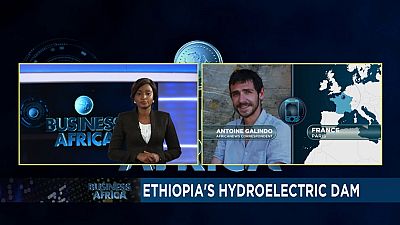 Ethiopia's hydroelectric dam
Ethiopia recently inaugurated the third largest dam in Africa, a project that will allow it to almost double its energy capacity.
But reports indicate this could pose a threat to the livelihood of the locals as well as a UNESCO-listed lake in Kenya.
Juliet Bawuah and Hanane Ferdjani report.
Mining in central Africa
With the plunge in commodities prices some central African economies now resort to diversifying their economies via the Mining sector.
In this light experts from these subregions are looking into the 2009 African Union mining vision, its condition and prospects .
Here is more with Jean David Mihamle and Selinah Ntobong.