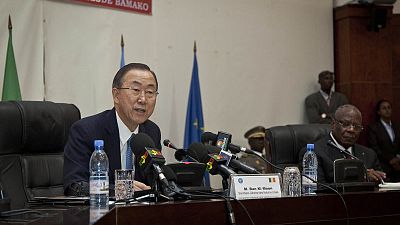 Mali had been suspended on January 18 for not paying its dues of two years to the international body.
Malian authorities finally paid all the arrears, thus recovering the country's rights in the organisation.
About 200 million CFA francs was paid and in a letter signed by the UN Secretary General Ban Ki-moon, Mali can continue participating in the activities of the international organisation.
The country's image was destroyed and the situation led to the suspension of the Malian ambassador to the United Nations.