Cars tooting horns, people busily moving to and fro minding their daily business, petty traders calling customers and then there are books, books and books.
The human and vehicular interaction on the streets of Congo Pointe Noire's Grande Marche (Big Market) is a normal mix. The new entrants are the stationery traders prominent on the sides of the road.
From exercise books, text books, water bottles, school bags, pencils, pens, erasers, mathematics sets, water bottles and what have you, the shops it seems have moved onto the streets.
Simple reason: as is the case across most of Africa, schools have reopened  (rentrée scolaire). Parents are busy spending on stuff but for these traders it only means one thing: business is booming.
Maryk Khaa, a trader tells Africanews this season is always welcome as he makes appreciable margins on his wares. "It's a good time for us to make profits, parents have to buy and we are ready to sell," he says with a smile.
The roadside bookshops are temporary, most of them will be gone once the school term advances. Parents will not be required to buy too many books then.
He tells me of a Chinese connection to the business. Most of these wares are shipped into the country by Chinese merchants. "We buy most of these bags and books from the Chinese who ship them in large quantities. Of course, they make their profits but we also get our part all the same," he adds.
Grande Marche has a reasonable Chinese business population, maybe rivaled only by the West African Muslim businessman who are mostly into sale of electrical appliances.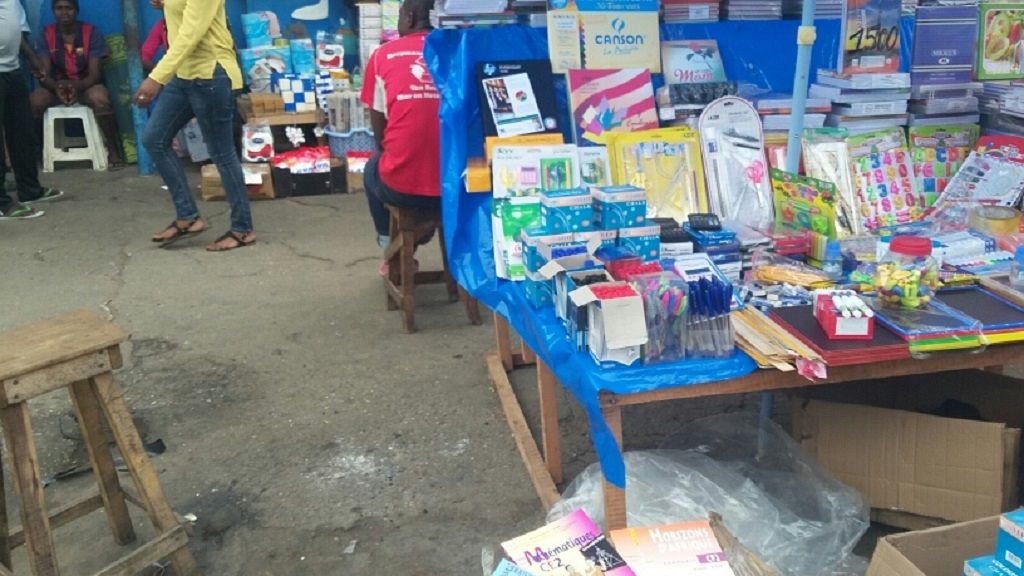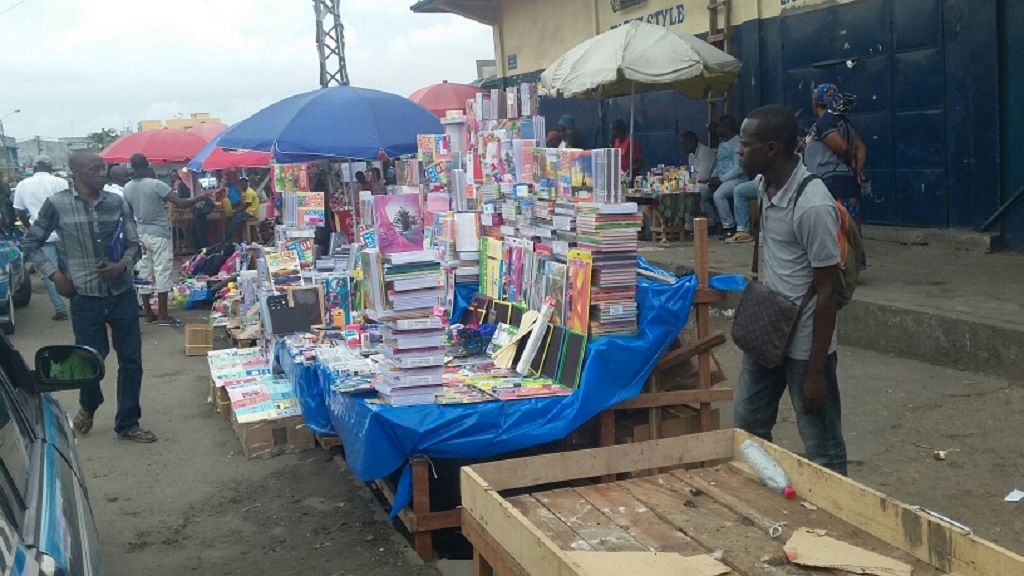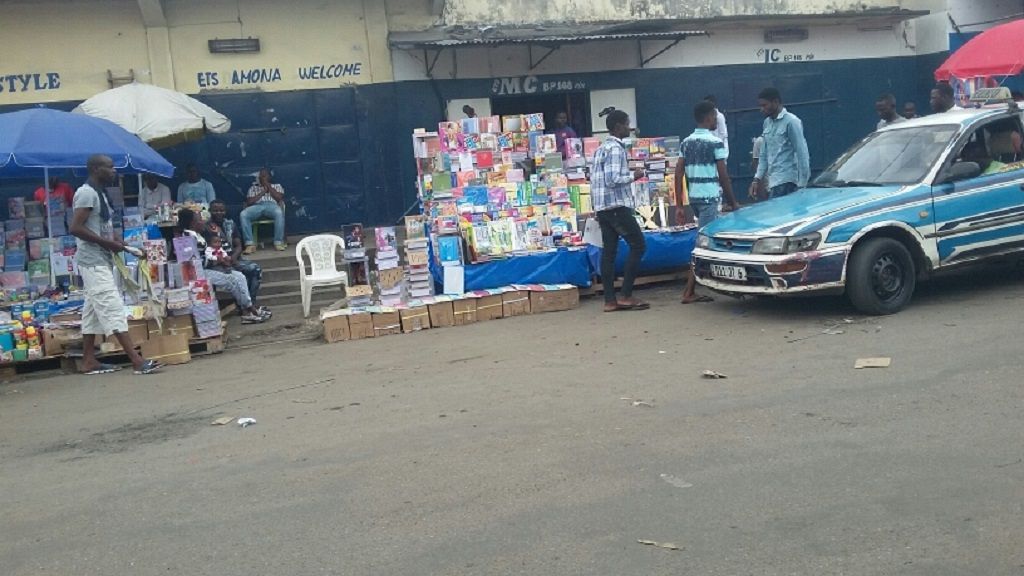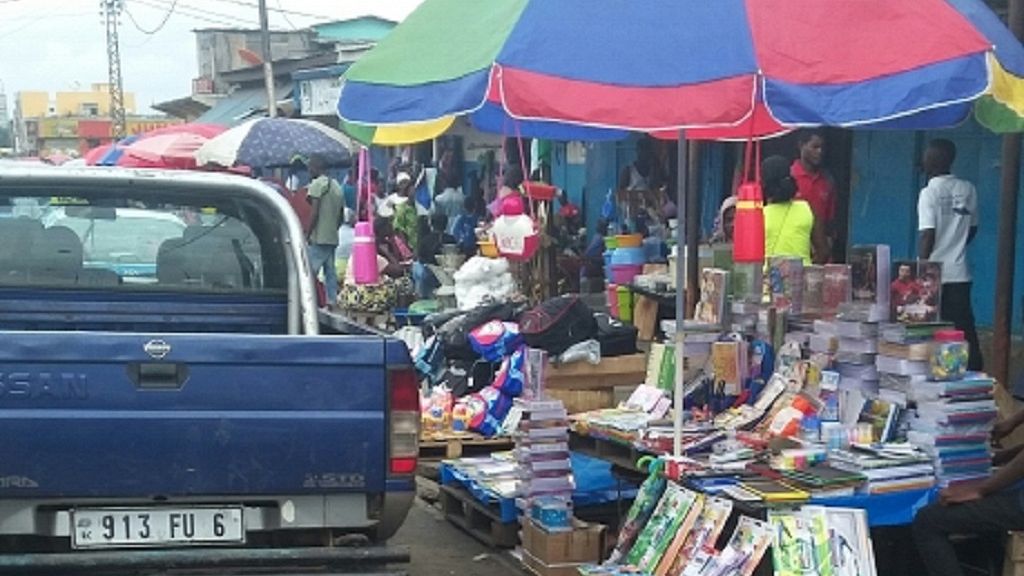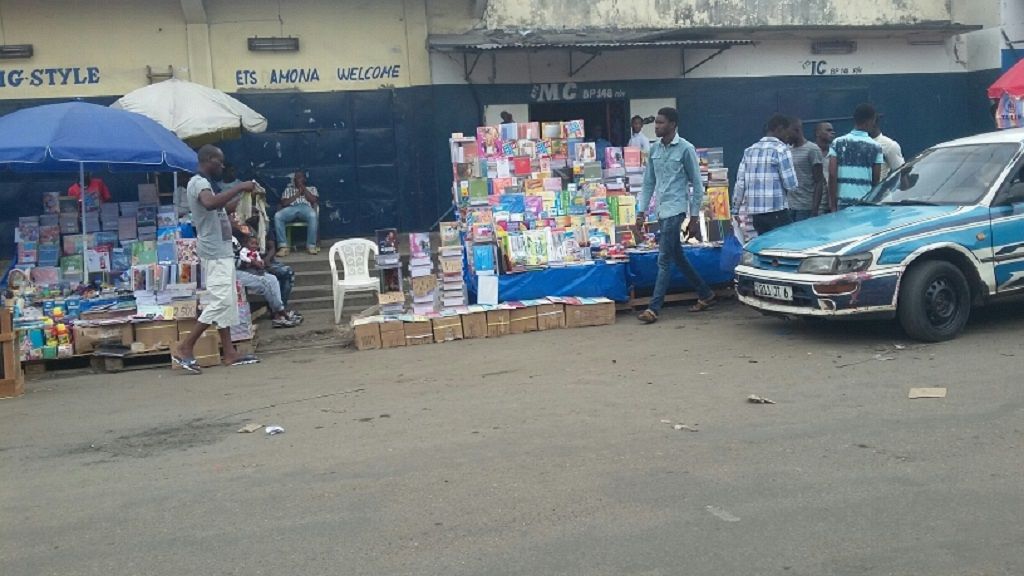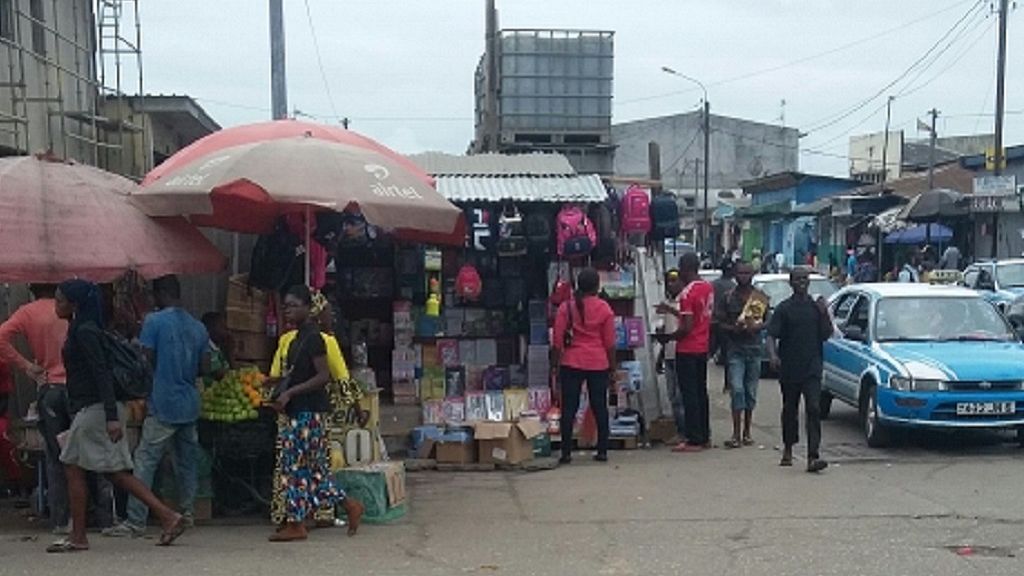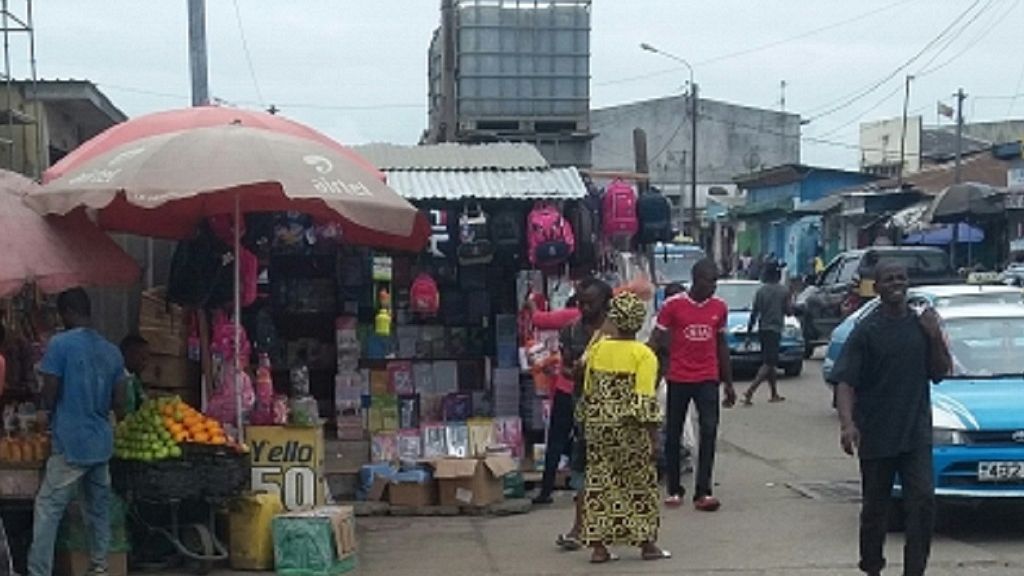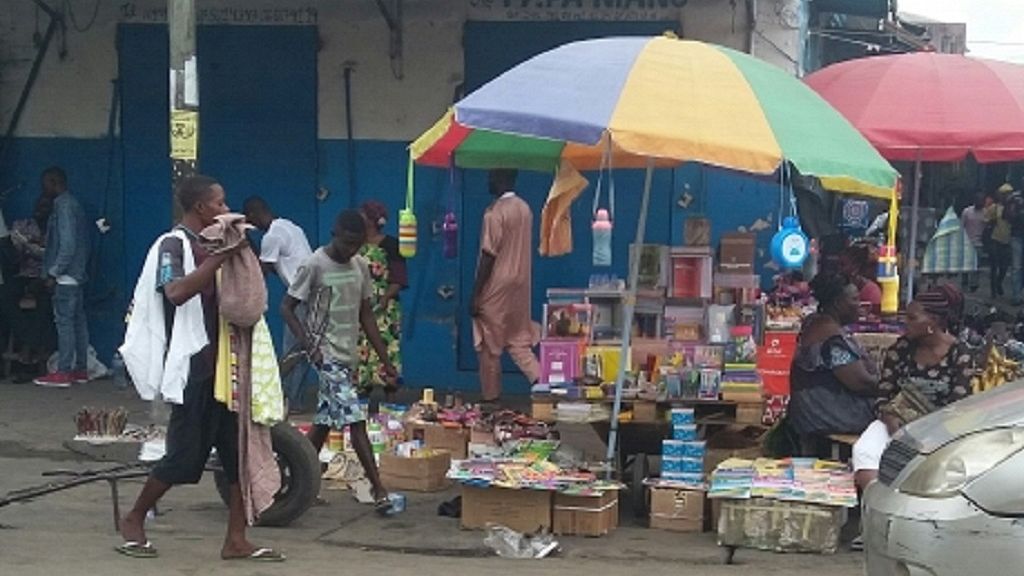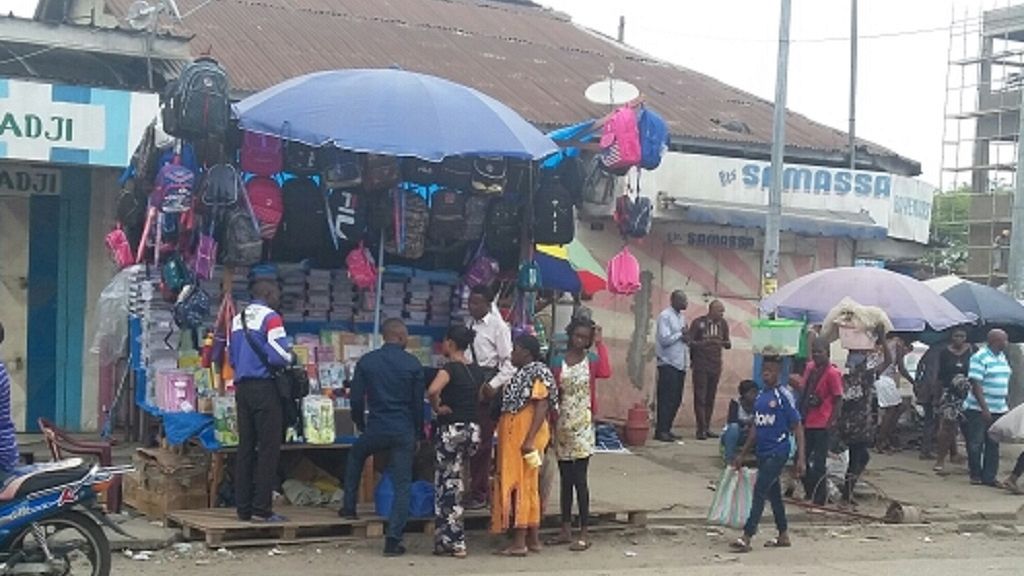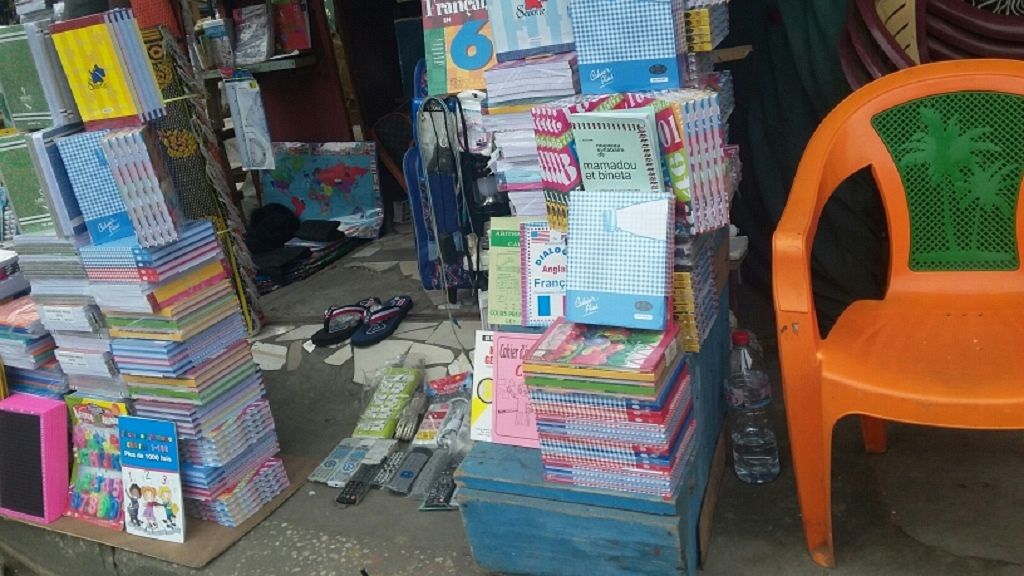 @alfaafrican