Russia is set to make investments in a port in Eritrea as Moscow enters talks to set up a logistics centre in the Horn of Africa nation.
RIA news agency cited Foreign Minister Sergei Lavrov as disclosing the move on Friday during a meeting with his Eritrean counterpart Osman Saleh.
"Lavrov said the project would help develop bilateral trade, the agency reported. It did not name the port," a Reuters report added. Eritrea's known port are at Massawa and Assab. A recent report by Bloomberg quoted a mines official hinting of a possibility of developing another port for potash export.
In speaking after meetings held in Sochi, Lavrov said: "We undoubtedly would like to thank you (Eritrea) for the close coordination of our approaches at the UN and other international venues."
An Eritrean delegation – comprising Saleh and presidential advisor Yemane Ghebreab – are on an official visit to Russia. They arrived on Thursday and will end their engagements on September 1.
Eritrea has been on a renewed diplomatic engagement since President Isaias Afwerki signed a peace deal with Ethiopian Prime Minister Abiy Ahmed in July 2018.
Ethiopia and Eritrea in July agreed to jointly develop ports on Eritrea's Red Sea coast, Ethiopia's state broadcaster said a day after the leaders met and agreed to normalize relations after a 20-year military standoff.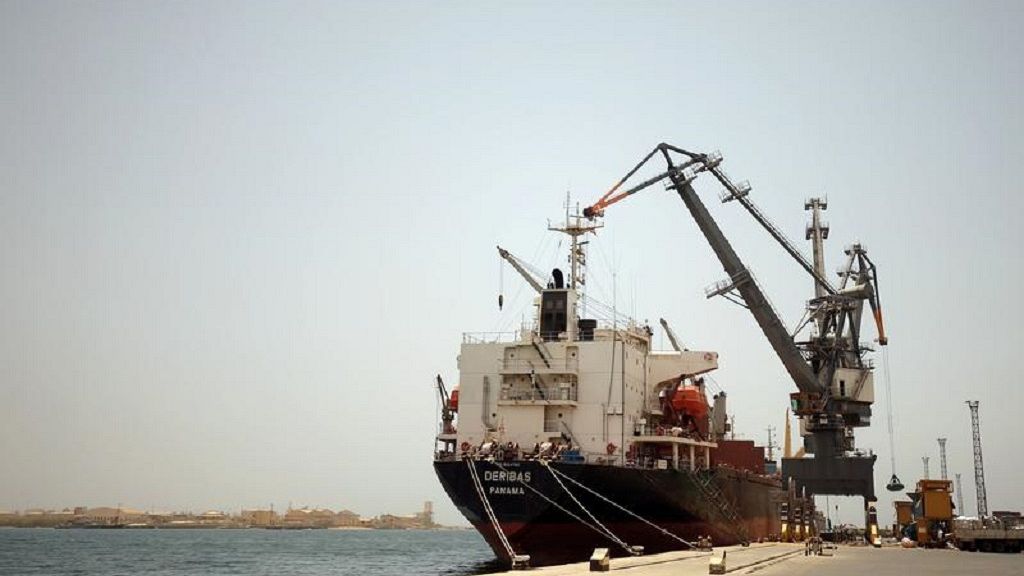 @alfaafrican