Kofi Annan, was born in the hub of one of Africa's biggest kingdoms and arguably the biggest and most prestigious royal domains in the West African country, Ghana.
Annan was born 80 years ago in Kumasi, the capital of Ghana's resource rich Ashanti region – land of cocoa, timber and gold, Asanteman or Ashanti kingdom.
In Ghana's year of Independence from colonial rule, 1957, Annan graduated from one of Ghana's famed High Schools, Mfantsipim, which was located in the adjoining Central Region.
He was back to the region of his birth for university education. Annan enrolled in the Kwame Nkrumah University of Science and Technology (KNUST) in Kumasi before moving on to complete his undergraduate work in economics at the Macalester College in St. Paul Minnesota in 1961.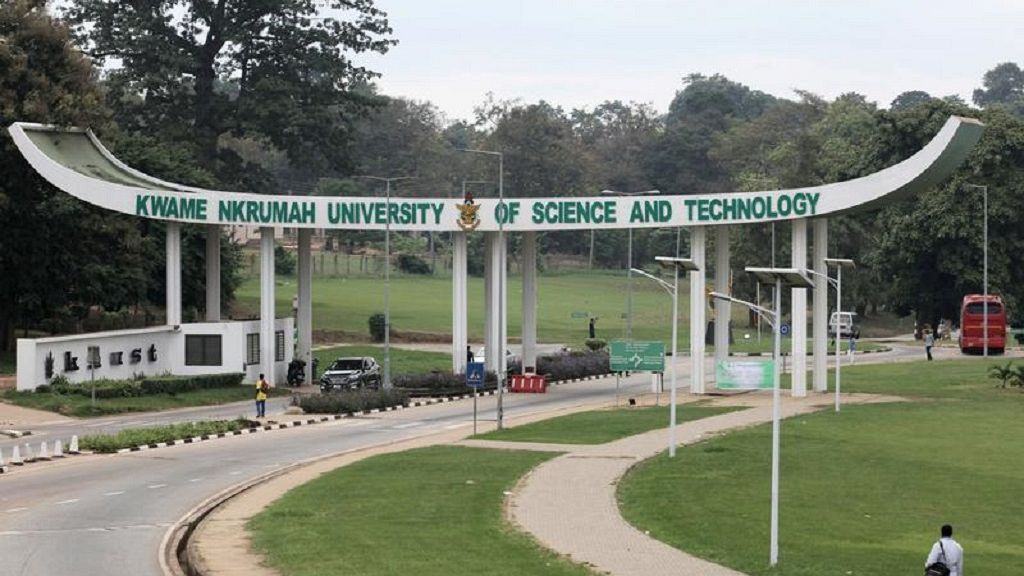 A view shows the entrance of Kwame Nkrumah University of Science and Technology attended by the late Kofi Annan, former United Nations Secretary-General and Nobel Peace Prize laureate, in Kumasi, Ghana.
Year on, while still at he helm of the United Nations, Annan returned to his place of birth to be conferred with a chieftaincy title by the Ashanti king, Otumfuor Osei Tutu II.
It was on 16 August, 2002 with Annan having swapped his suit for the traditional colourful kente cloth. In view of his service to humanity, Otumfuor conferred on him the title Busumuru – son of the golden stool.
"I and the entire Ashanti state have decided to add your name to the Busumro title because of your selflessness and contributions to humanity, and (promotion) of peace throughout the world," the king said adorning Annan with a symbolic gold necklace around.
"Busumro" is the name of the golden sword used by the king to swear allegiance to the Ashanti kingdom at his coronation. Annan, was the first to be given the title since the Ashanti kingdom was founded in the 16th century.
"I share this honor with all good people of the world through whose contributions we are able to get somewhere," he said at the time.
Annan significantly was also the immediate past Chancellor of Ghana's biggest varsity, the University of Ghana, Legon; which is located in the capital Accra.
As a senior chief to the king, his family had to officially go and notify the Ashanti king of his death with reports in local press indicating that he was in line to be given a burial fit for kings.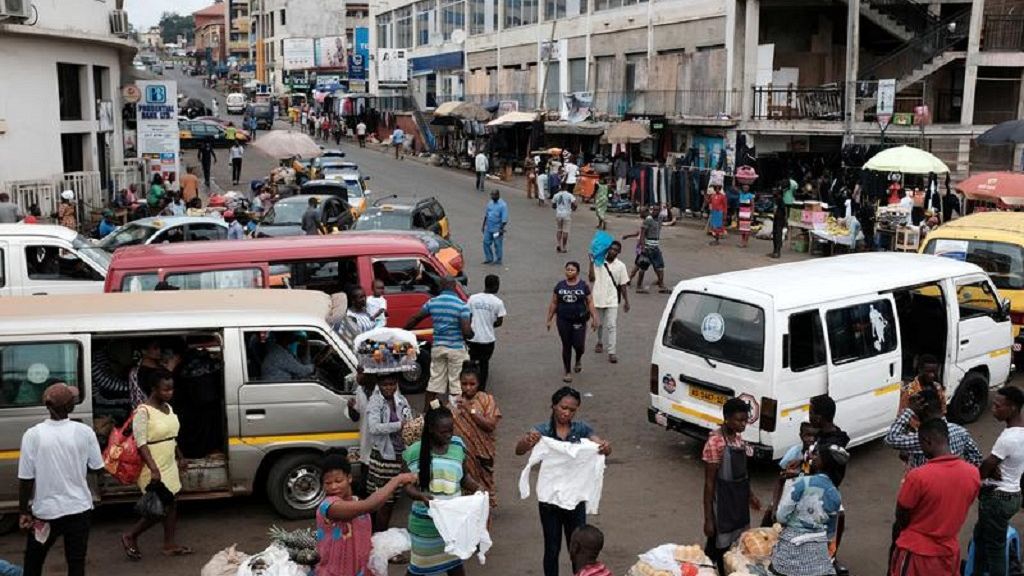 Street vendors sell their merchandise in Adum in Kumasi city, birth place of the late Kofi Annan, former United Nations Secretary-General and Nobel Peace Prize laureate, Ghana.