Protests are very much a part of global news coverage more so in Africa. Different reasons have cause citizens to hit the streets – for the political, economic and social reasons people have protested.
From South Africa to Somalia, Democratic of Congo to Morocco, Senegal to Ethiopia and Togo to Zimbabwe, people exercised their rights to protest.
As part of our review of the news year (2017 Review), we look at a series of protest photos.
Cameroon – Anglophone protests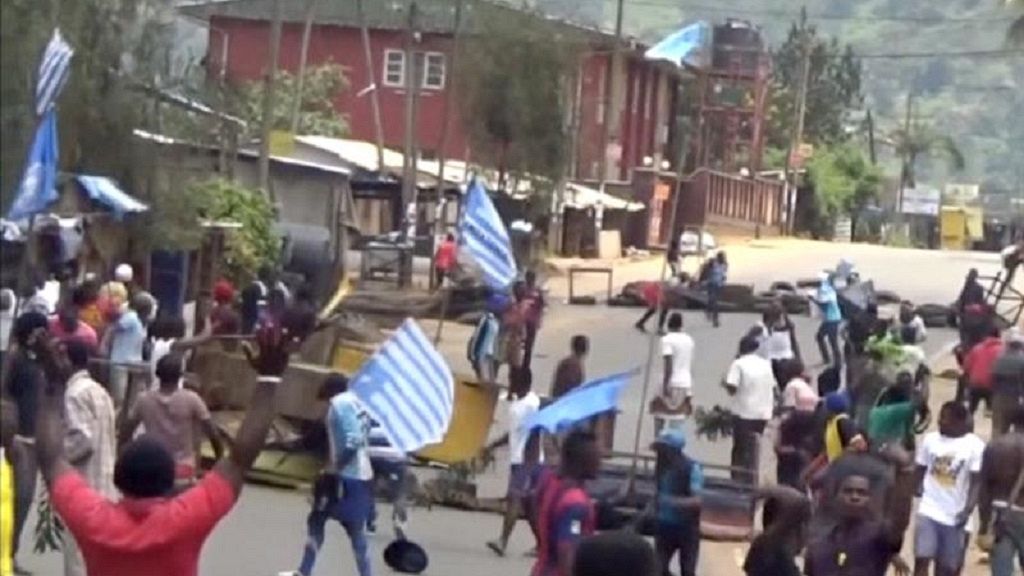 Togo – anti-government protests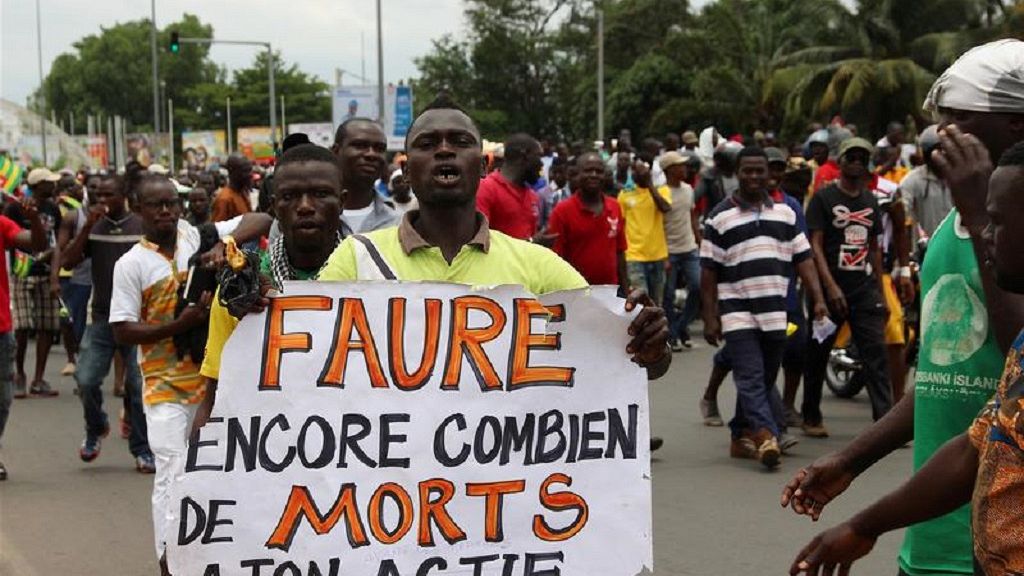 Morocco – Al Hoceima protests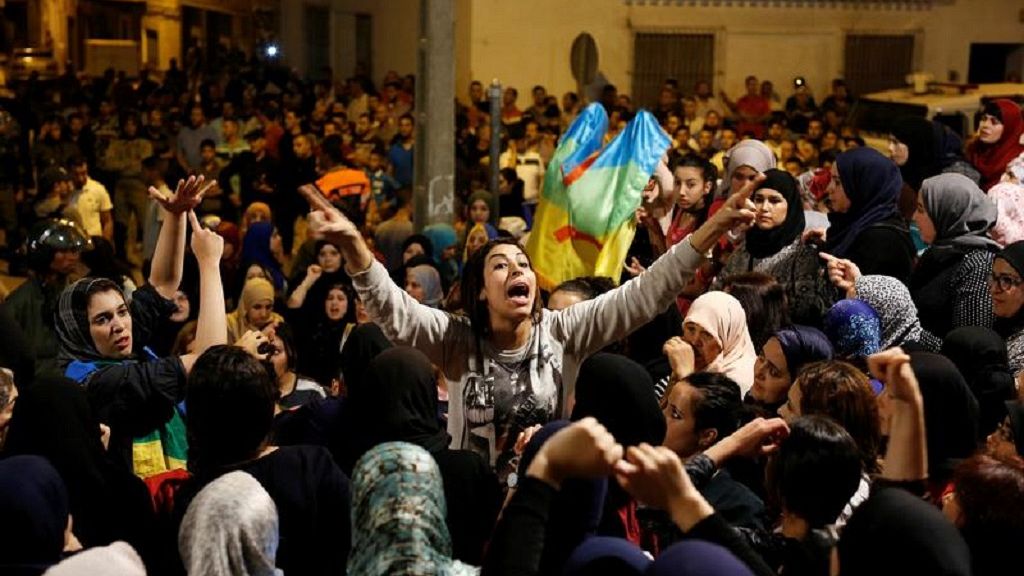 Libya slave market protests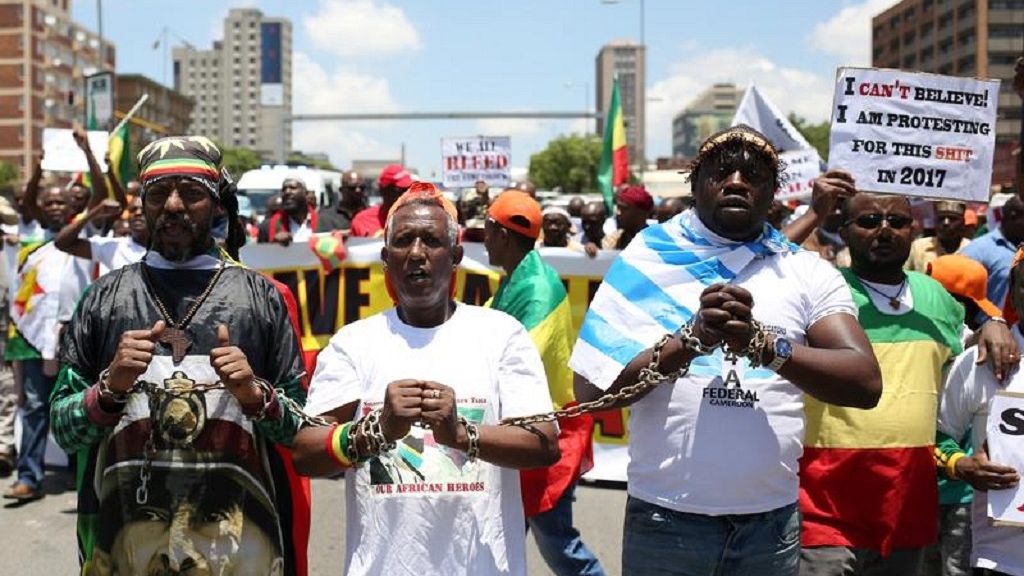 Zimbabwe – Mugabe must go protests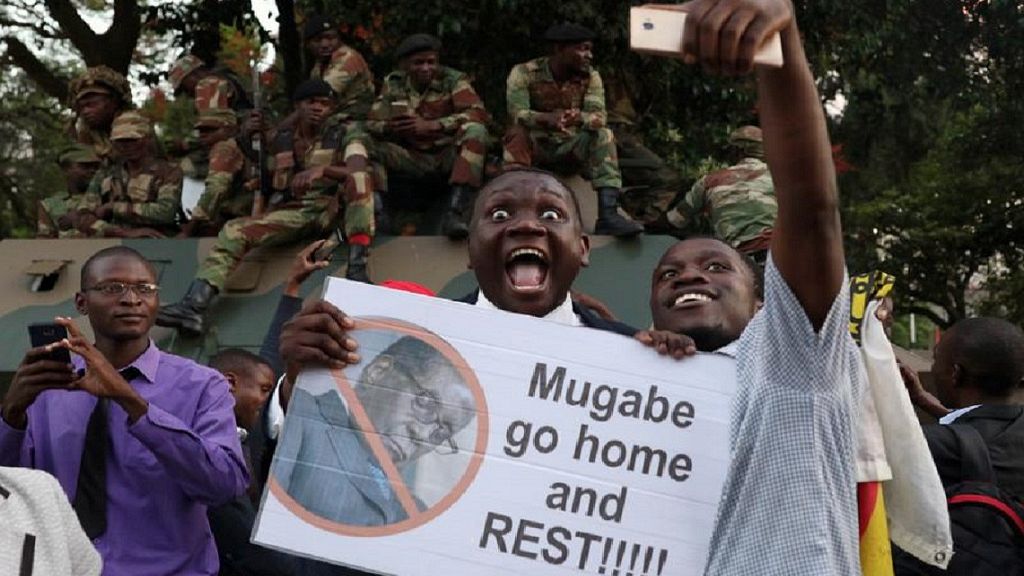 Ethiopia – anti-government protests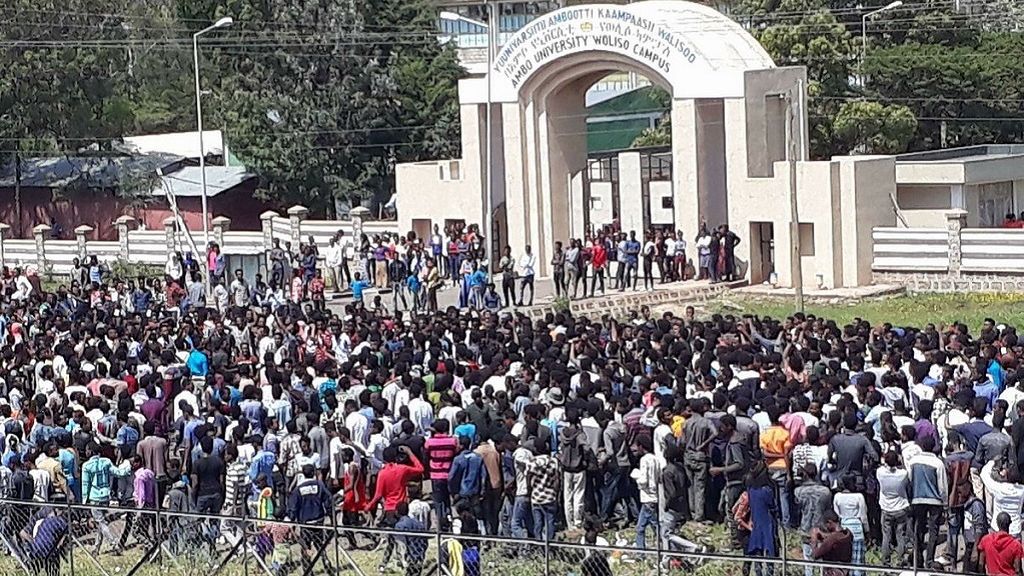 Kenya – Election boycott protests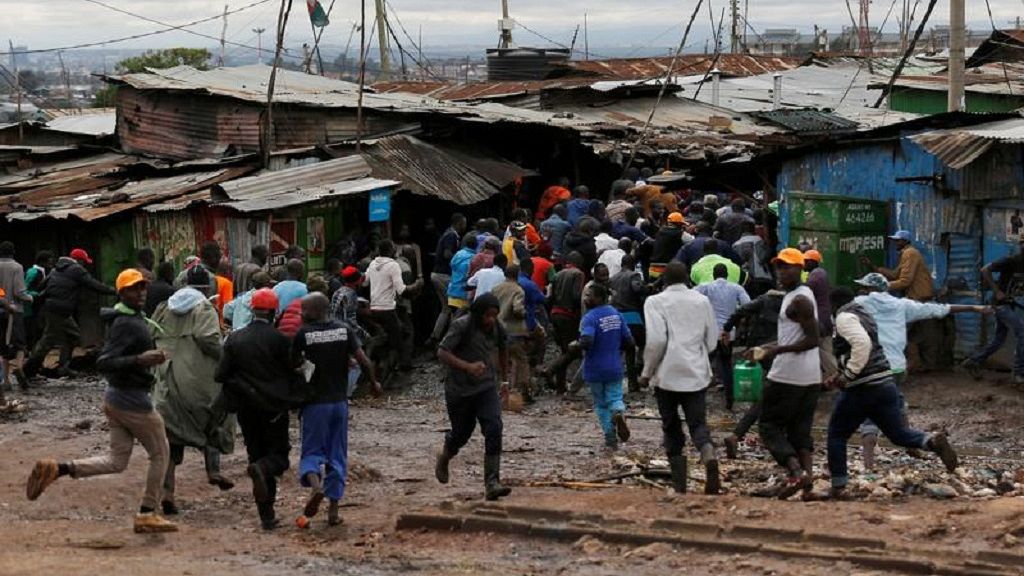 Uganda – Presidential term limit protest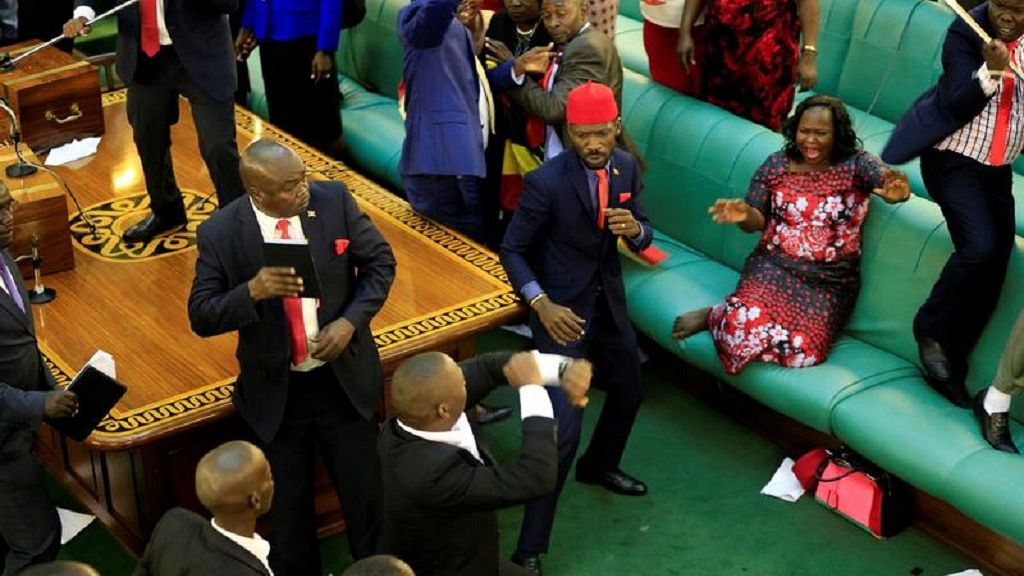 South Africa – Zuma must fall protests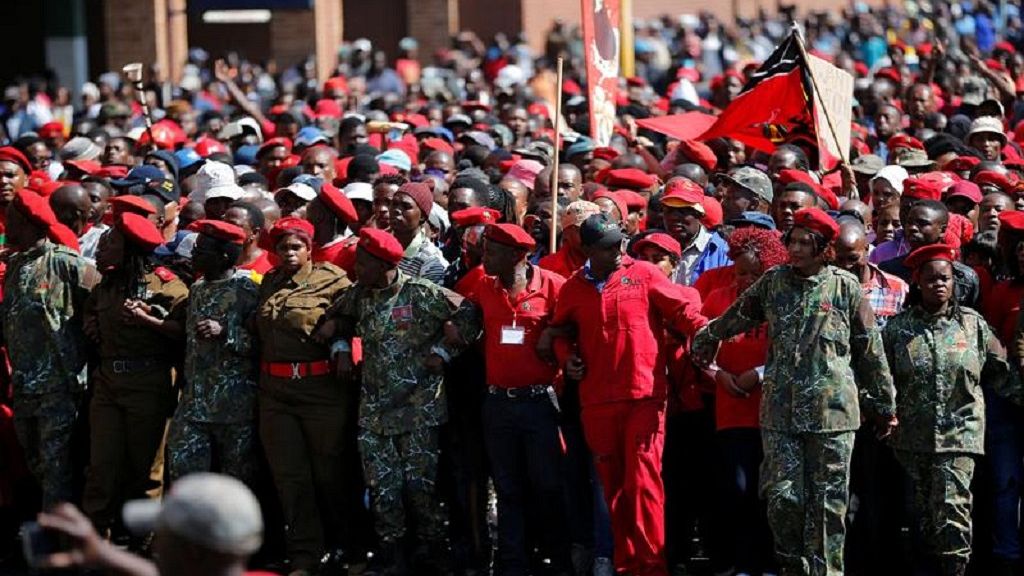 Somalia – Mogadishu attack outrage