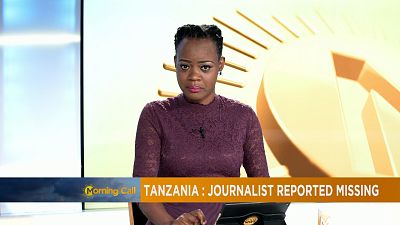 Azory Gwanda, a reporter in Tanzania working for the Mwananchi and Citizen newspapers has been missing from November 21.
According to his wife, her husband left their home in a white Toyota Land Cruiser with unknown people on an "emergency trip".
She became alarmed after he failed to return and all his numbers could not be reached since the day he departed.