In the fast paced social media era, information is strongly tied to photos. An emphasis of sorts to the saying, seeing is believing.
It is usually said that the idea behind a photographer's shot depends on different factors but crucially, what the man behind the lenses aims at a given moment.
Photos will always convey some message and that is what proud Eritrean national, Ghideon Musa aims to achieve sharing photos of Eritrea via his social media handles, Twitter and Facebook.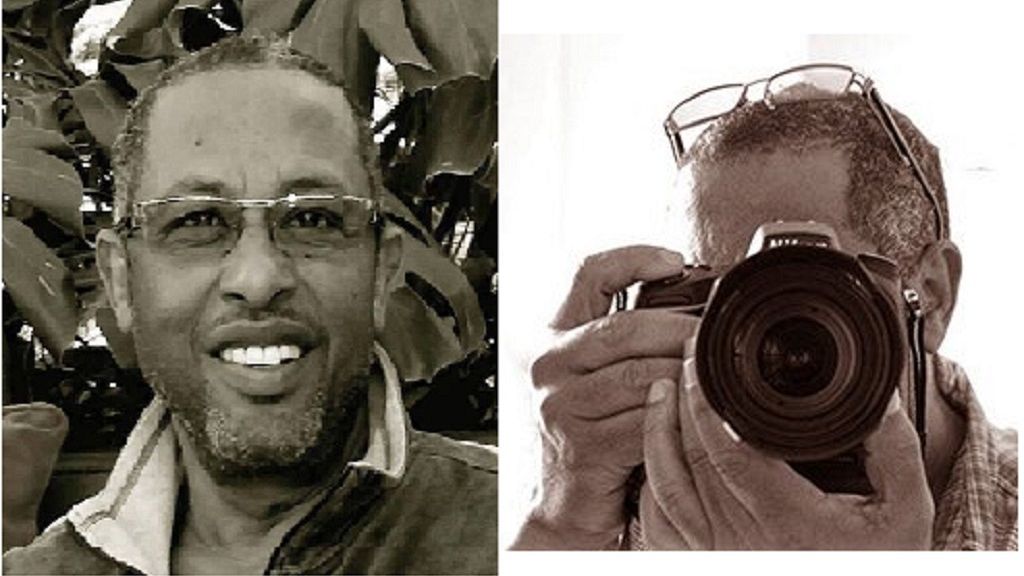 With a busy schedule moving around the country to capture landmarks, moments and incidents, he tells Africanews in a brief interaction: "Let the photos speak."
Ghideon's G.M.A Visafric captured history back in July 2018 when Eritrean president Isaias Afwerki signed a peace deal with Ethiopian Prime Minister Abiy Ahmed in Asmara.
Beyond the peace deal, he has captured the historic return of Ethiopian Airline flights to Addis Ababa, the visit by Somali president Mohamed Abdullahi Farmaajo and shared photos of the reopening of borders on September 11 (Ethiopian New Year day).
In the next installment of his work, we explore how he projects everday Eritreans through his lenses and his shots on the capital Asmara. Our final part will be Ghideon's photographic journey and zeal to see that the port city of Massawa gets heritage status.
Then we'd wait to redeem a promise Ghideon's made to Africanews, that when he is less busy, he would speak to us about how it felt and feels serving his nation shot by shot. Snap!
Shaban Abdur Rahman Alfa
Africanews, Digital Journalist
Pointe-Noire, Republic of Congo
alfa.shaban@africanews.com
@alfaafrican