There were emotional scenes and tears of joy as families separated from loved ones since the start of a brutal 1998-2000 border war reunited at the Asmara International Airport on Wednesday.
Two historic commercial flights by Ethiopian Airlines, the first in two decades, landed safely in Asmara where they were greeted by dancers waving flags and flowers, cementing a stunning rapprochement that has ended a generation of hostility in a matter of days.
In his boldest move since coming to power in April, Abiy offered last month to make peace with Eritrea 20 years after the conflict in which an estimated 80,000 people died, many of them scythed down by machine-gun fire in World War One-style trench warfare.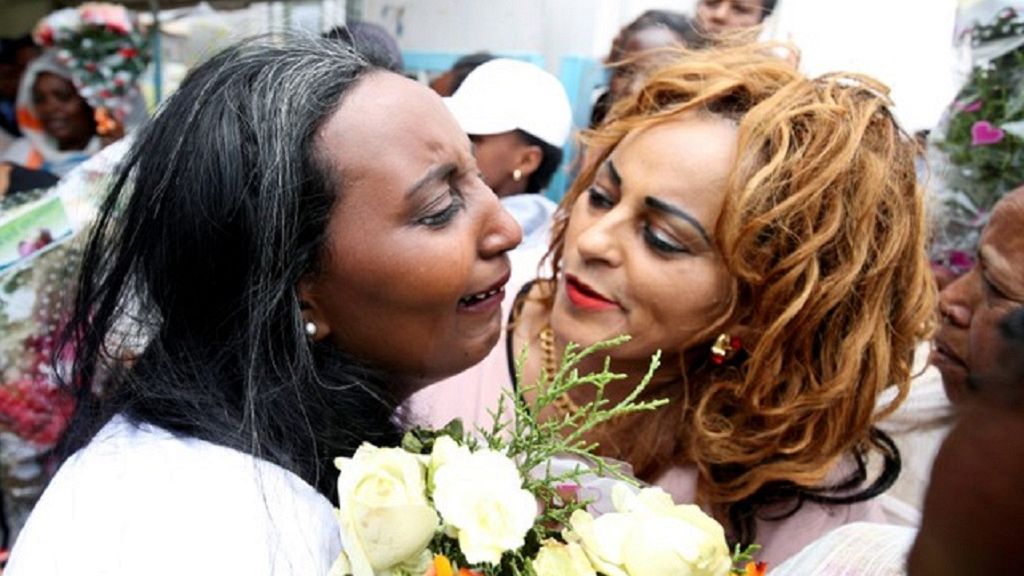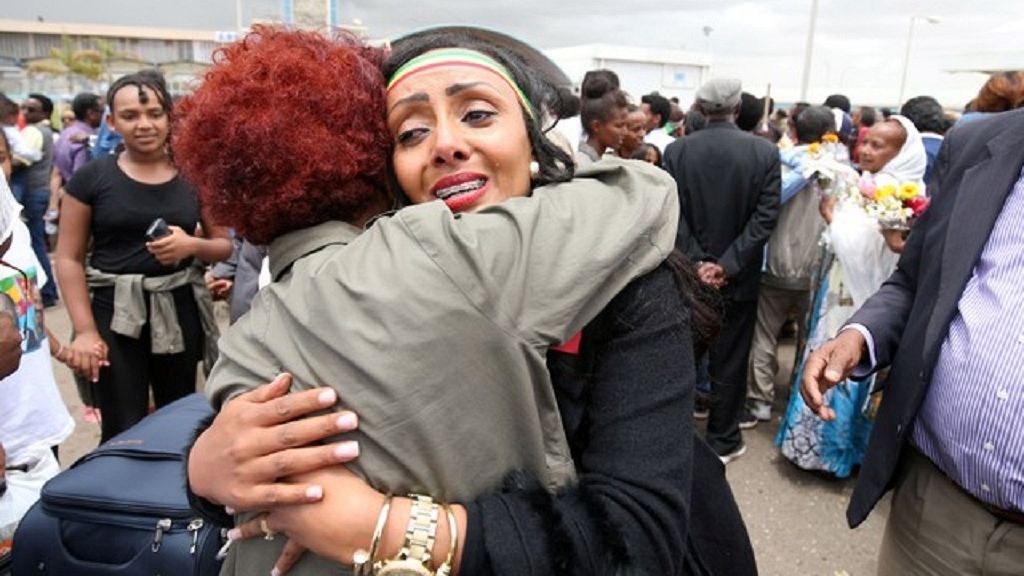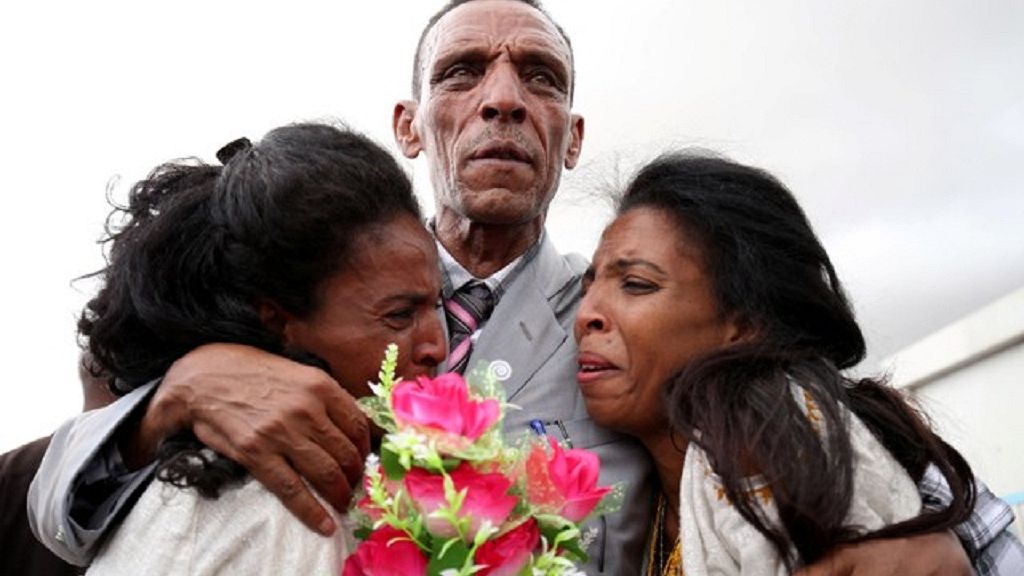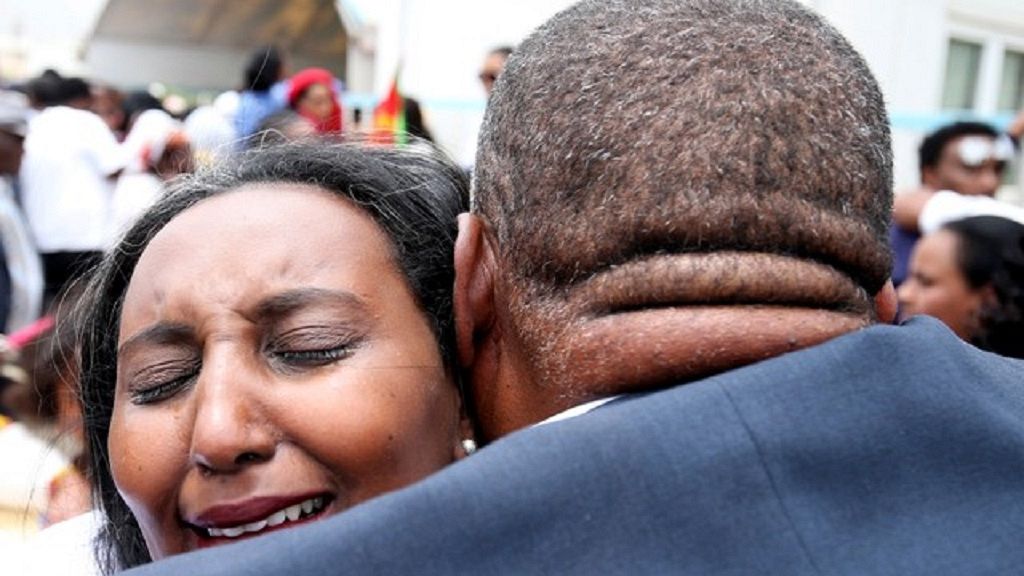 Full-blown fighting ended in 2000 but troops have faced off ever since, depriving Ethiopia of access to Red Sea ports and leaving Eritrea to rely on lengthy military conscription to repel the threat from its giant neighbour.
Eritrean news agencies said the country's troops were withdrawn from the Ethiopia border on Thursday.
Eritreans and Ethiopians have enthusiastically embraced the peace deal, expressing their delight when phone lines across the two countries were opened last week, welcoming the two leaders as they visited each other's countries and overwhelmingly taking up the resumption of flights.