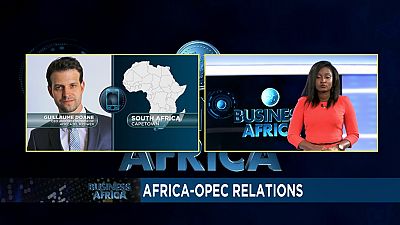 Today Africa prevails in the OPEC, at least in member numbers.
The Republic of Congo is the latest to join OPEC after Equatorial Guinea last year and Gabon in 2016, expanding the number of countries from the continent to seven, compared with six from the Middle East.
With less than a million barrels of oil pumped by these three new members combined, experts hope it will be an opportunity for the continent to have a voice and influence one of the largest organizations in the world.
Guillaume Doane, CEO and co-founder of Africa Oil & Power joined us on this episode of Business Africa.