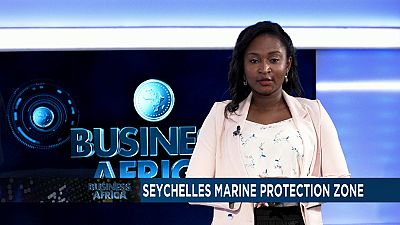 Seychelles in deep drive to protect blue economy
The government of Seychelles has announced a radical plan to fund two new Marine Protected Areas of the island nation's waters.
The reserve is part of the blue economy concept, in which Seychelles plans to develop its economy. This can only be effective if the private sector partners the government to ensure the implementation of the programme.
Have a look!