Zambia's Drug Enforcement Commission (DEC) have arrested a Bolivian national for attempting to smuggle in cocaine wrapped in condoms.
The suspect, Veizaga Arias Steven, 27, was arrested at the Kenneth Kaunda International Airport (KKIA) and is held on charges of trafficking in 2.1 kg of cocaine concealed in fifty five (55) bottles of roll-on.
DEC Public Relations Officer Theresa Katongo told local portal Mwebantu that Veizaga was intercepted upon arrival from Rio de Janeiro via Angola aboard an Angolan Airlines flight.
#ZAMBIA: THE Drug Enforcement Commission (DEC) in Lusaka has arrested a #Bolivian national Veizaga Arias Steven, 27, for trafficking in 2.1 Kg of cocaine which was wrapped in condoms concealed in fifty five (55) bottles of roll-on. pic.twitter.com/M9oOMKnXmD

— Mwebantu (@Mwebantu) February 20, 2018
In early August 2017, authorities announced the arrest of a South African lady for trafficking in cocaine under similar circumstances.
The DEC statement said 36-year-old, Palesa Ishline Rose Mononela, who is said to be from Blomfontein in South Africa's Free State attempted to enter Zambia with 3.2 kg of cocaine wrapped around her legs.
She like Veizaga was detained at the KKIA after arrival on board Angolan Airlines from the Brazilian city of Sao Paulo Brazil. The DEC did not disclose whether Zambia was her destination or if she was on transit.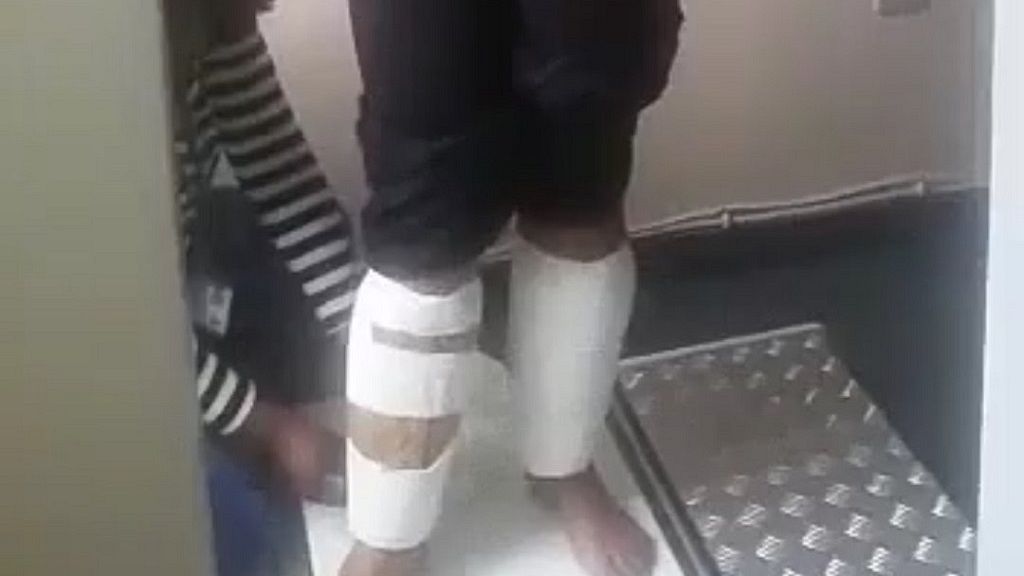 The narcotics trade is seen as a global menace but more so for African countries which are seen as transit and destination points for the illegal trade.
Zambian laws like other international legislations have tough stance on drugs and other illegal substances. The most updated law is the Narcotic Drugs and Psychotropic Substances Act passed in 1994.
The Zambian law empowers the DEC among others: to collect, collate and disseminate information on narcotic drugs and psychotropic substances.