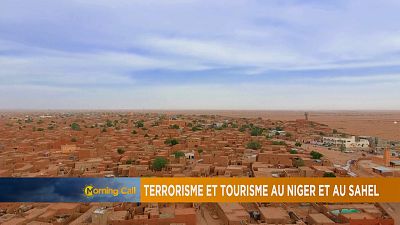 We talk about Niger the west african nation that has been in the news of late especially as it concerns the US.
In a travel warning issued by the US State Department on Monday, American citizens were urged not to visit Niger's border regions, due to the threat of kidnappings by terrorist organizations.
We explore the impact of terrorism on the tourism sector in Niger and the region. Mawli Dayak, is a cultural promoter based in Niamey Niger's Capital.