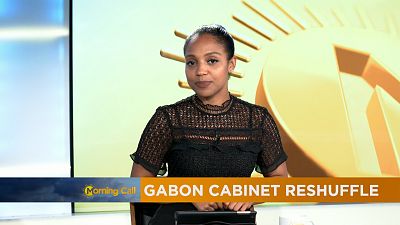 The Gabonese government on Monday reshuffled its cabinet.
It included two key opposition figures as part of the requirements from the post-election National Dialogue set up by President Ali Bongo to bring peace to the country.
August 2016 presidential candidate Pierre-Claver Maganga Moussavou of the SDP was offered the newly restored Vice President position, while René N'Demezoo Obiang, the former campaign director of
embattled opposition leader Jean Ping was appointed President of the Economic and Social Council.