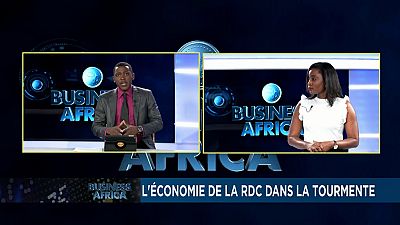 DRC economy facing hardship
The Democratic republic of Congo, Africa's first copper producer, is going through a declining economic crisis due to the fall in the global demand of raw materials.
Inflation is now at 50 percent and the Congolese franc has lost 30 percent of its monetary value.
In fact as it stands , the country's current exchange reserves can only cover three weeks of imports.
Have a look!