Women empowerment has been identified as one of the best and surest ways that Africa can turn around the narrative of poverty and disease.
Women and children are classified as vulnerable groups across most of the continent given that they are the worse affected in conflict regions. Rights groups continue to call for increased protection of women in all aspects of social life.
Tough as the terrain is politically, women have severally managed to get the second most powerful seat in national governance – the vice presidential slot. Interestingly, the first African woman in the role was appointed by Yahya Jammeh in 1997 – Isatou Njie-Saidy.
Since then, Burundi, South Africa, Uganda, Tunisia, Malawi and Zimbabwe have all taken that path of putting a woman in charge in the absence of the substantive male presidents.
As at today (3 August, 2017), Africa can boast of three female vice-presidents. All three countries incidentally have 'ia' at the end of their names. The Gambia (West Africa), Zambia (Southern Africa) and Tanzania (East Africa).
We take a look at major pointers surrounding these top ranking female politicians. Their respective bosses, who they replaced, their prior political and professional stints and the circumstances leading to their appointments.
The Gambia – Fatoumata Jallow Tambajang
Previous political experience: She served with the United Nations and as a minister under the erstwhile Jammeh regime.
The appointing authority: President Adama Barrow picked her in 2017
Who did she replace: She replaced Isatou Njie-Saidy – Jammeh's Vice since 1997.
Circumstance around appointment: Barrow beat Jammeh in the December 2016 polls, he named her as deputy in January 2017 after Jammeh went into exile.
Brief: The 67-year-old is a pro-democracy activist who is credited as one of the key brains behind the formation of the coalition that toppled her former boss. There was some controversy around her appointment, that her age made her unfit for the role. She represented Barrow in January this year at the 28th African Union Heads of State summit in Ethiopia.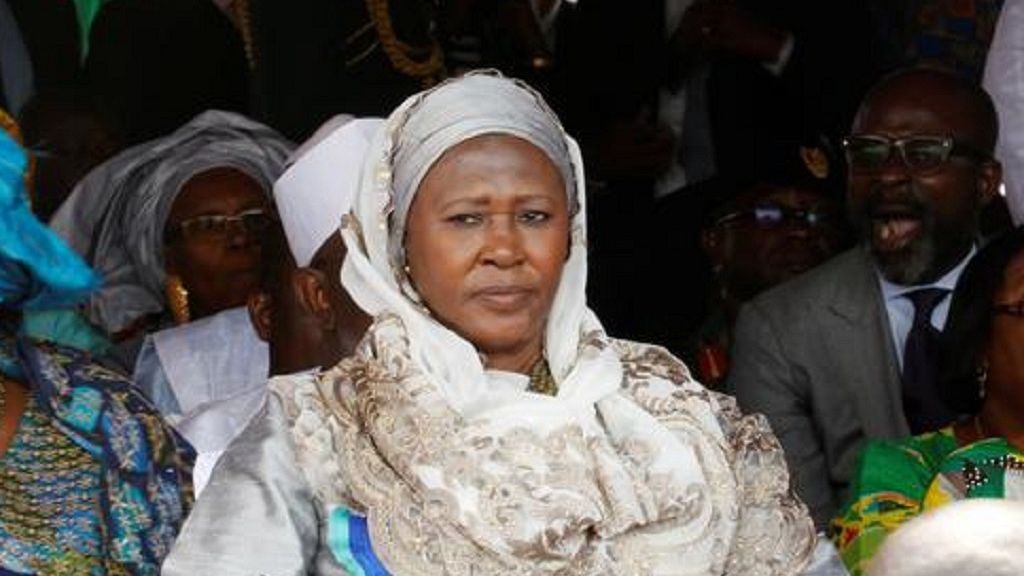 Tanzania – Samia Suluhu
Previous political experience: She held ministerial portfolios and was a serving legislator when she was picked.
The appointing authority: President John Pombe Magufuli appointed her as running mate in 2015.
Who did she replace: Mohamed Gharib Bilal, Vice-President of Jakaya Kikwete.
Circumstance around appointment: Tanzania in 2015 was due to have a new president after Jakaya Kikwete's final term run out. Magufuli – then a Minister was picked to lead the ruling party and he picked Samia as his deputy – she became the 10th Tanzanian vice-president but the first woman to hold the post.
Brief: The 57-year-old joined politics in 2000 after working in the public sector including a stint with the World Food Programme (WFP). She is married with four children.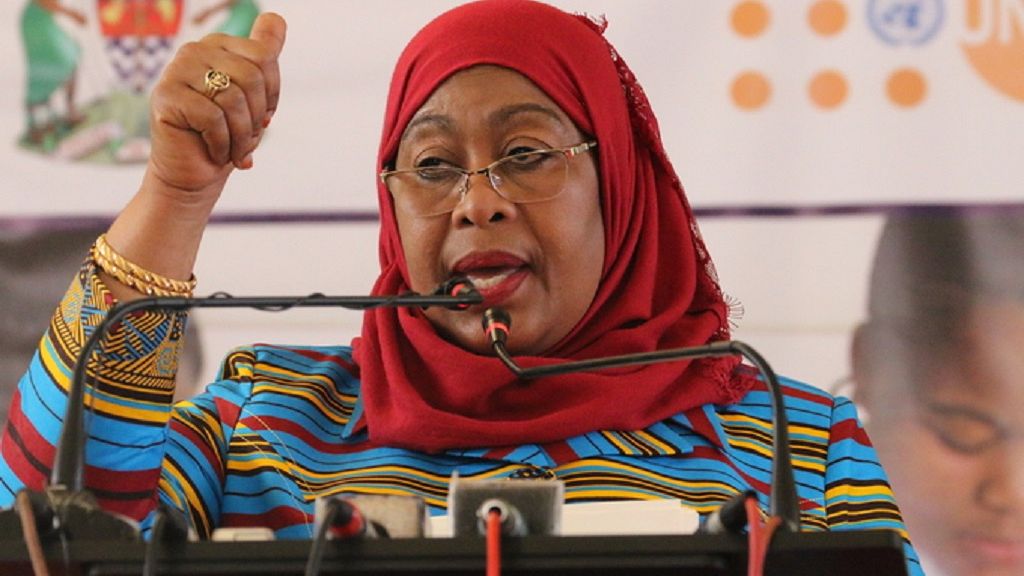 Zambia – Inonge Mutukwa Wina
Previous political experience: She served as a legislator on two occasions, held ministerial positions and was leader of the ruling Patriotic Front party.
The appointing authority: President Edgar Lungu appointed her in January 2015.
Who did she replace: Guy Scott, Vice to late President Michael Sata
Circumstance around appointment: Then minister Lungu took over reigns of power and completed the term of his late boss, Michael Sata after winning a presidential bye-election in January 2015. He subsequently won a fresh mandate in disputed elections held in August last year.
Brief: The 76-year-old community worker was married to a to former freedom fighter, she has held lots of leadership positions in the public and private sectors in the Zambia.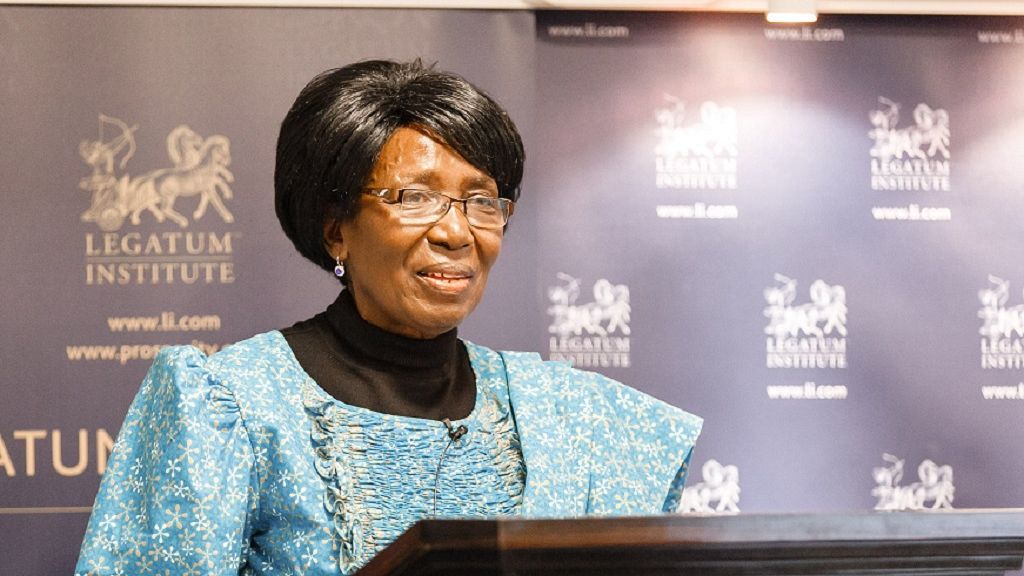 Despite the glaring challenges, women across Africa occupy some of the top positions in their professional fields. From education, sports, business, politics, fashion to music etc. women continue to make waves.
It wasn't until 2007 that a woman was elected president of an African country. Ellen Johnson Sirleaf bows out this year after leading Liberia over the last decade. After her, the likes of Joyce Banda in Malawi and Samba Panza in Central Africa Republic have all come and gone.
Women continue to engage politically across the continent. In the last Zambian polls, there was a female candidate. Ghana's 2016 elections also saw a female on the ballot paper – in the person of Nana Konadu Agyemang Rawlings, a former first lady and leader of her party.
African women are also flying high the professional flag in top global institutions. Worthy of note is Amina Mohammed – former environment minister of Nigeria who is now the Deputy Secretary-General of the United Nations.
Senegalese technocrat, Fatma Samoura, is also the second most powerful person in global football management. She was appointed Secretary-General of world football governing body, FIFA, last year.
Do you foresee a female leader for your country? Is your country's politics too heated for women to aspire to be at the very top? What do you think stalls political progress of women? Interact with us through our social media handles.
Shaban Abdur Rahman Alfa
Digital journalist
Pointe-Noire, Republic of Congo
alfa.shaban@africanews.com