Madam Roman Tesfaye, wife of Ethiopian Prime Minister, Hailemariam Desalegn, has been elected President of the Organization of African First Ladies against HIV/AIDS (OAFLA).
The election took place during a meeting of the group on the sidelines of the 29th African Union (A.U.) summit in Ethiopia. It is, however, the 19th Ordinary General Assembly of the OAFLA.
Until Tesfaye's election, the post was held by first lady of Ghana. Her vice-president will be Burkinabe first lady, Adjoavi Sika Kabore.
Warm congratulations to my sister Mrs Roman Tesfaye, First Lady of #Ethiopia on her appointment as President of OAFLA. -JK

— First Lady of Rwanda (FirstLadyRwanda) July 3, 2017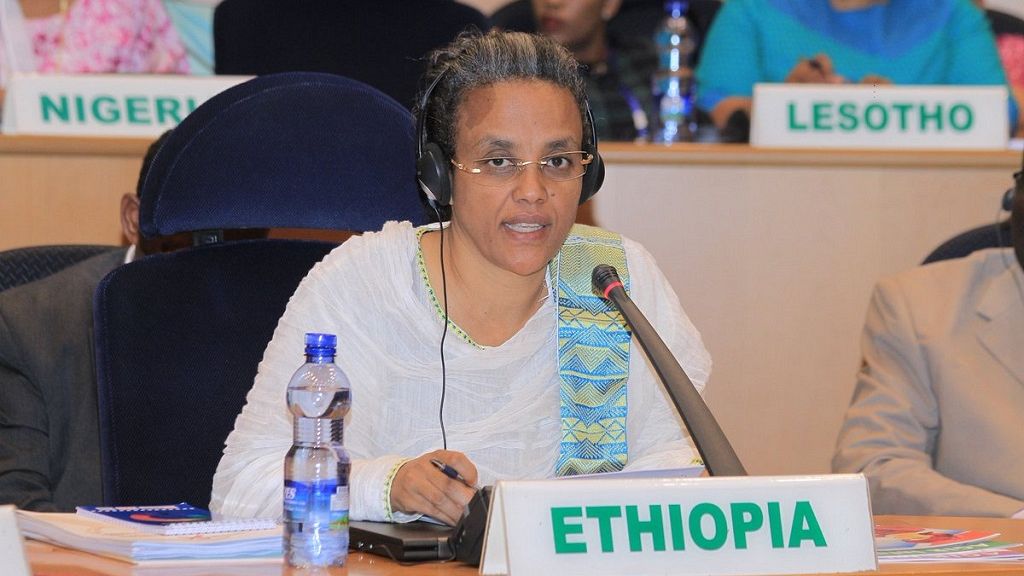 Mrs Roman Tesfaye, First Lady of Ethiopia and newly elected president of OAFLA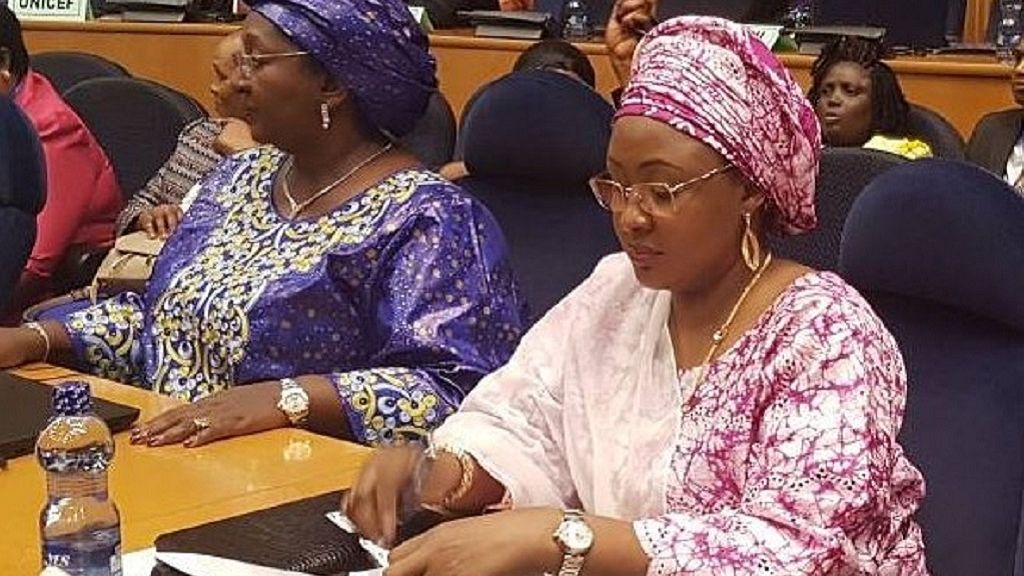 Wife Of the Nigerian President Mrs Aisha Muhammadu Buhari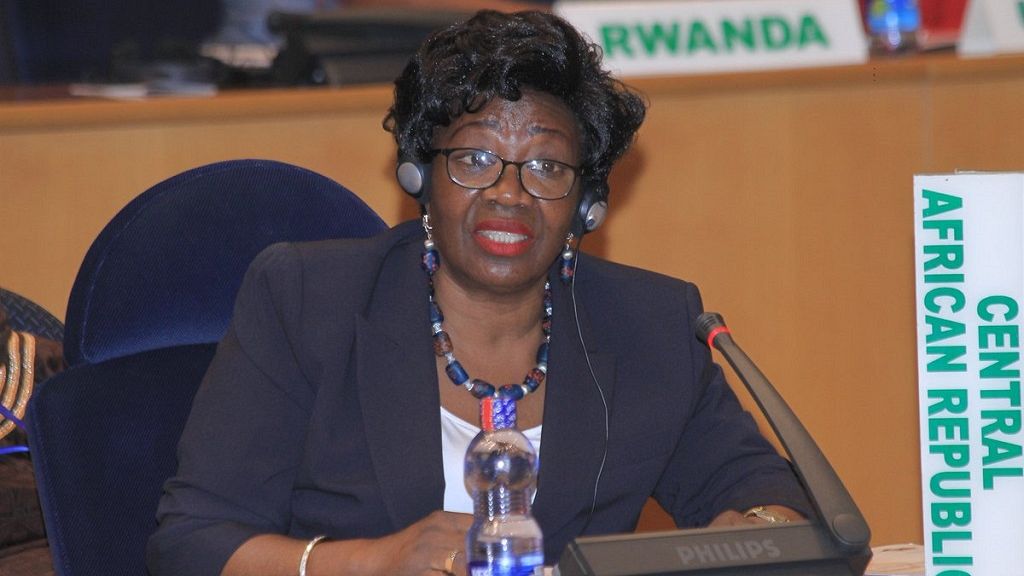 First Lady of Central African Republic Mme Brigitte Touadera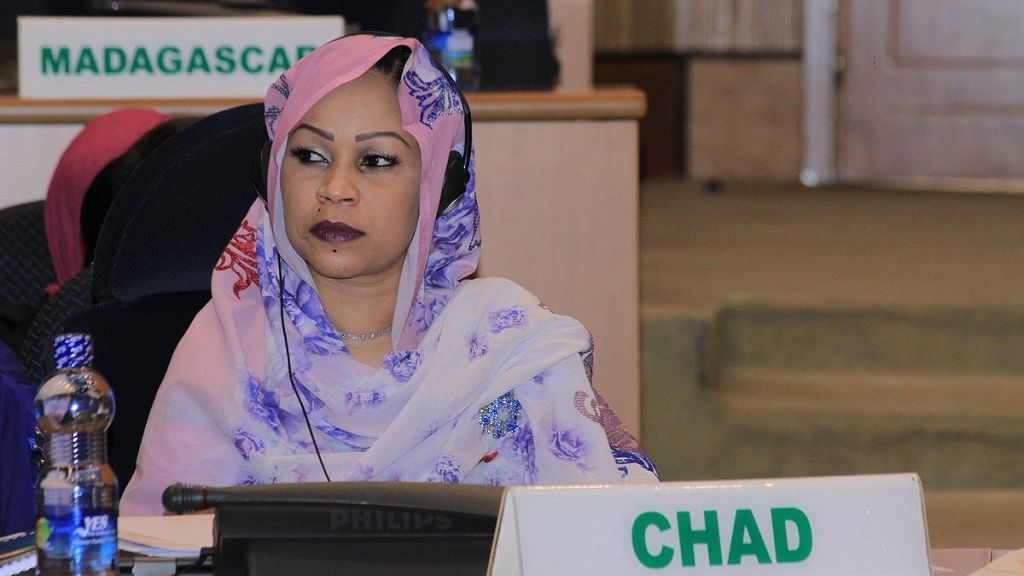 Madam Hinda Deby Itno First Lady of Chad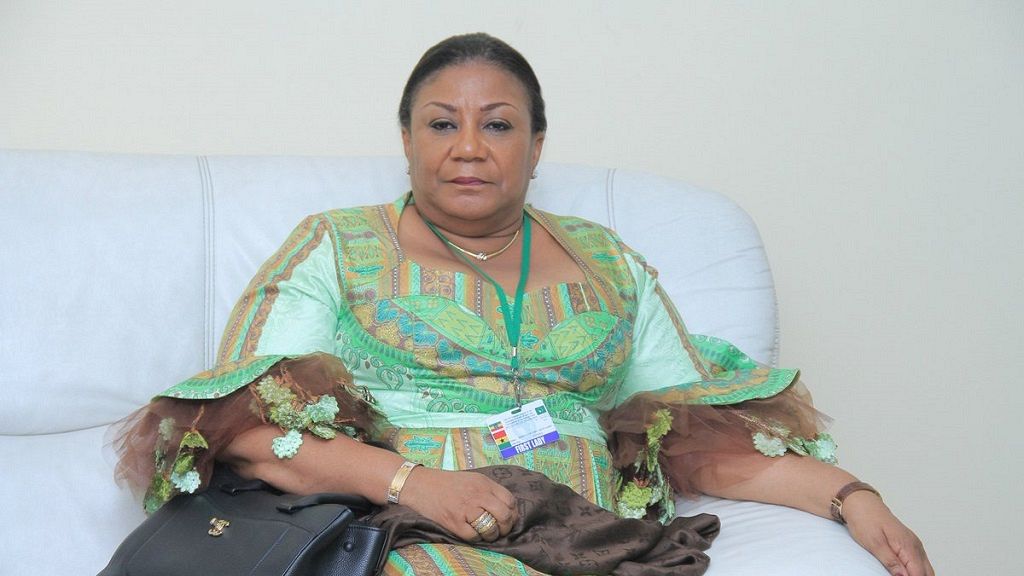 First Lady of Ghana Mrs. Rebecca Akufo-Addo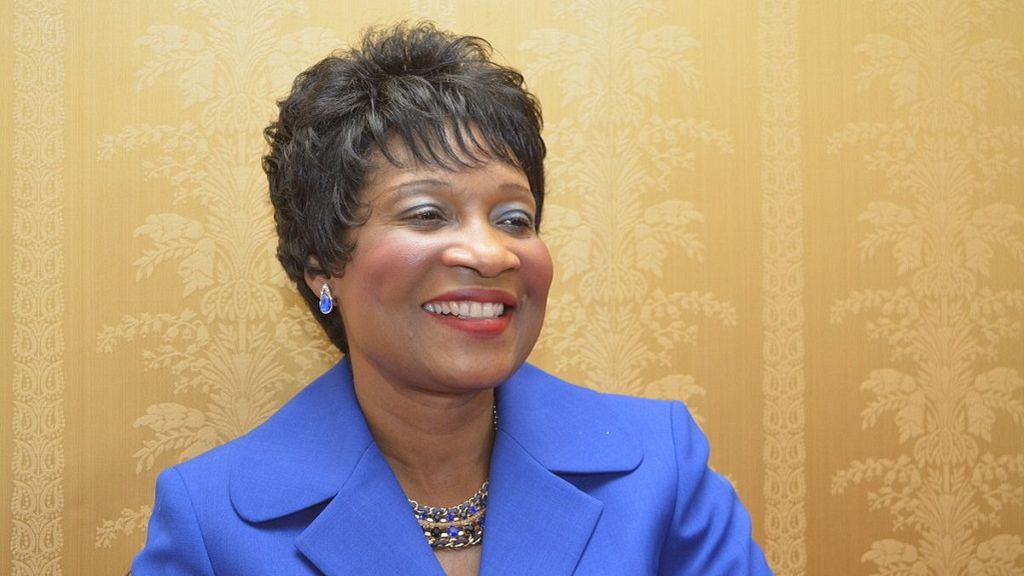 First Lady of Malawi Dr Gertrude Mutharika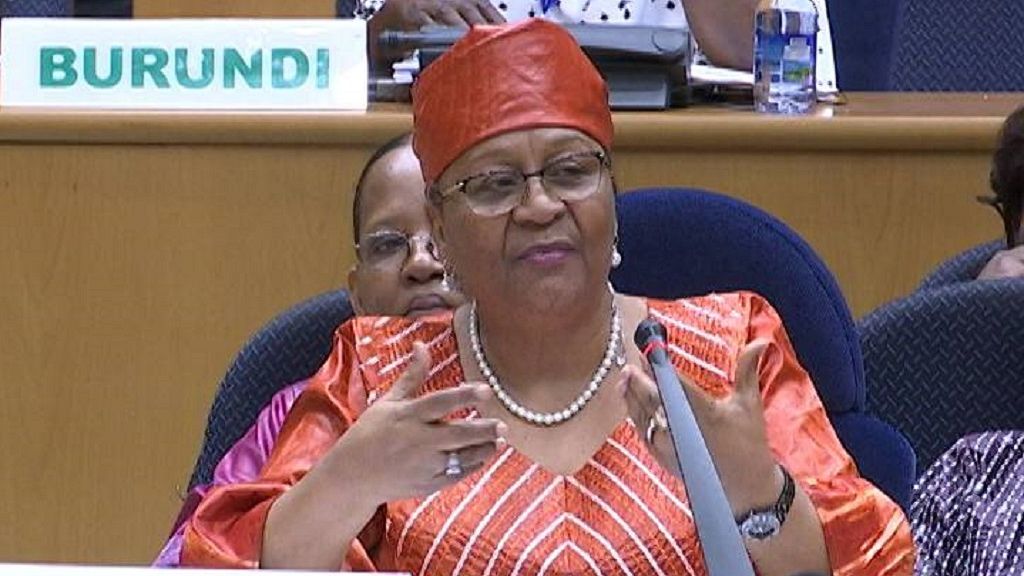 First Lady of Mali Madame Keita A. Maiga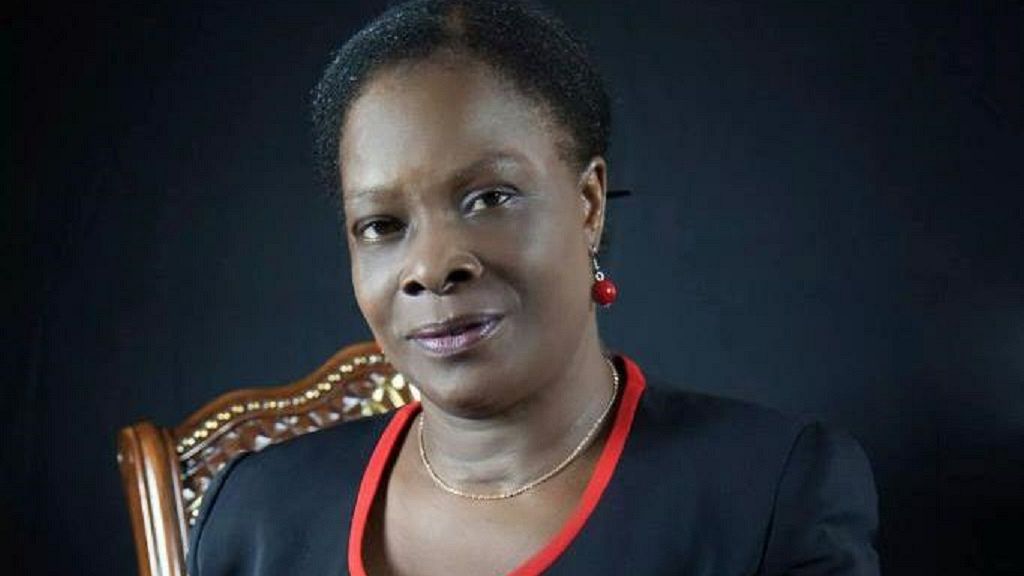 First Lady of Zambia H.E. Madam Esther Lungu
OAFLA have at its meetings recommitted to their fight to make Africa a continent free of Human Immunodeficiency Virus (HIV) and Acquired Immune Deficiency Syndrome (AIDS) as well as maternal and child mortality.
At its 17th Assembly meeting in Kigali last year, the group stressed the need to continue its advocacy for increased investment in the health system; accelerate advocacy for enhanced health education; and to support youth and civil society in policy and program initiatives that promote young women's well-being as leaders and agents of social change in collaboration with the African Union Commission (AUC) and national governments.
They also committed to continue to ensure the launch of the campaign to End Child Marriage in all their countries.