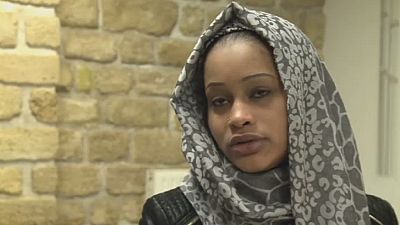 A Chadian court has convicted a group of men for the alleged rape of a high school student earlier in the year.
The men were each handed a sentence of 10 years in prison with hard labour.
In February, 7 men posted on the internet a video of themselves defiling a young girl.
The video caused a social media uproar across the country leading to a series of demonstrations.
The victim, Zouhoura was threatened with death if she spoke about the attack.
According to the United Nations, sexual violence remains a serious problem across Chad, six years after its brutal civil war.
Women are vulnerable to forced marriage, polygamy and genital mutilation.
Press Agencies