Angela Merkel, Europe's longest serving head of government has finally been replaced as head of the ruling center-right party, the Christian Democratic Union, CDU.
It effectively draws the curtain on a reign of eighteen years as leader, . Merkel became party leader in 2000, at the time taking over from Wolfgang Schauble. Five years later, she was elected Germany's first female Chancellor.
She has left her post as party leader but will see out her tenure as Chancellor which ends in 2021. She would have grossed sixteen years in the role having taken over from Gerhard Schroder.
She has worked with four presidents over the sixteen year period with six Vice Chancellors. She has also held considerable power in the regional bloc, the European Union, EU. At many times the only woman in a sea of men.
She has routinely been named the world's most powerful woman by the Forbes annual list of 100 'Most Powerful Women.' She has won four elections with the CDU and allied parties.
And she has been a good friend of the African continent, having paid a series of visits across the continent during her tenure. At the heart of her engagements were: migration, security, terrorism and economic cooperation.
So who are the African leaders Merkel came to meet in office and has left – at least as party leader but they are still at post. Here is a refresher on the continent's sit-tight leaders.
Only three of them have left the stage over the period. Jose Eduardo dos Santos (Angola) and Robert Gabriel Mugabe (Zimbabwe) with Democratic Republic of Congo's Joseph Kabila on his way out, all things being equal.
Photos, Info hub: African leaders – then and now
Teodoro Obiang Nguema Mbasogo, 76 years
Became President: 1979 – till date
Predecessor: Francisco Macías Nguema
Presidential reign: 39 years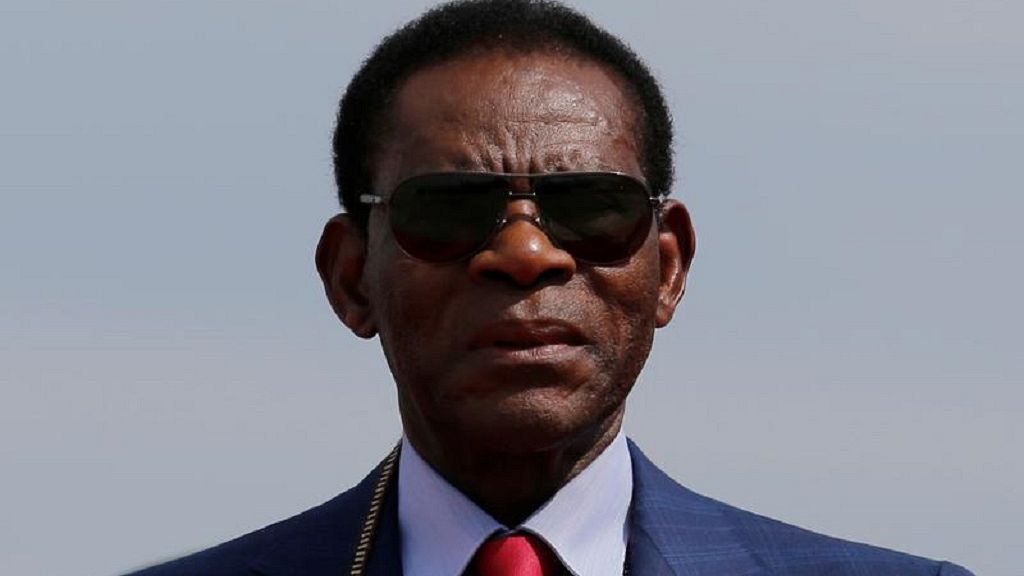 Paul Kagame, 61 years
Profession: Soldier
Became President: 2000 – till date
Predecessor: Pasteur Bizimungu
Presidential reign: 18 years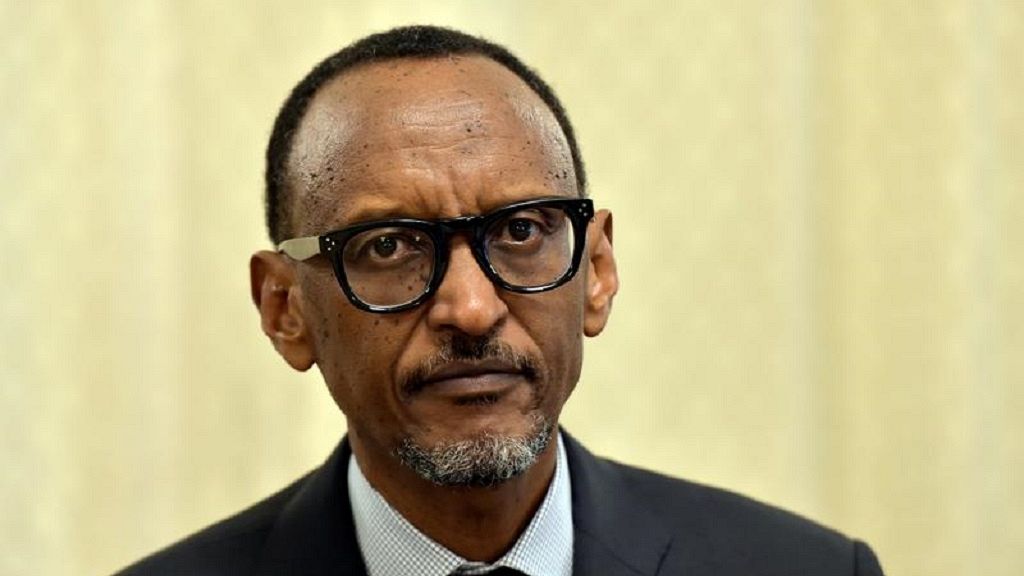 Denis Sassou Nguesso, 74 years
Became President: First era = 1979 – 1992, second era = 1997 – till date
Predecessor: Pascal Lissouba
Presidential reign: Thirty-four years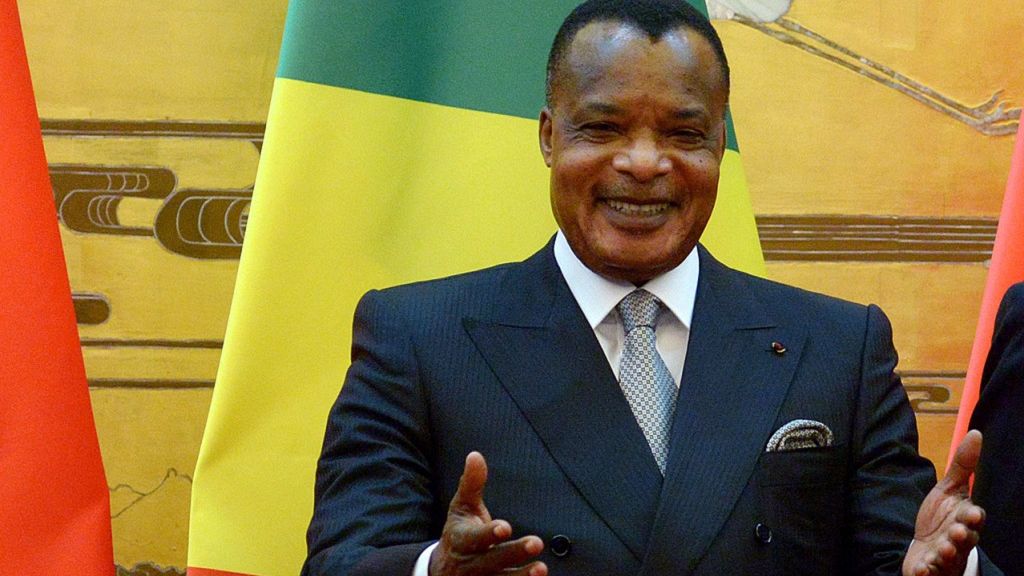 Paul Biya, 85 years
Became President: November 1982, having served as Prime Minister since June 1975
Predecessor: Ahmadou Ahidjo
Presidential reign: 36 years. 43 years (PM and presidential era)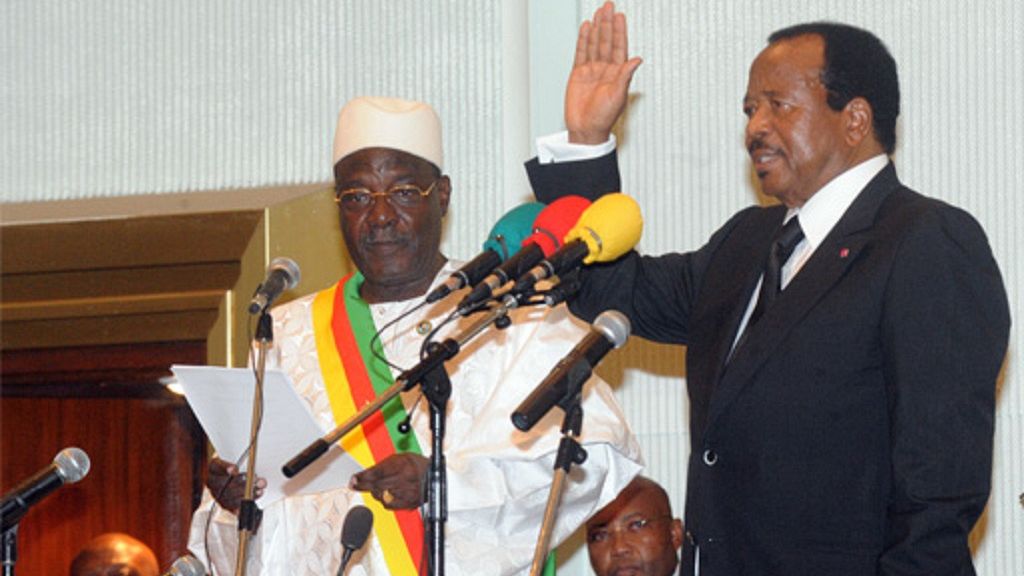 Isaias Afwerki, 72 years
Became President: 24 May, 1993
Predecessor: No predecessor, he is first president of the country
Presidential reign: 25 years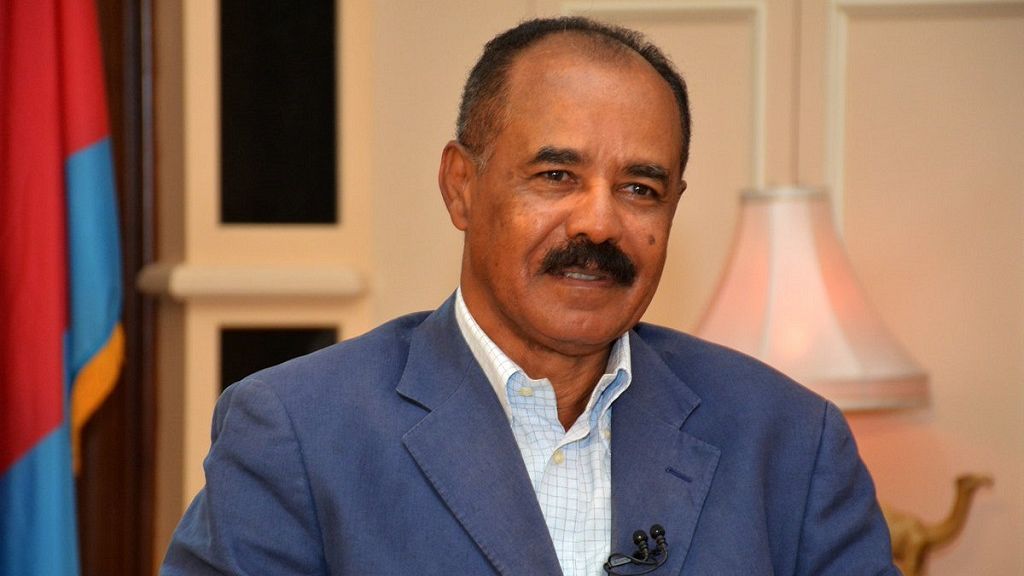 Omar Hassan Ahmad al-Bashir, 74 years
Became President: 16 October 1993
Predecessor: Sadiq al-Mahdi
Presidential reign: 25 years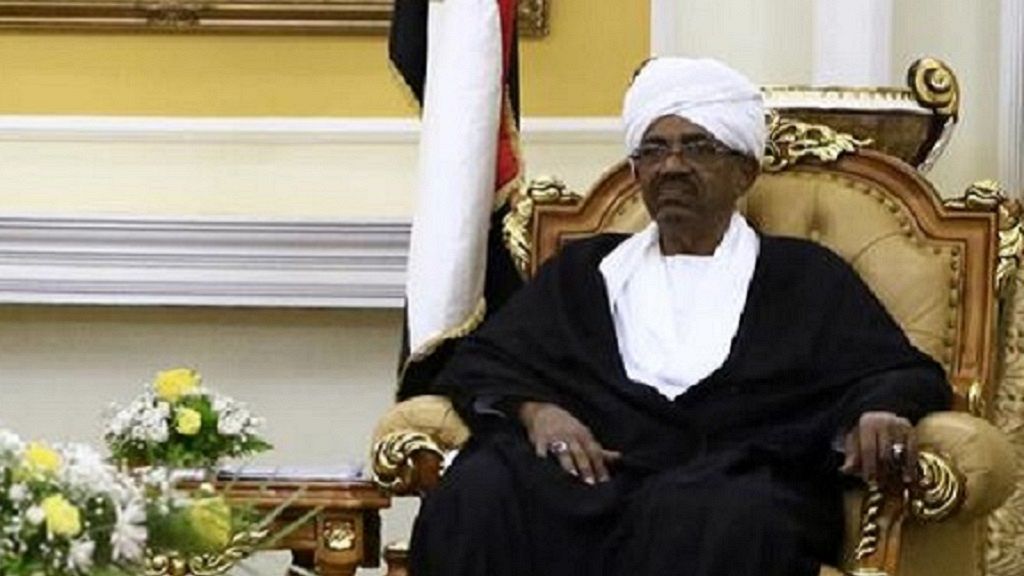 Mswati III, born as Prince Makhosetive / 50 years old
Became king: 25 April 1986 (at the age of 18)
Predecessor: king Sobhuza II
Presidential reign: 32 years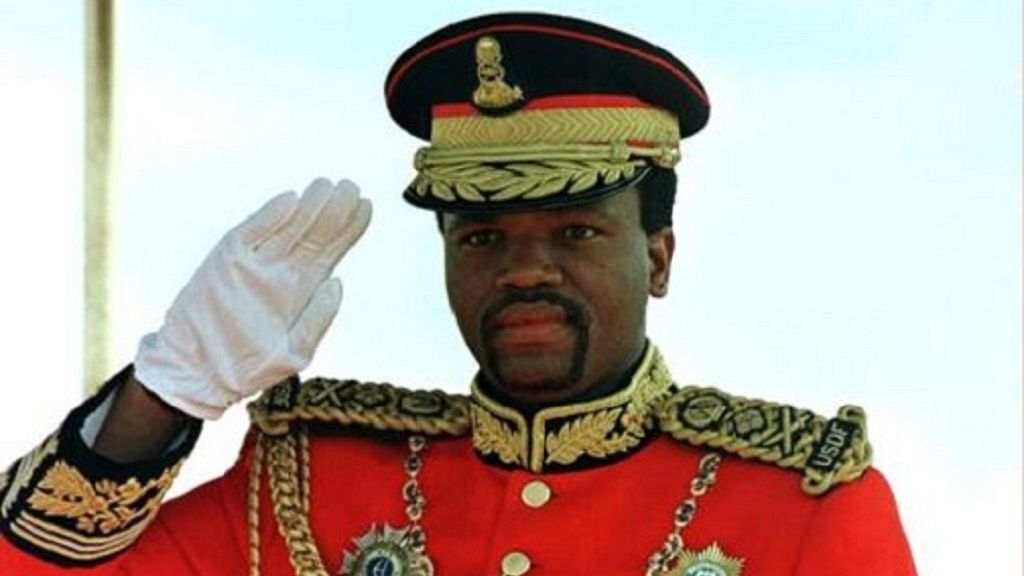 Yoweri Kaguta Museveni, 74 years
Became President: 1986
Predecessor: Tito Okello Lutwa
Presidential reign: 32 years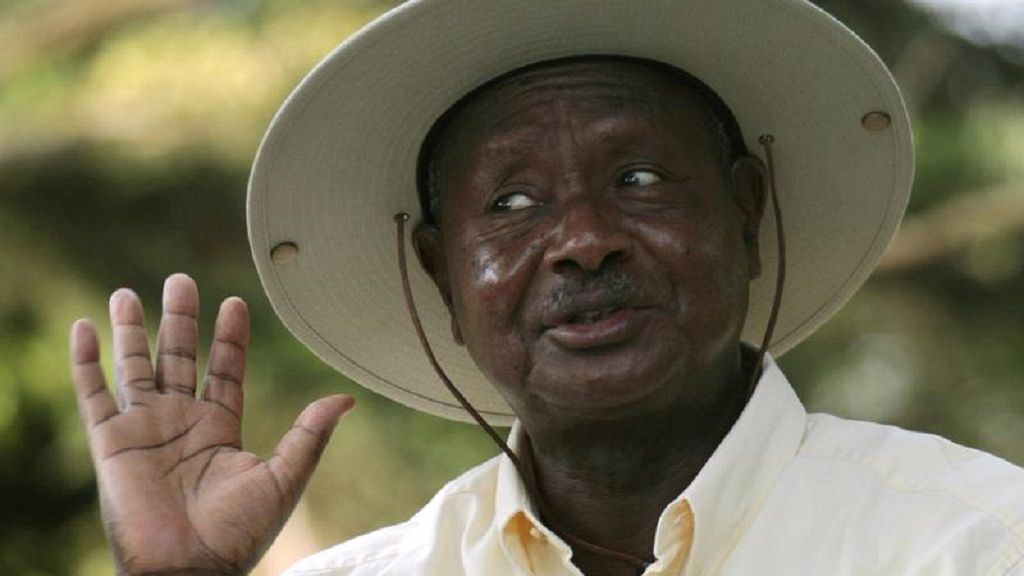 Idriss Deby Itno, 65 years
Became President: 1991
Predecessor: Hissene Habre
Presidential reign: 27 years