The fans of Nigeria and Croatia have lit up the Kaliningrad venue of their Group D encounter, as they live up to their country's reputations for flair, colour and pomp.
Fans of the two countries mingled freely outside the Kaliningrad stadium, embracing the spirit of the beautiful game that transcends rivalries and competition on the pitch.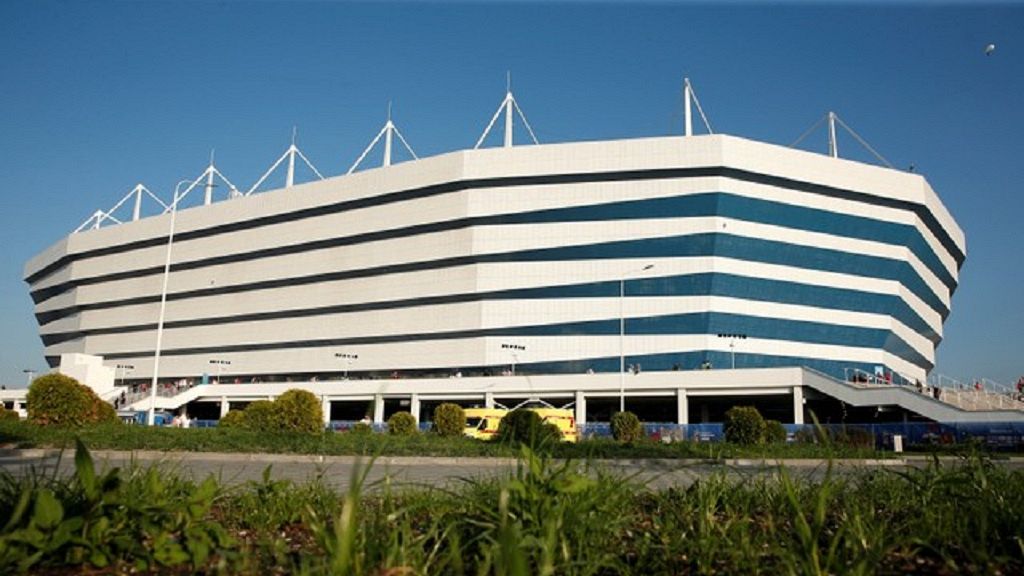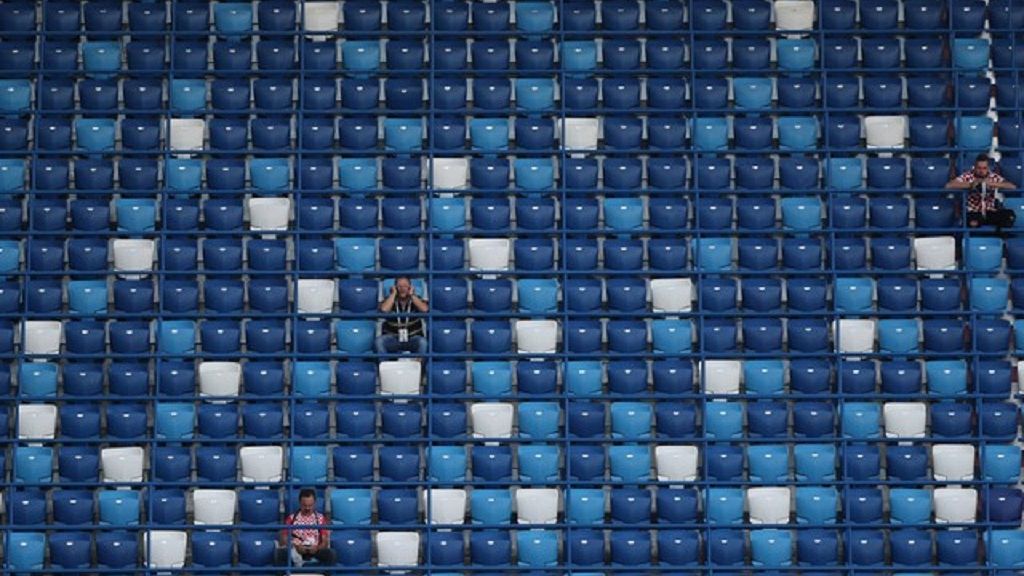 The Nigerian fans will be hoping that their team can change their opening game fortunes in the World Cup which have not been good since their stunning victory over Spain in the 1998 World Cup.
Croatia will also be hoping to kick off their World Cup campaign with a winning start, as they strive to deliver on so many years of being potential winners at football's biggest stage.
Nigeria's coach Gernot Rohr said on Friday that his team is 'mentally and physically' ready, adding that he is counting on the support of the Russians to lift his young team.