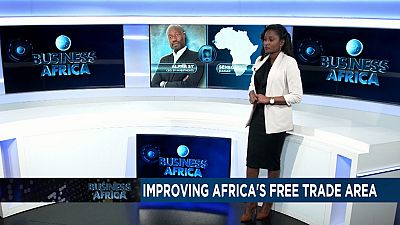 The African Union and the AfroChampions Initiative have released their roadmap for the promotion of the African Continental Free Trade Area.
The AfroChampions Initiative thus becomes an official platform of exchange between the African private sector and the leaders of the African Union, and in particular its department in charge of Trade and Industry.
This partnership will give the African Union the opportunity to sensitize African entrepreneurs on the expected benefits of the CFTA while enabling them to leverage the AfroChampions platform to bring forward proposals and ideas. Alpha Sy, CEO, SY Investments joined us to shed more light on the report.