"There is life after retirement with more time for things I had less time for, like enjoying quality time with my family, my cattle & farm," these were the words of former Tanzanian leader Jakaya Kikwete in June 2017.
Fast forward to March 2017, Kikwete still holds the view that there is lots to savour after holding the highest political office in a country.
The 67-year-old shared pictures on Twitter where he was seen sharing a meal with his kith and kin. He adds that the event was at a village of Msigi during the funeral of an uncle who died aged 101.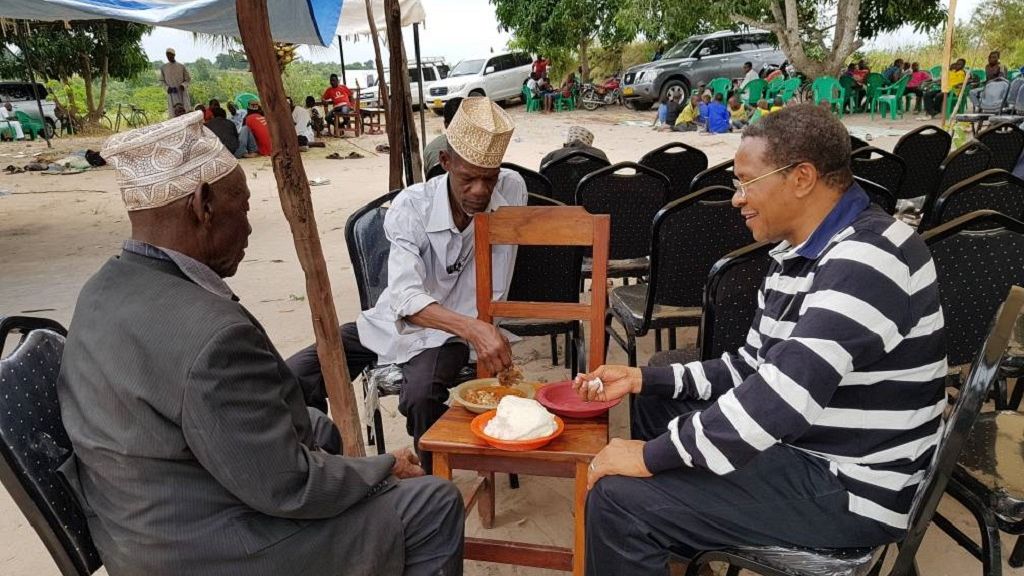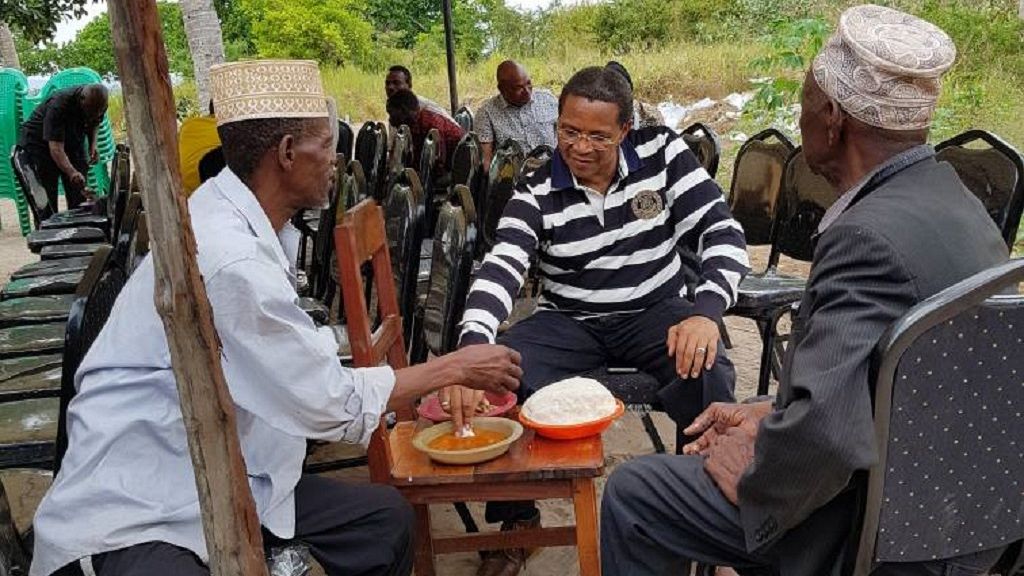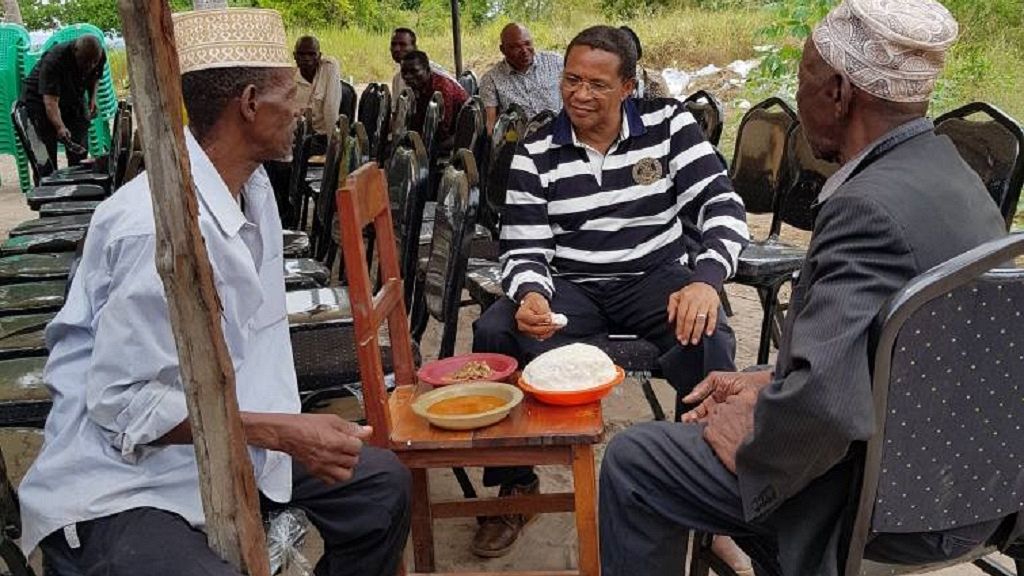 Kiwete had a career in politics before rising to become President, the trained economist served in various capacities including as a member of Parliament (1995 – 2005). He served as Minister of Finance and Minister of Foreign Affairs during the period.
He served as president between of Tanzania for a decade (2005 to 2015) before handing over to the current President, John Pombe Magufuli who incidentally belongs to the Chama Cha Mapinduzi (ruling party).
Despite being out of office, Kikwete has lots of global engagements in the area of education. He is Chancellor of the University of Dar es Salaam Mwalimu Nyerere and High Level Representative of the African Union to Libya, he also serves as Co-Chair of the World Refugee Council.
During his presidency, he was elected the 6th president of the AU serving between January 2008 and February 2009. He is hailed as one of the few African leaders who finish their tenure and peacefully exit power. He is a practising Muslim married to Salma Kikwete and the couple have 5 children.
There is life after retirement with more time for things I had less time for, like enjoying quality time with my family, my cattle & farm. pic.twitter.com/5bqa2Bl1En

— Jakaya Kikwete (@jmkikwete) June 4, 2017