Most capital cities across the world pride themselves with the kind of airport that they have. Beside size, convenience and activeness of air traffic, these airports give the first impression of a country to air travellers.
The Juba International Airport, South Sudan's main airport was in 2017 ranked the world's worst by an aviation organization.
Africa's youngest country has been mired by a deadly crisis since its independence and that conflict has had a toll on infrastructure including the airport.
Its importance and security has however remained as it has received important guests arriving in the country for diplomatic push to resolve the crisis, it has also received peacekeepers deployed to the country.
At a time that authorities moved to revamp the facility to meet its international standards, reports indicated that it had been run down and was not only uncomfortable but in part, a danger for passengers who needed to use it.
During the opening of a new terminal in October this year, John Luk Jok, Transport Minister admitted the hustle that travellers had been facing: "This occasion has been long awaited because all our (air) travellers have been facing very difficult times especially during the rainy seasons," he said.
Photos of Juba airport as people fled crisis, as it discharged diplomatic duties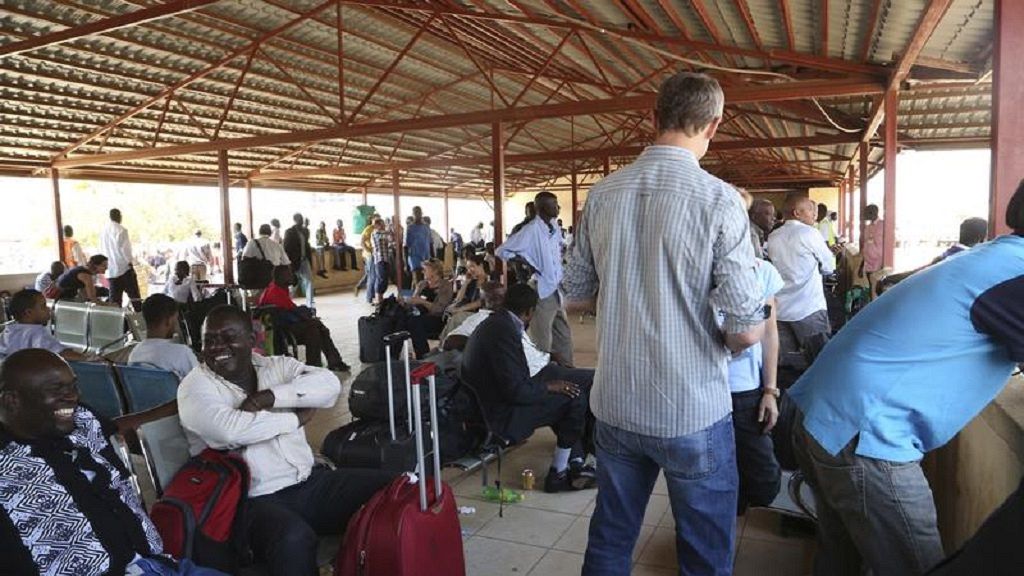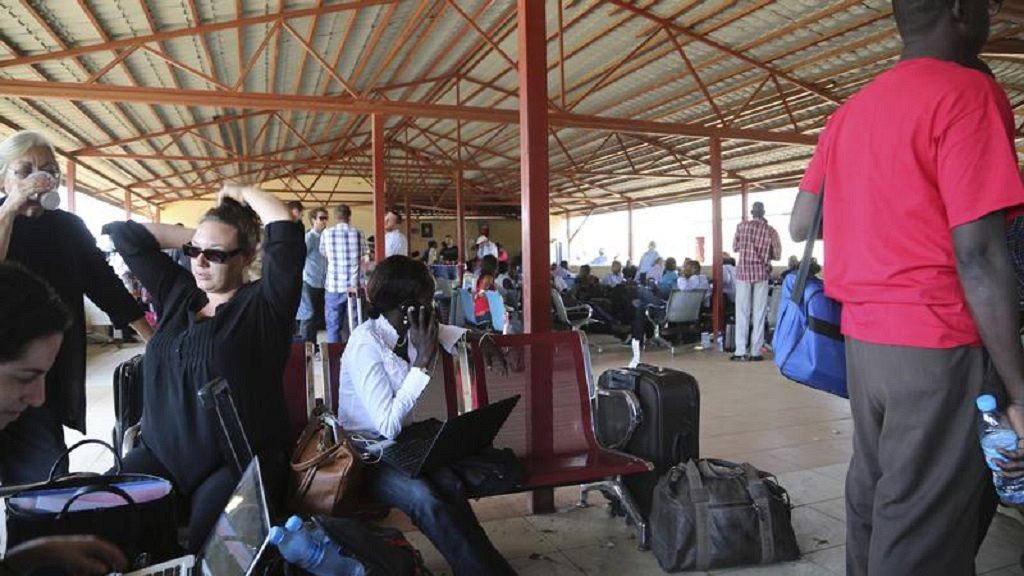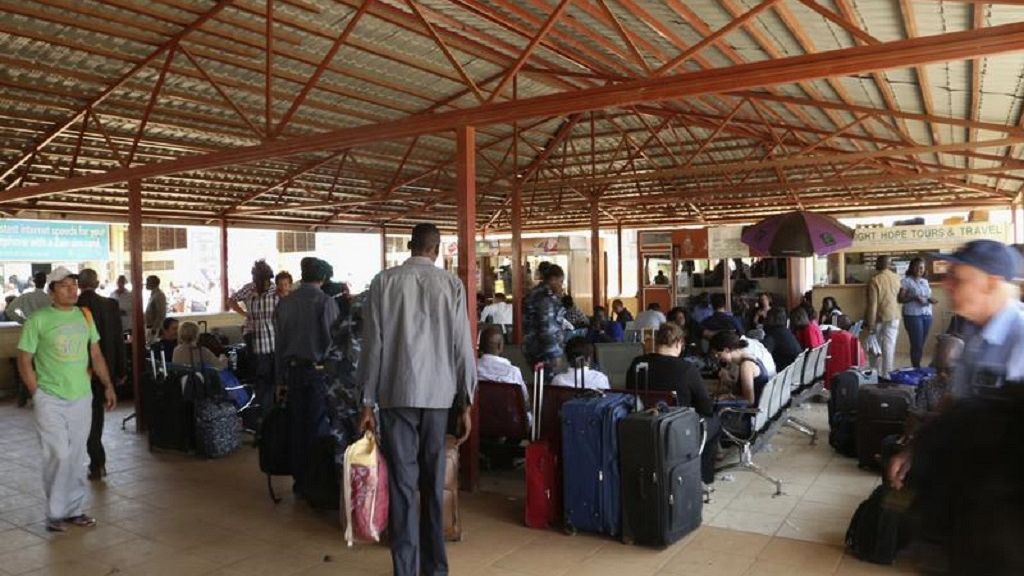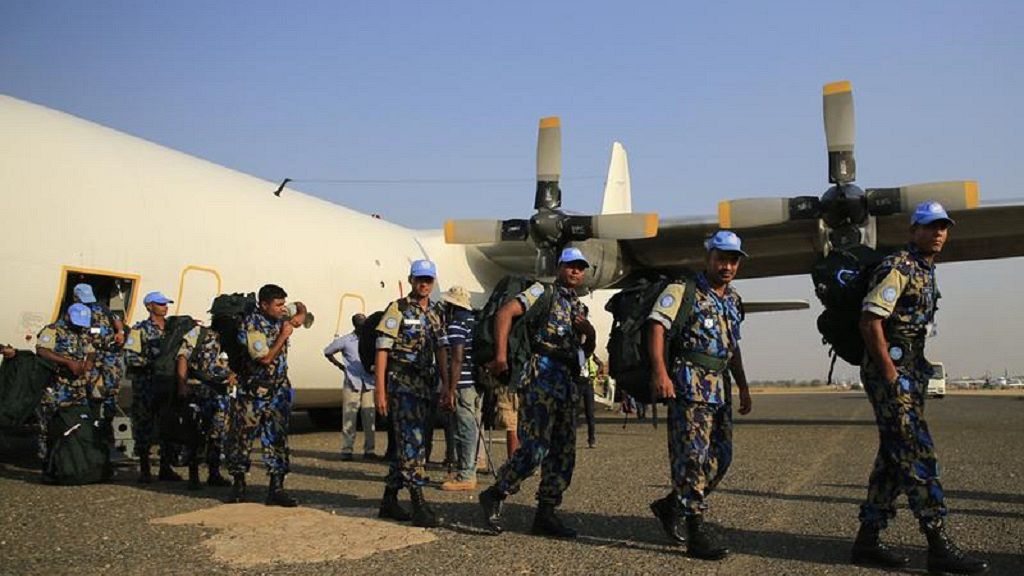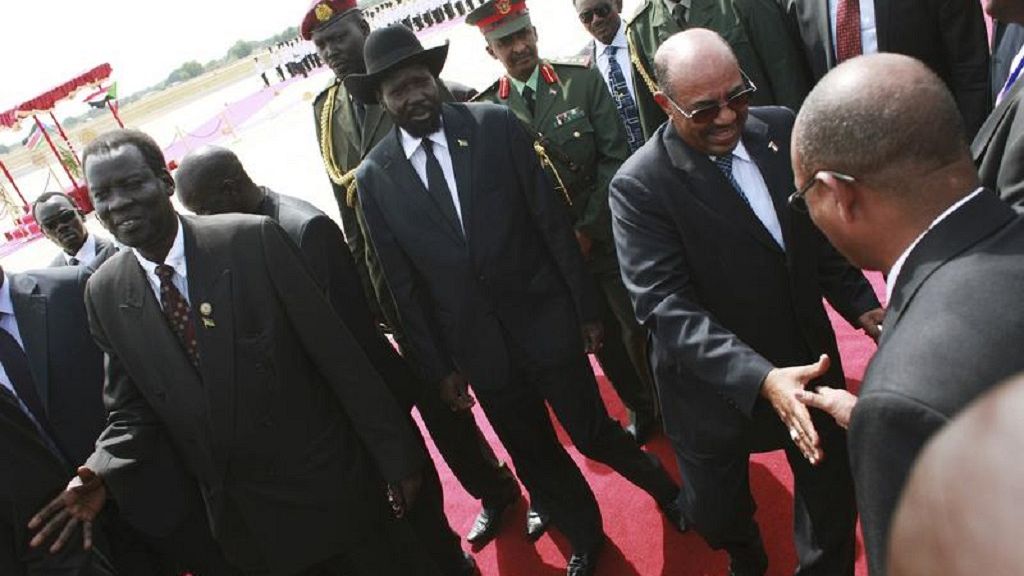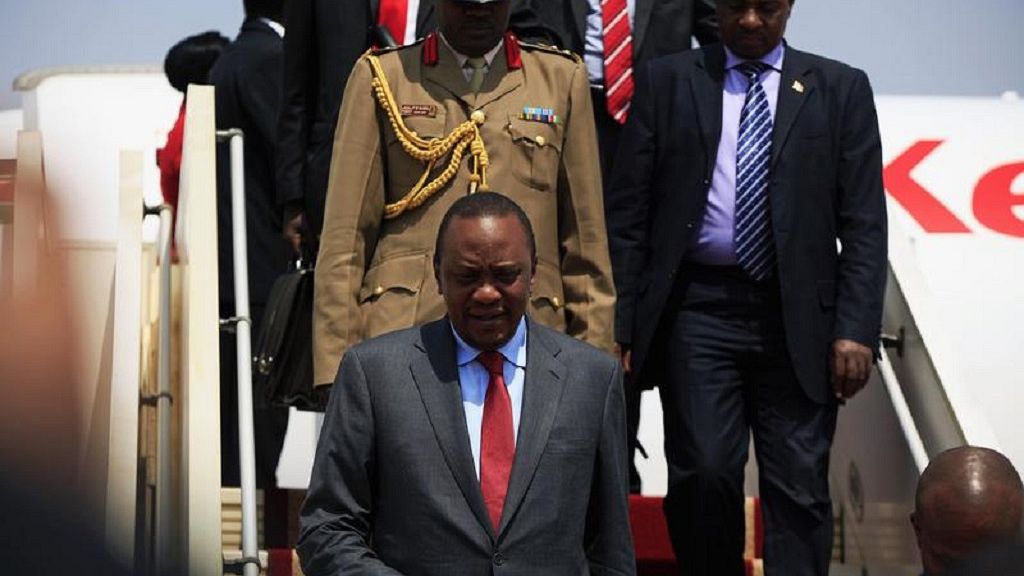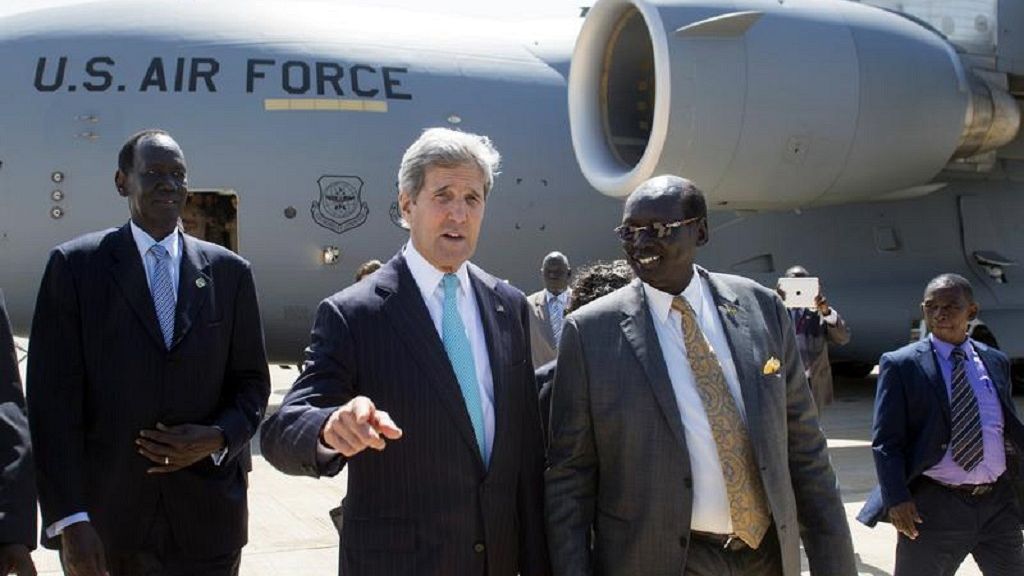 Juba International airport world's worst – Report
A November 2017 survey by an aviation organization, Sleep in Airport (sleepinairports.net), ranked the Juba International Airport the world's worst.
The criteria used included comfort (gate seating and availability of rest zones), services, facilities and things to do, food options, immigration/security, customer service, cleanliness, navigation and ease of transit and sleepability.
The website explained that the airports that appeared on the list of worst airports in the world are those that have the capacity to truly offend travellers.
The worst five airports in the world comprised:
Juba International Airport, South Sudan (JUB),
Jeddah King Abdulaziz International Airport, Saudi Arabia (JED)
Port Harcourt International Airport, Nigeria (PHC),
Crete Heraklion International Airport, Greece (HER) and
Lagos Murtala Muhammed International Airport, Nigeria (LOS).