The job of president is ordinarily a full time undertaking which involves thinking for a nation – irrespective of who voted for you or not.
From the party politics, the national, regional, continental and international commitments, family responsibilities and others, presidents the world over take annual leaves.
In the case of Africa, two of its oldest leaders have in the recent past posted photos of their farming exploits – Nigeria's Buhari and Uganda's Museveni. Incidentally both men are former military men.
Buhari shared photos from his farm in his hometown Daura located in the northeastern Katsina State. It wasn't long before his Ugandan peer Yoweri Kaguta Museveni also shared similar photos.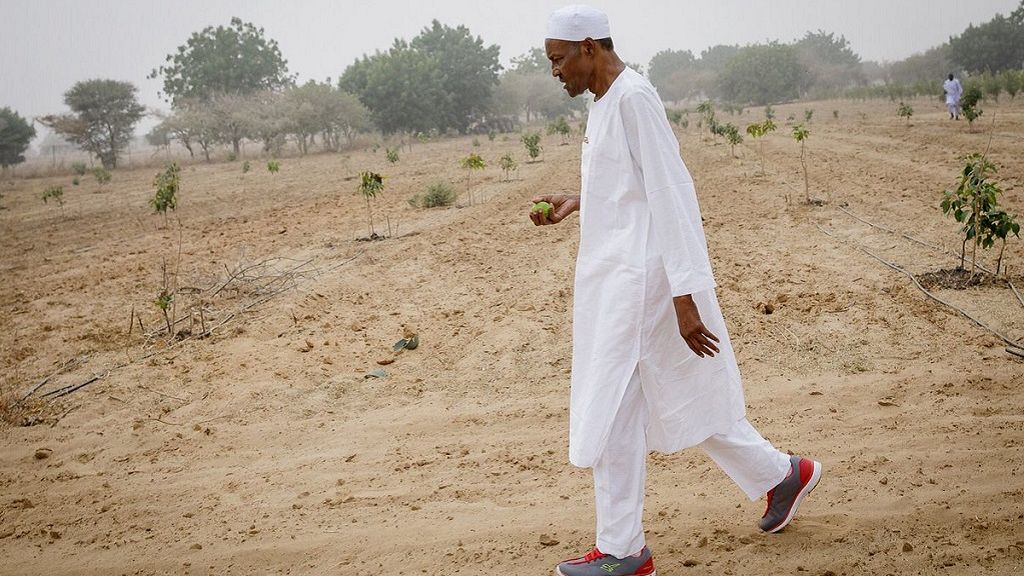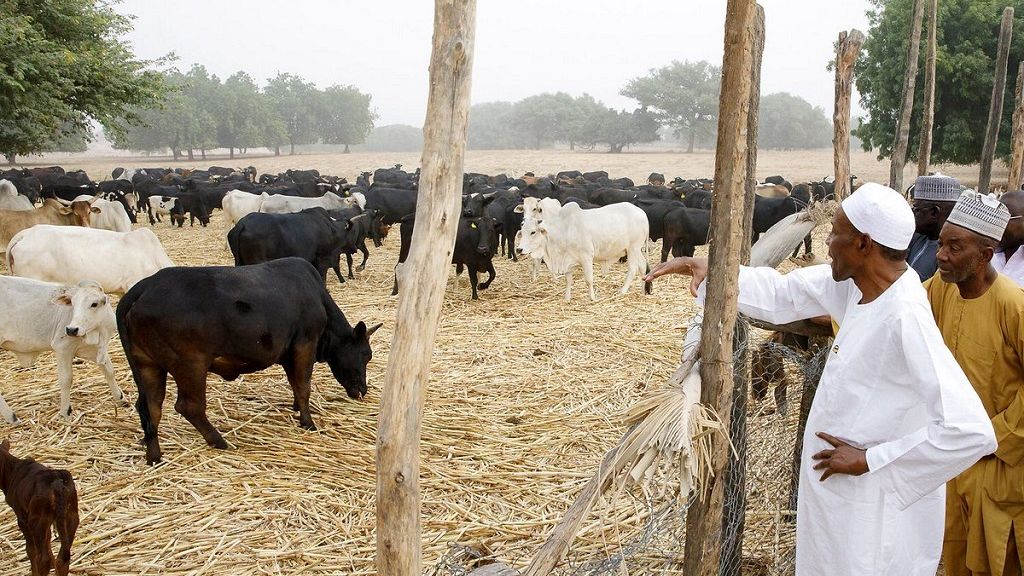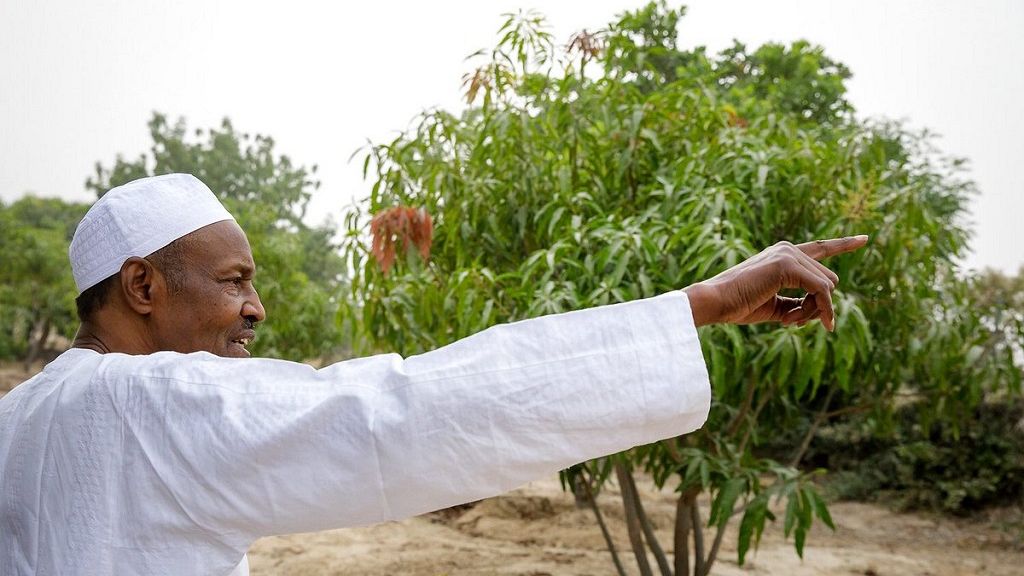 "I'm spending a few days at home in Daura before I travel to France for the One Planet Summit. Today I paid a visit to my farm. I grow fruits & vegetables,& keep cattle. I hope this will inspire one more person to take up farming. My vision is for a country that grows what it eats," his post accompanying the photos read.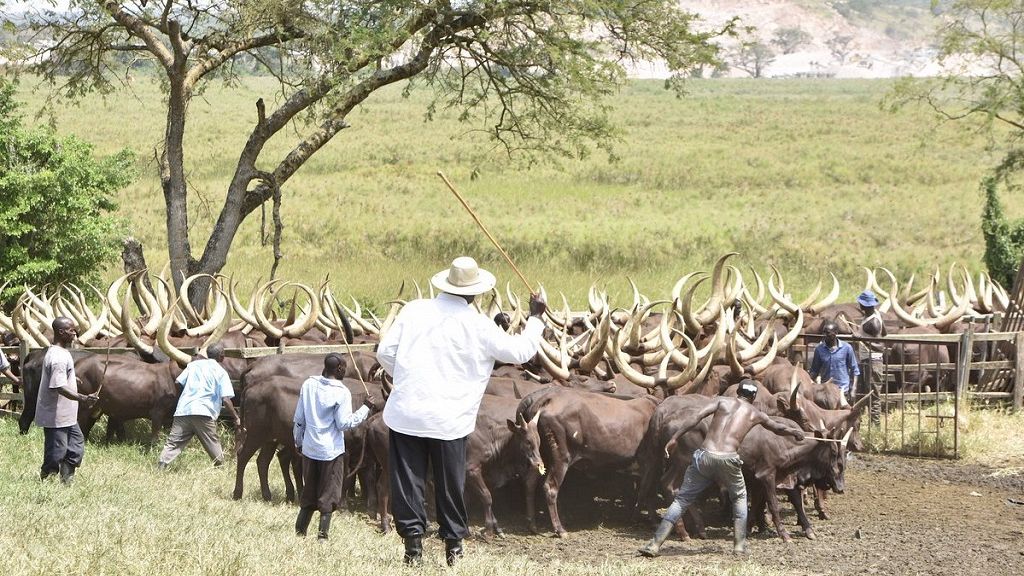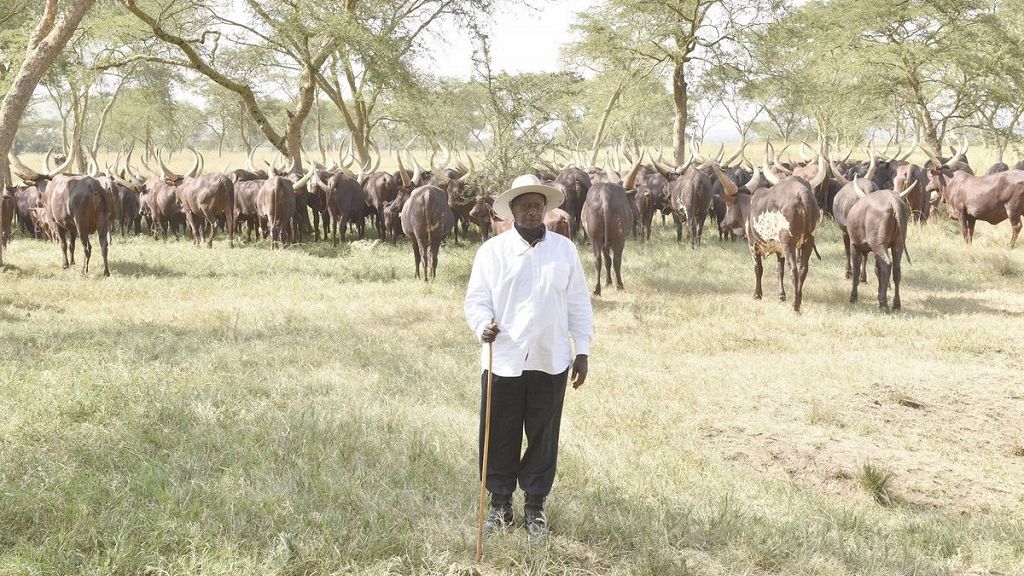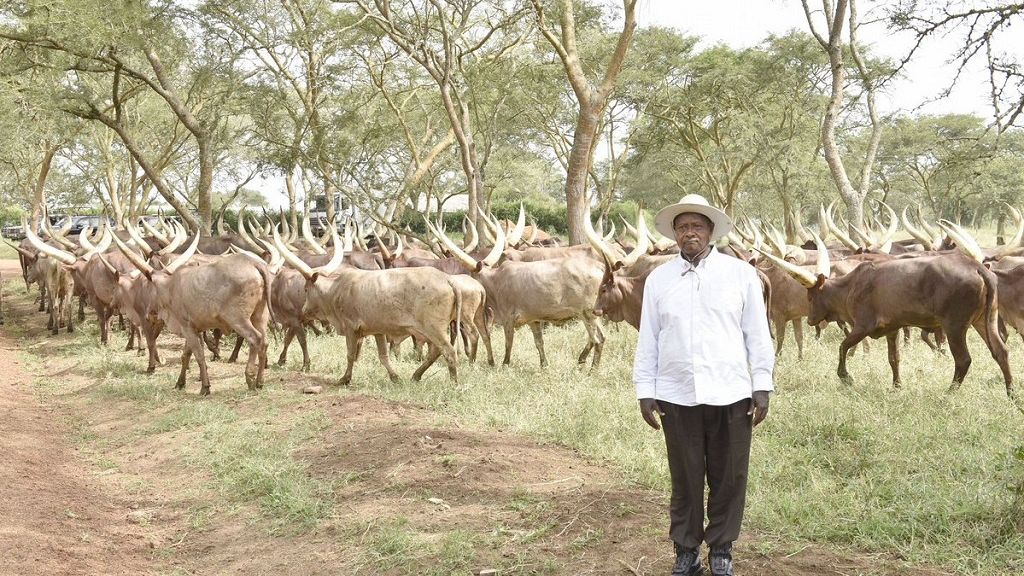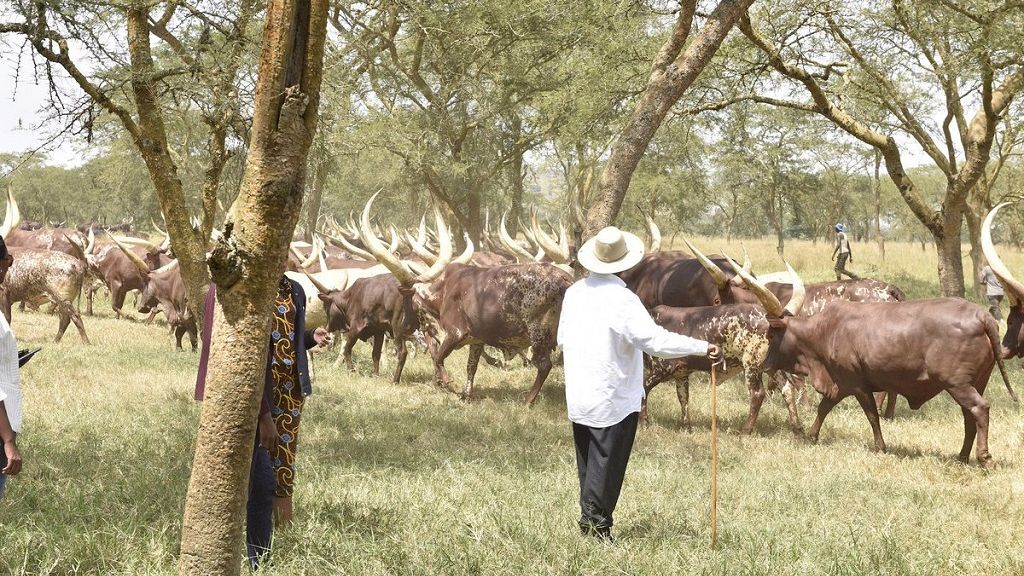 "Spent the last two days at my farm in Kisozi, Gomba District. I want Ugandans to know that you can keep indigenous breed of cattle and still have high milk yield and good quality animals," Museveni said.
He went on to deliver some advice on the importance of farming. "As Africans, we should embrace who we are and cease having low esteem, which drives us to covet everything foreign/Western," he stressed.