The 2017 Great Ethiopian run came off over the weekend in the capital Addis Ababa. Thousands of people gathered to participate in the annual event.
In the end, Zenab Yimer and Solomon Berga emerged winners for the female and male category respectively. Both were awarded with trophies for their victory.
The 2017 edition attracted some 44,000 runners from locals through to tourists who joined what is fast becoming a major street festival in the country.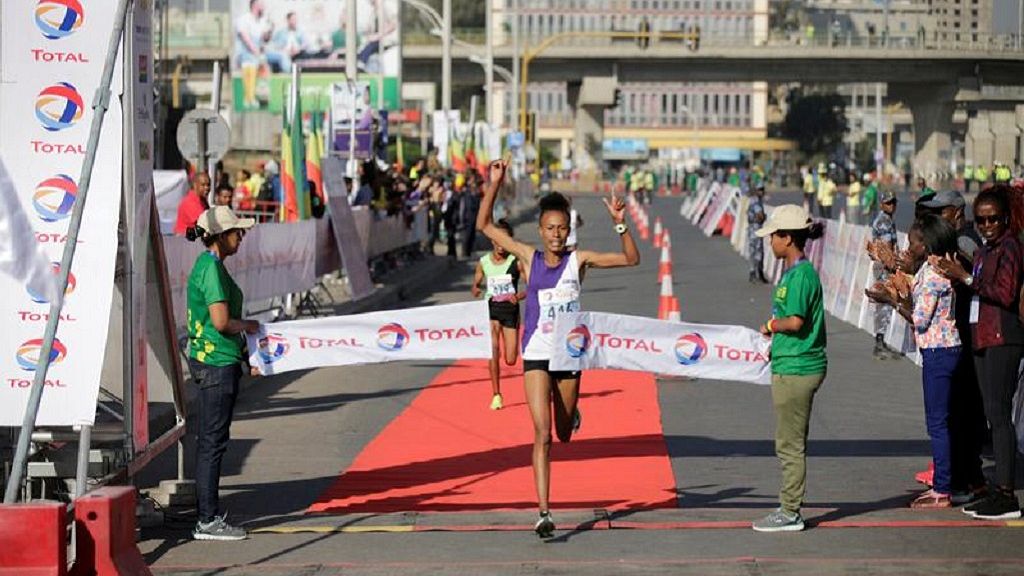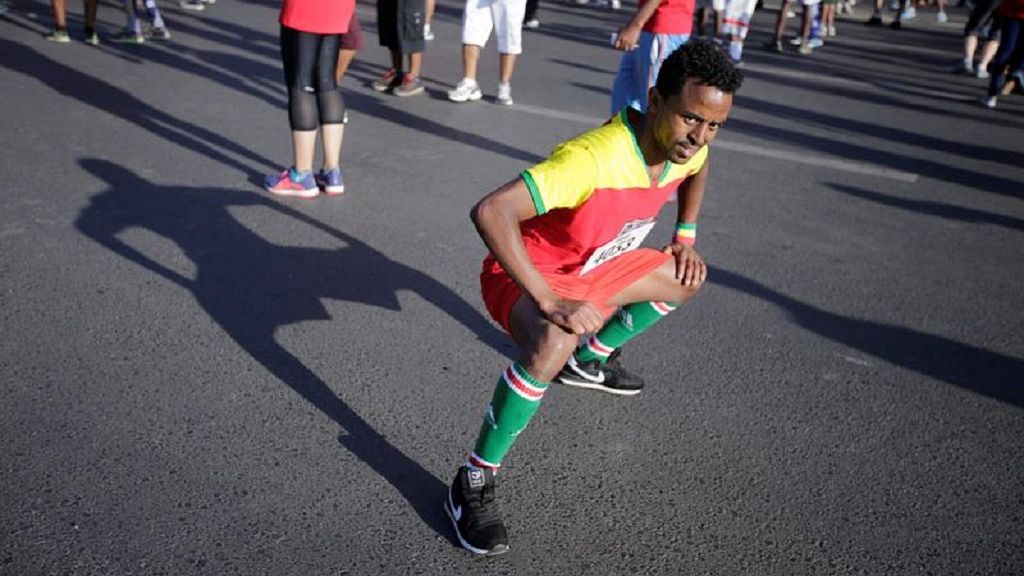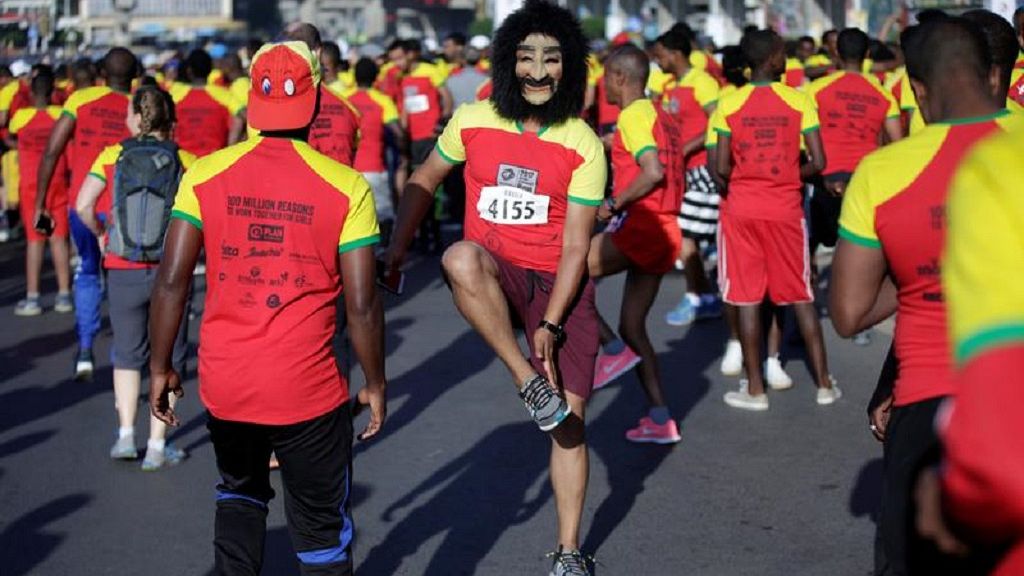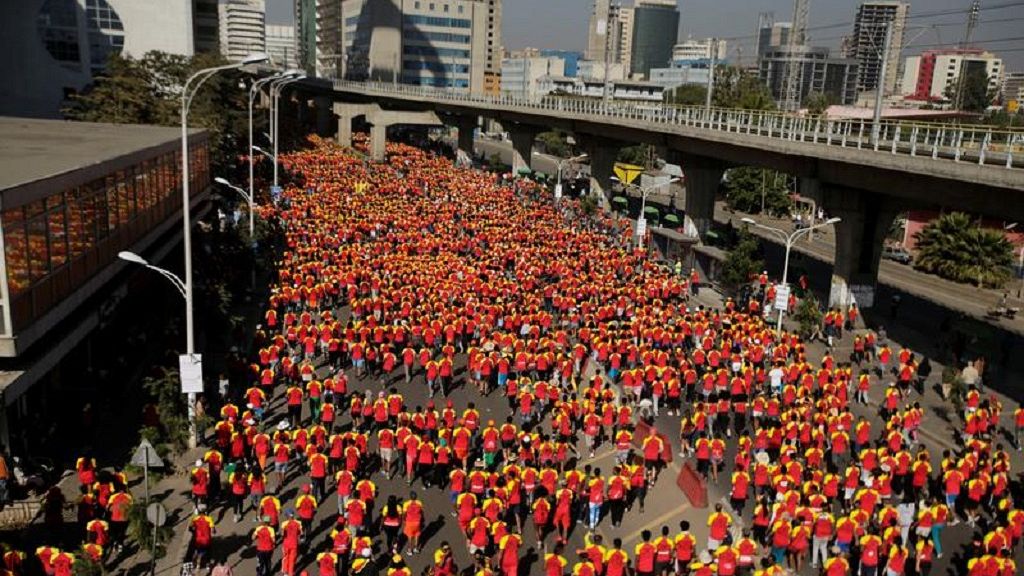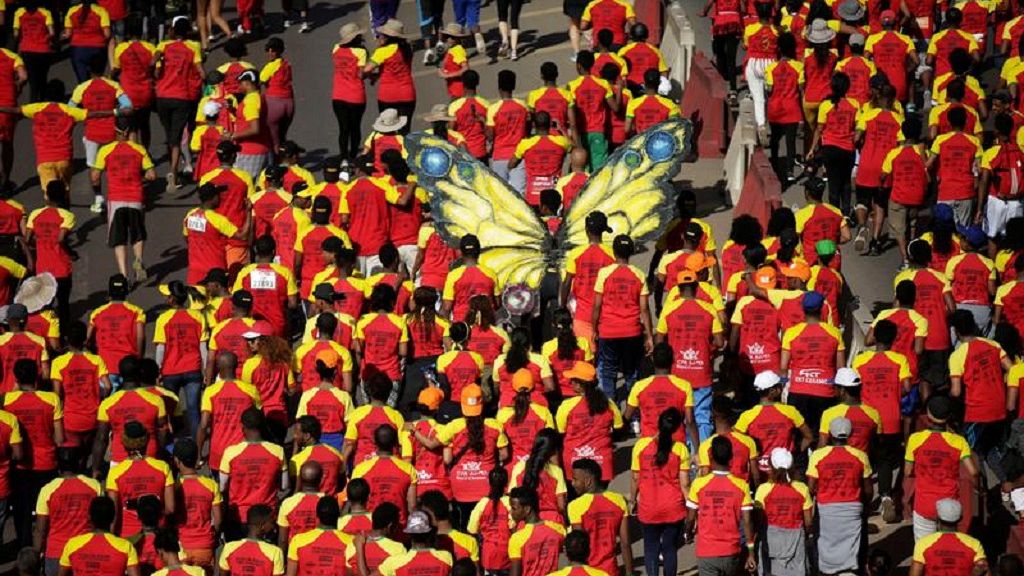 Local media portal, the Reporter, reported that two participants died during their involvement. The first person reportedly fell off an overpass and died whiles the other collapsed after crossing the finish line and died after being rushed to the hospital.
The event was started in 2001 by global athletics icon and current president of the athletics federation, Haile Gebreselassie. This year is the seventeenth edition held in Addis and other towns.
'The major event under the auspices of the Ethiopian Great Run is annual run covering a distance of 10 km in Addis Ababa and it attracts world class athletes who have made names to themselves in the sports,' the Reporter added.