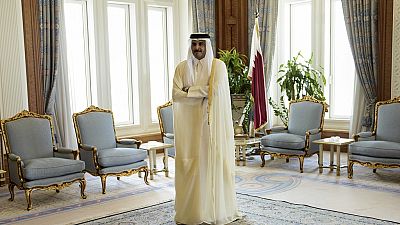 Senegal said on Wednesday it would recall its ambassador in Qatar and expressed its "active solidarity" with Saudi Arabia and other Gulf countries which have cut ties to Qatar.
"Senegal has decided, from this day Wednesday 7 June 2017, to recall for consultations its ambassador in Qatar," the foreign ministry said in a statement.
Senegal's neighbour Mauritania, a member of the Arab League, severed ties with Qatar on Tuesday while Gabon also condemned it.
Reuters