A Kenyan and two Chadians have been arrested by authorities in Kenya for possessing more than a billion shillings in fake foreign currencies.
The Directorate of Criminal Investigation, DCI, under the National police Service announced on Monday the arrest of the three with fake dollar and euro bills.
DCI disclosed that Chadians Abdoulaye and Adballa Tamba and Kenyan Anthony Mwangangi – their driver – were arrested in a suburb of the capital, Nairobi.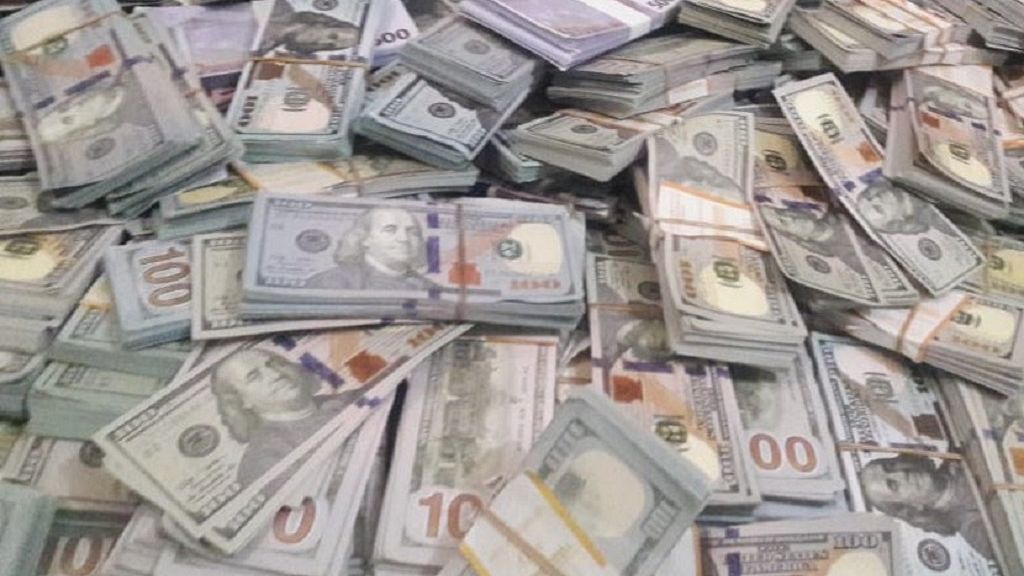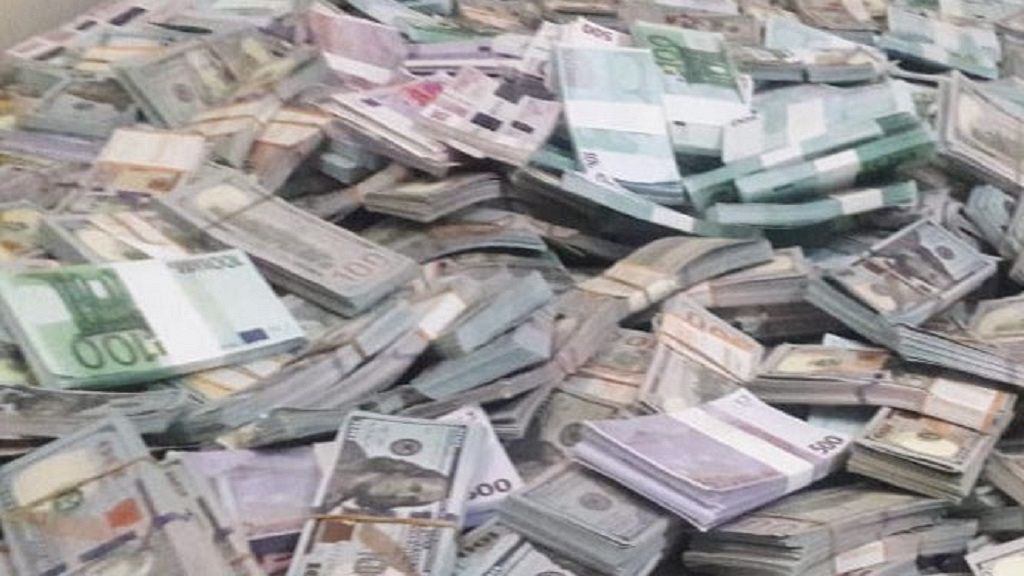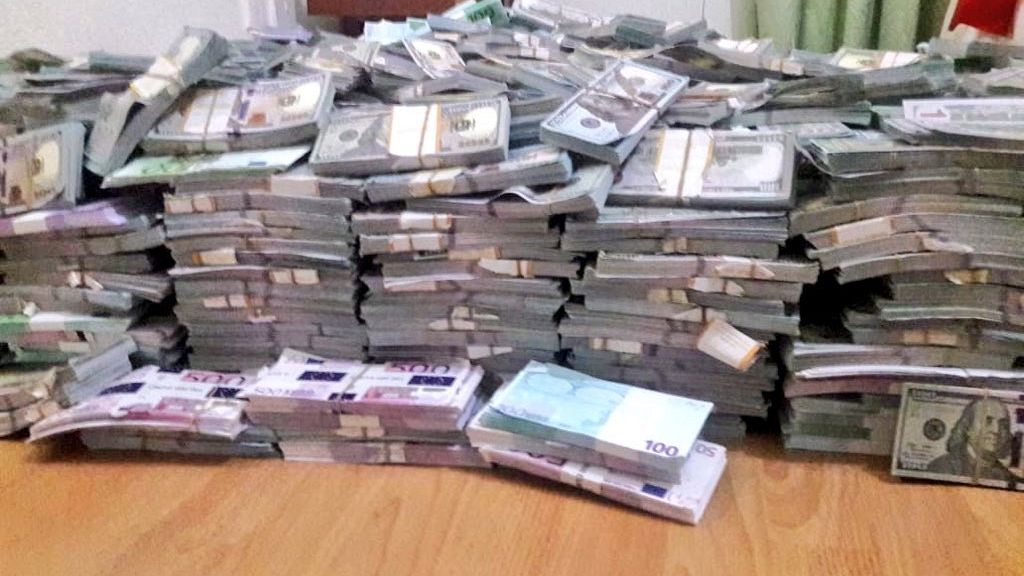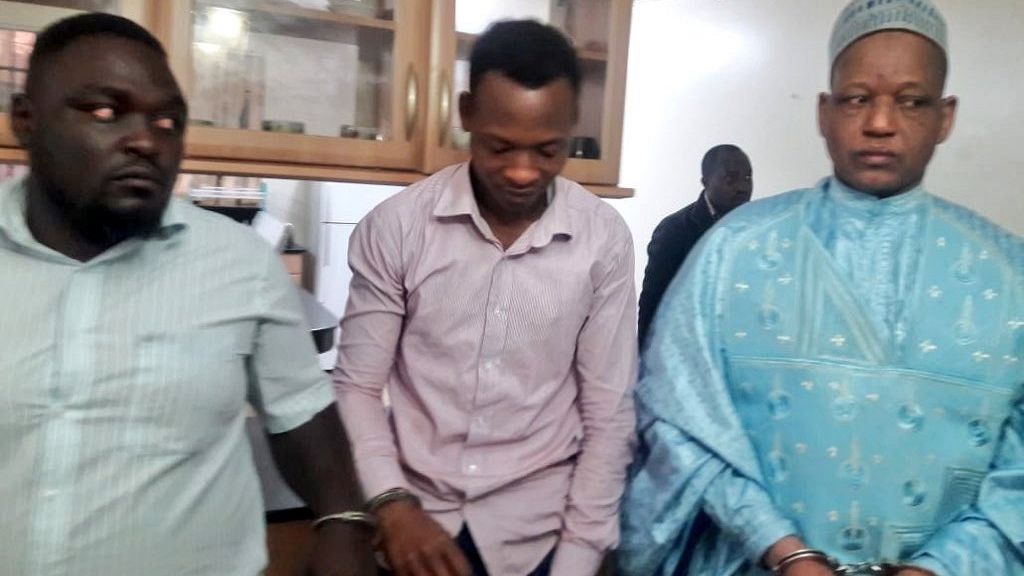 All photos courtesy: @DCI_Kenya
"The three men were arrested in an apartment within Nairobi by the #Flyingsquad officers who also managed to recover the fake currency which was in dollars and Euros," DCI said in a tweet.
The officers had been tipped off by the police leading to the discovery. The authorities thus praised the public for volunteering information on people undertaking criminal activities.
The immigration recently arrested and deported a number of Chinese nationals engaged in prostitution. It followed a similar action where a racist Chinese was thrown out for referring to Kenyans as "monkey."
BREAKING:
15 Chinese were arrested by Immigration officers DCI_Kenya this morning in South C estate BROTHEL, it's believed they have been engaging in Prostitution. They are being processed for deportation. Cc. GKihalangwa InteriorKE #AskImmigrationKE TheStarKenya pic.twitter.com/R4bmu5DWRV

— Immigration Kenya. (@ImmigrationDept) September 19, 2018
@alfaafrican