A huge consignment of charcoal originating from Somalia has arrived at the Iraqi port of Umm Qasr, a Somali official at the United Nations told the VOA's Somali service on Monday.
The VOA quotes Abukar Osman as saying the country regretted how over two hundred thousand bags of charcoal had left the country.
"Somalia urges Iraq to investigate shipment, halt giving clearance to ships smuggling charcoal from the country," the VOA journalist who broke the story, Harun Maruf added.
Despite conservationists warning about the negative impact of charcoal, Somalia continues to lose its trees to a trade that is illicit in the country.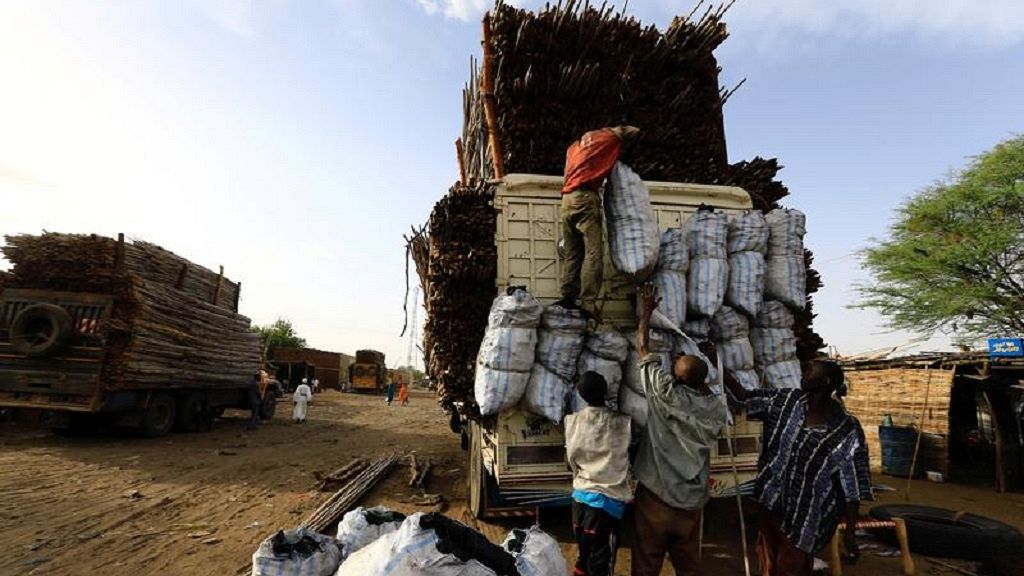 Records indicate that some two million trees are felled every year in the trade worth 120 million dollars (€100 million), a UN estimate shows. It names the United Arab Emirates, Bahrain, Kuwait and Oman as the key buyers.
Of those 120 million dollars, at least 10 million are siphoned off by al-Shabab, the Islamist militant group fighting the government.
The DW news agency reported in March 2018 that Somalia had at a United Nations-backed summit in Mogadishu promised to cooperate with other countries in Africa and the Middle East to stop the export of charcoal.
@alfaafrican