Egyptian security forces detained a man on Tuesday after an explosive device detonated near the U.S. Embassy in central Cairo, according to three sources.
They said no casualties were reported. A witness said she heard a blast and then saw a man with a backpack that had caught on fire close to the Semiramis Hotel, across the road from the embassy premises.
The witness said the man was then thrown to the ground by security forces as the fire was quenched.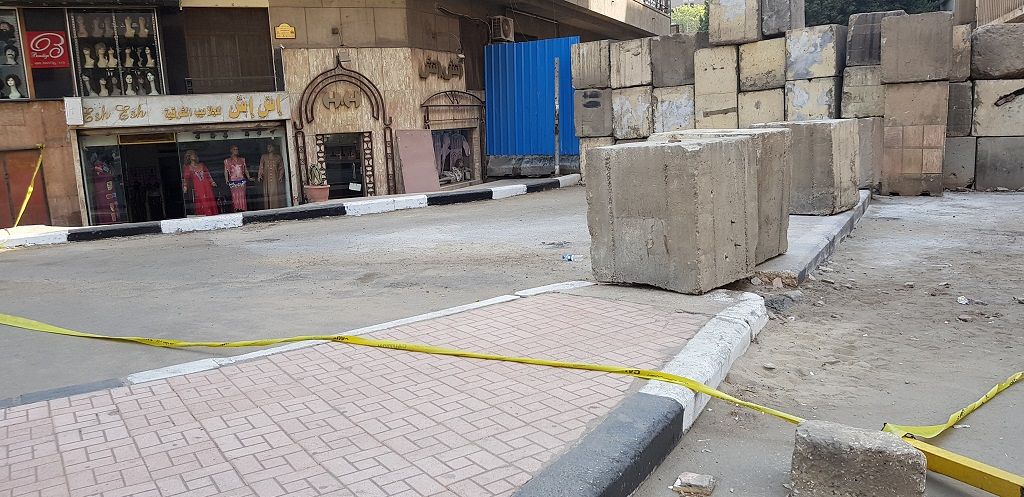 The U.S. Embassy in Cairo said on its Twitter account that it was aware of a reported incident and asked people to avoid the area.
The area was cordoned off by security forces shortly after the incident and there was an unusually heavy police presence with dozens of officers nearby, Reuters witnesses said.
Reuters