Sierra Leone's president Julius Maada Bio pledged to uphold religious tolerance in the Muslim majority country, as he joined Muslims to observe the feast of Eid ul Fitr on Friday.
Bio hailed the peaceful coexistence that Sierra Leoneans have demonstrated over the years, citing the similarities between the two main religions in Sierra Leone; a 2015 estimate put the Muslim population at 78% while the Christians make up 20.9%.
Delivering the Sermon at the Siaka Stevens National Stadium,the officiating Imam,Sheik Abubakarr Conteh admonished all Muslims to maintain the discipline learned in the Holy month of Ramadan.
Muslims fast from food and drink from sunrise and sunset during the month of Ramadan. They They also pray, recite the Koran and attend the Mosque frequently during which they pray in the wee hours of the night commonly referred to as Qiyamul Layl or Tahajud.
Eid ul Fitr is an Islamic holiday marking the end of Ramadan.
The celebrations were also attended by the country's Vice President, Dr . Mohamed Juldeh Jalloh, the First Lady, Madam Fatima Bio and Speaker of the House of Parliament Dr. Abass Chernoh Bundu.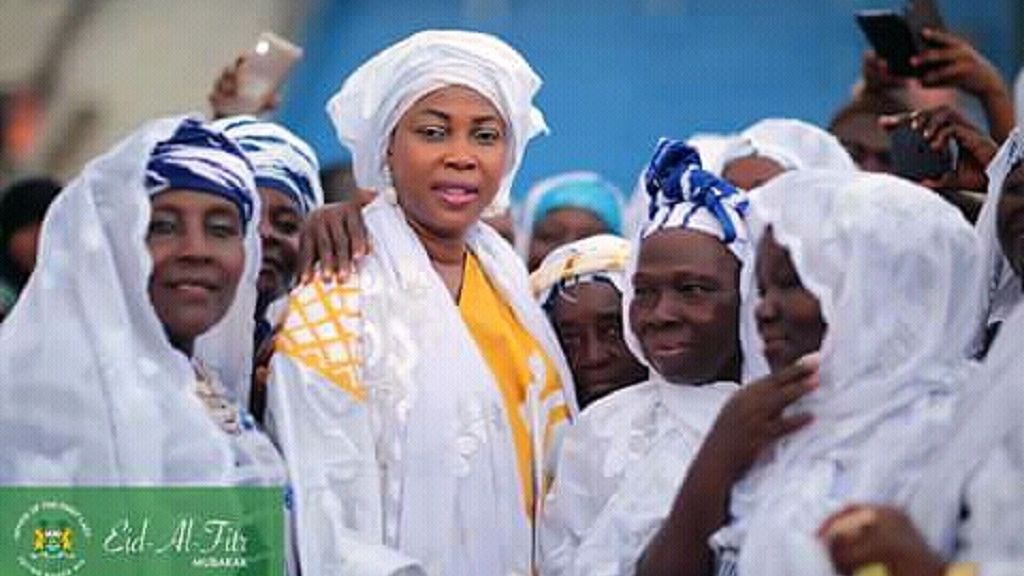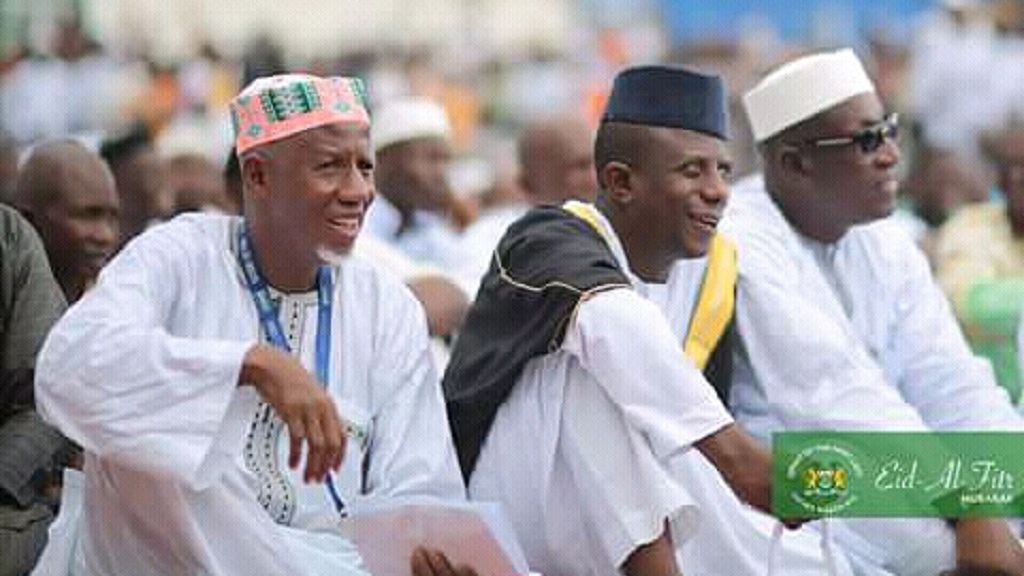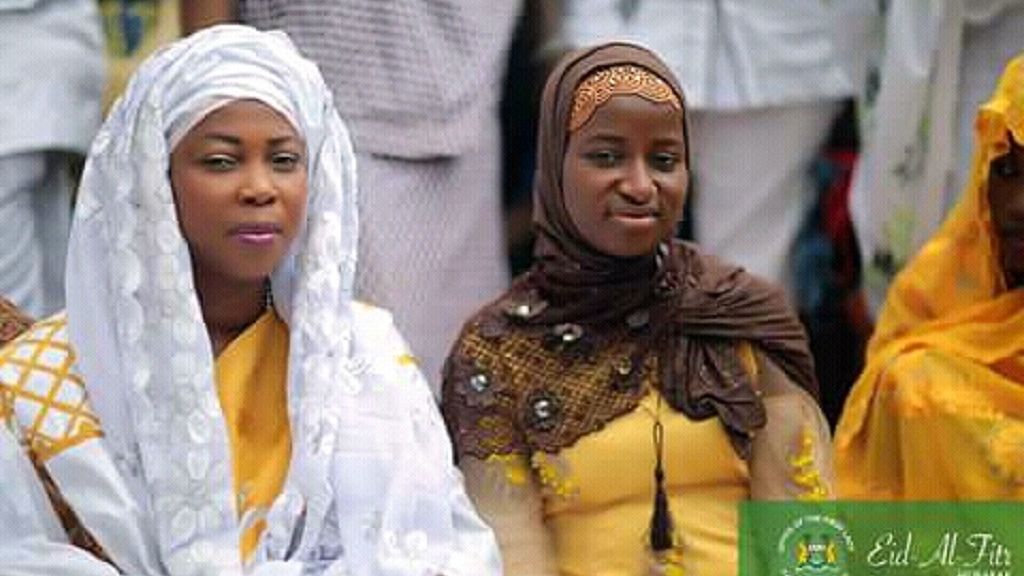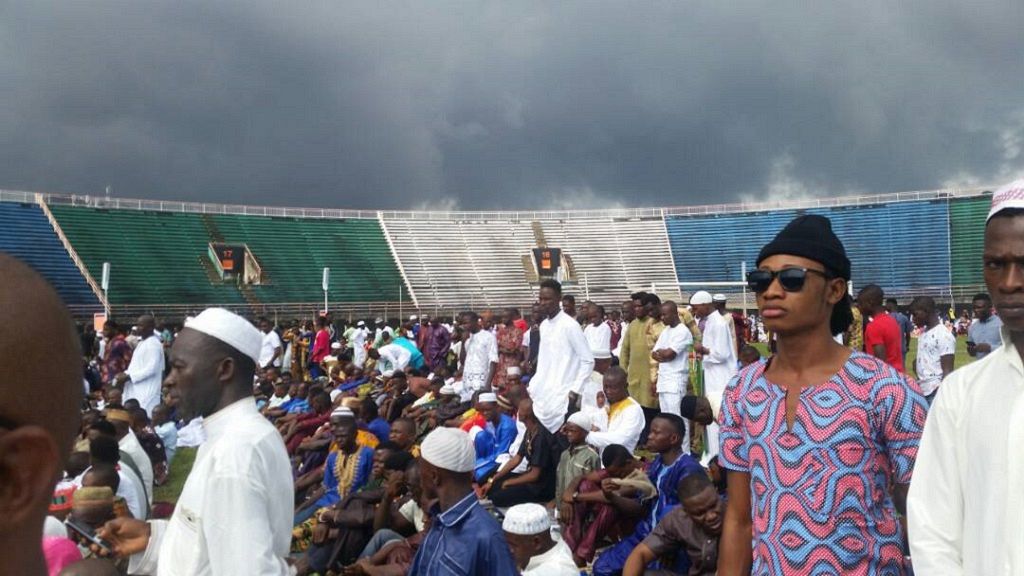 Eric Kawa, Africanews correspondent