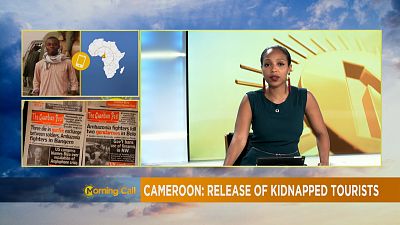 Cameroon government reports of the kidnapping of a group of European tourists traveling in southwest part of the country have been refuted.
The western tourists tour operator African Adventures said there was no kidnapping but instead, their group had been stopped on Monday by armed individuals who carried out a check of their documents and vehicles.
Speaking on state television late on Tuesday, government spokesman Issa Tchiroma Bakary said 18 hostages had been taken on Monday and were freed hours later by the army's elite Rapid Intervention Battalion.