Botswana braved early morning rains to swear in the country's fifth president on Saturday. 55-year-old Mokgweetsi Masisi took the oath of office at the country's National Assembly.
The rains came down in Gaborone this morning as the country waited to swear in its new leader. It turned out that people were not going to be stopped by the downpour – be they lawmakers, security forces, the judiciary and even members of the public.
Heavy rains in Gaborone-Botswana as we wait for the inauguration of Mogweetsi Masisi as new president as Ian Khama second term came to an end on saturday. Big deal here, people braving rain from very early morn

— Catherine Soi (@C_SOI) April 1, 2018
Masisi replaces immediate past Seretse Khama Ian Khama, a former soldier who has been at the helm of the country for the past 10 years. He will see out Khama's tenure ahead of national polls in October 2019.
There was a lot of colour and style in the National Assembly and later when Masisi inspected a Guard of Honour by the Botswana Defence Forces. The official government portal shared photos on their Twitter handle.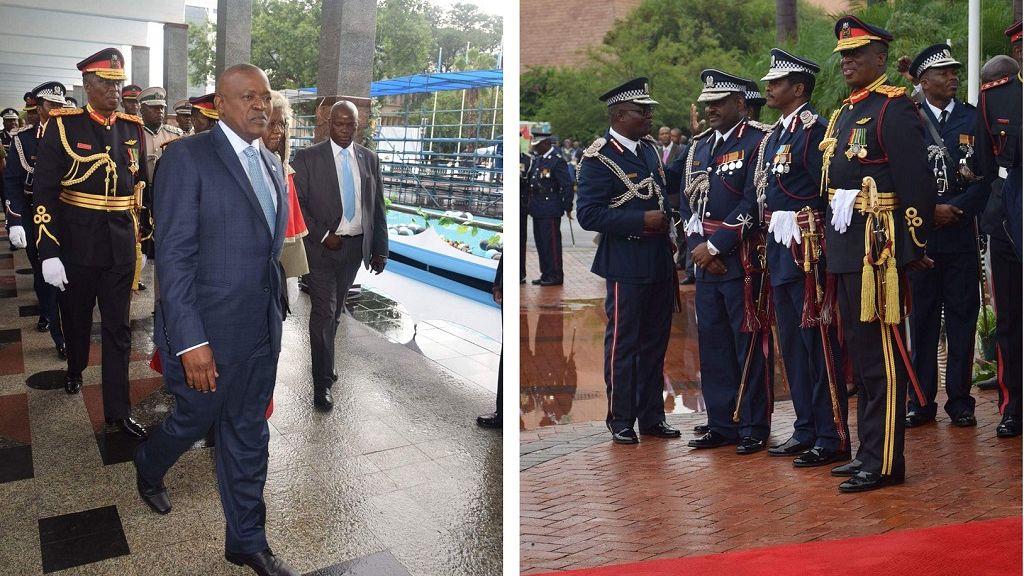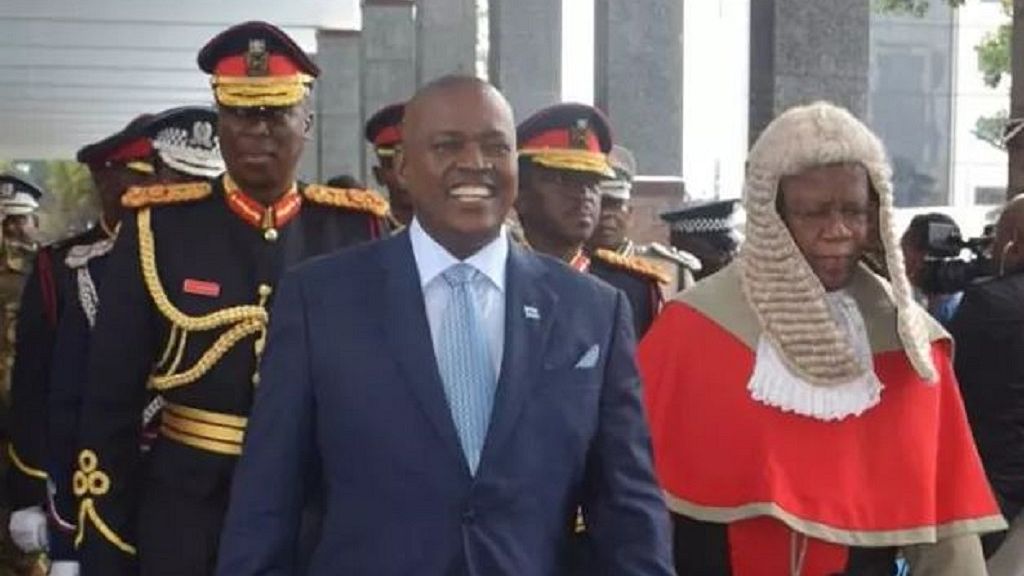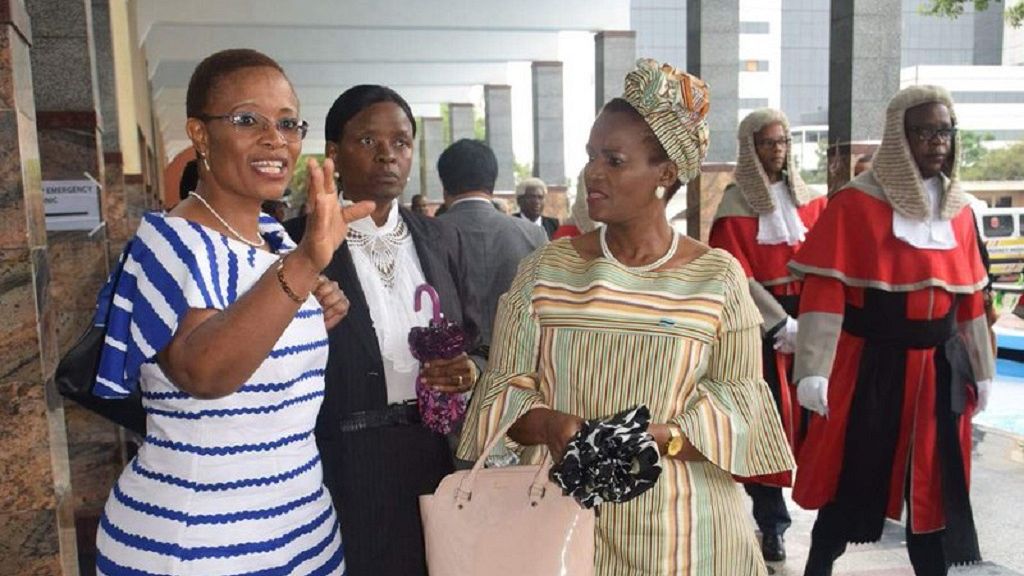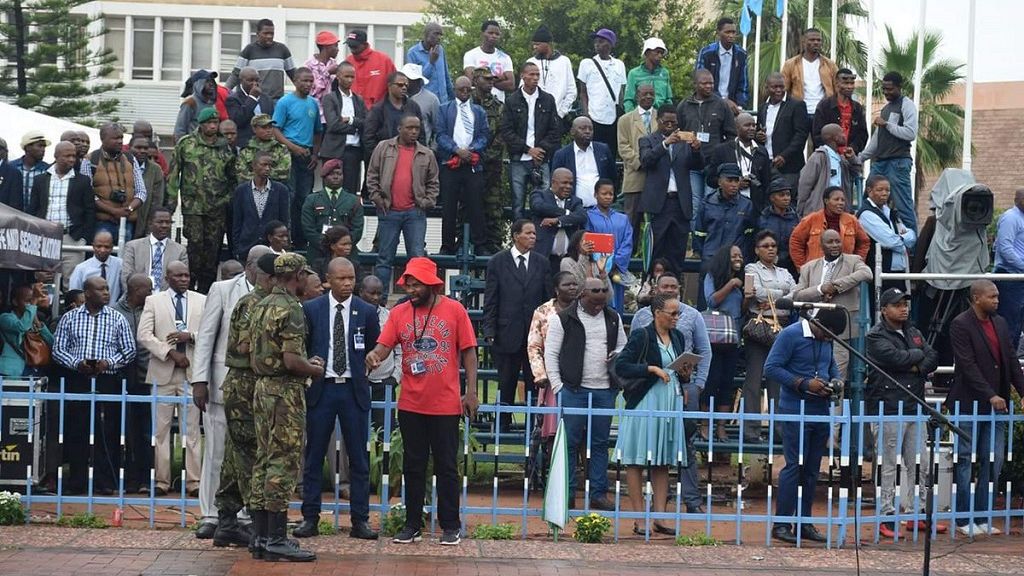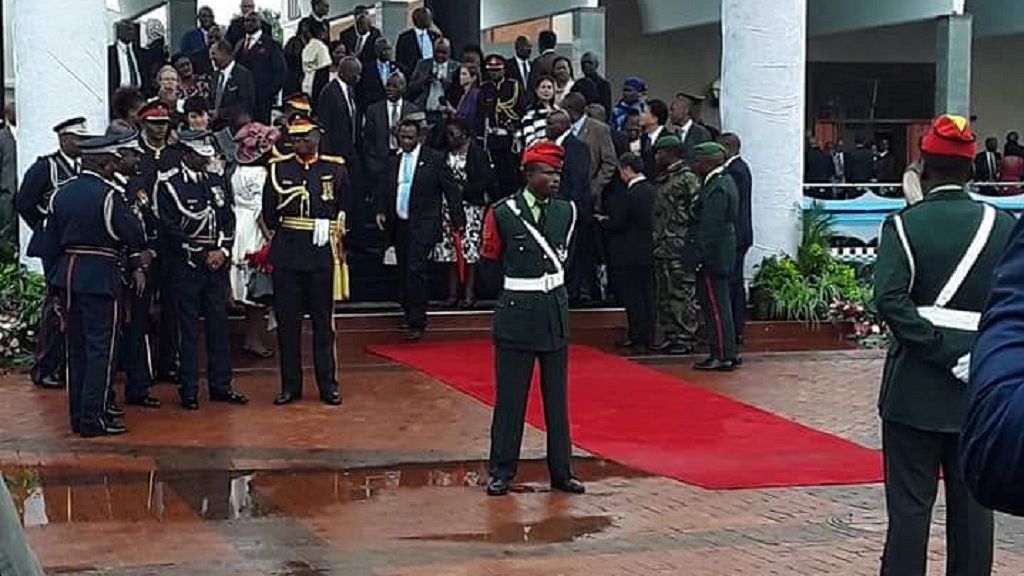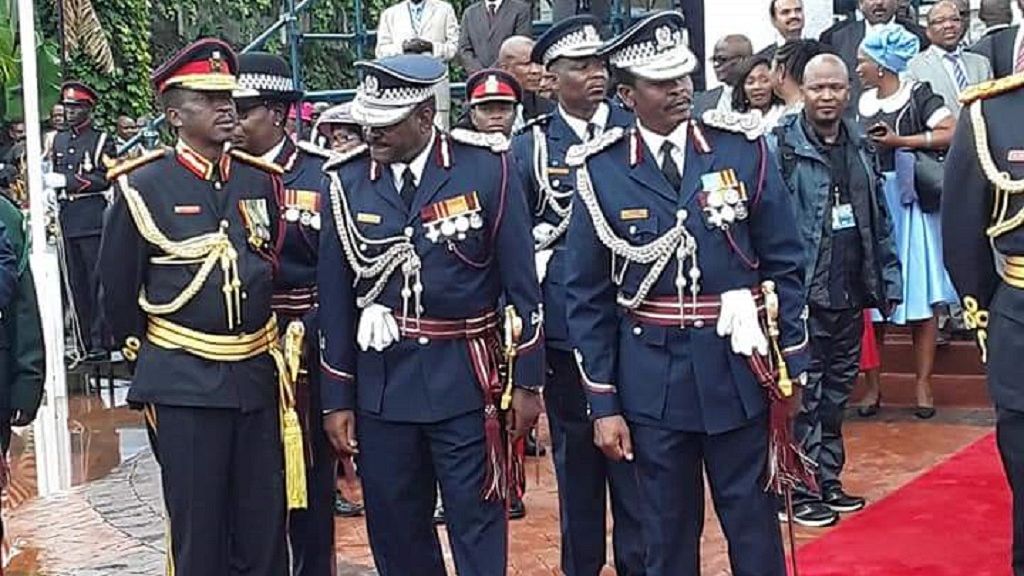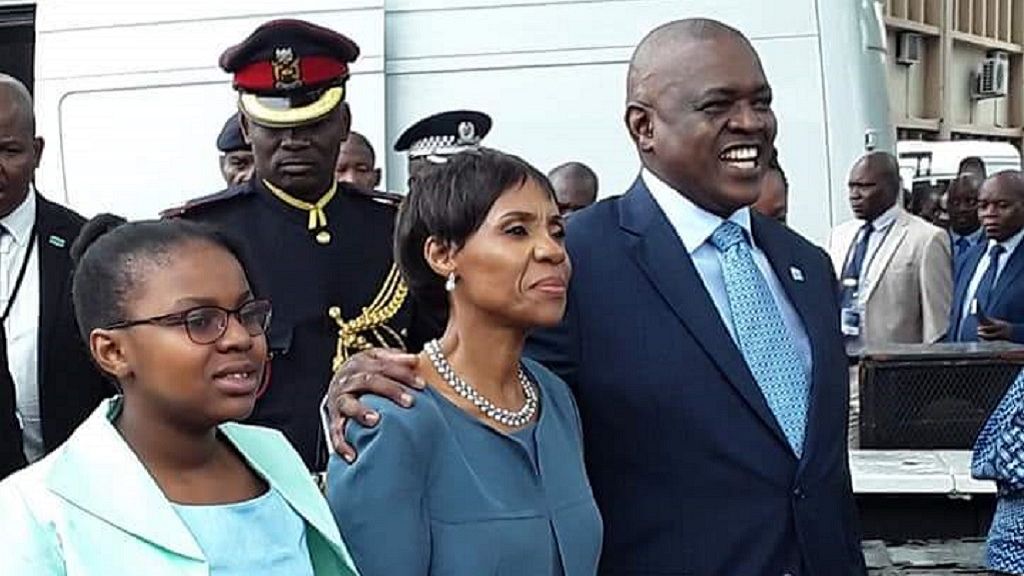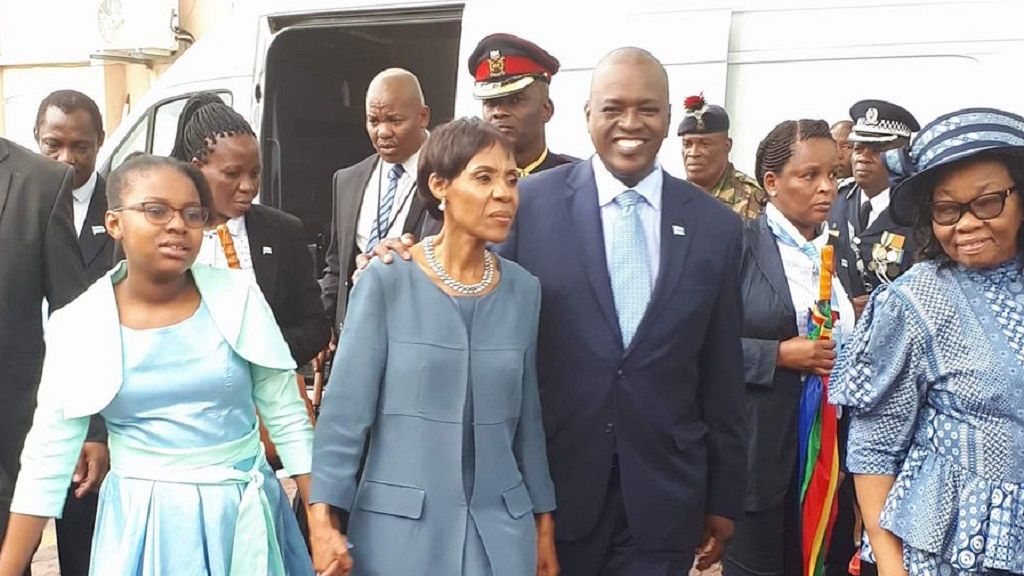 All photos courtesy Botswana Government Twitter handle @BWGovernment