Having served as the first democratically elected female president in Africa's oldest republic, Liberia, what becomes of Ellen Johnson Sirleaf after she officially handed over power to President George Weah on Monday, January 22, 2018.
Sirleaf ascended the Liberian presidency in 2006, two years after the end of a 14-year civil war in which more than 250,000 people were killed and around a million displaced.
Rape, murder and mutilation had been endemic across the country. As such she had the task of restoring and upholding peace in Liberia.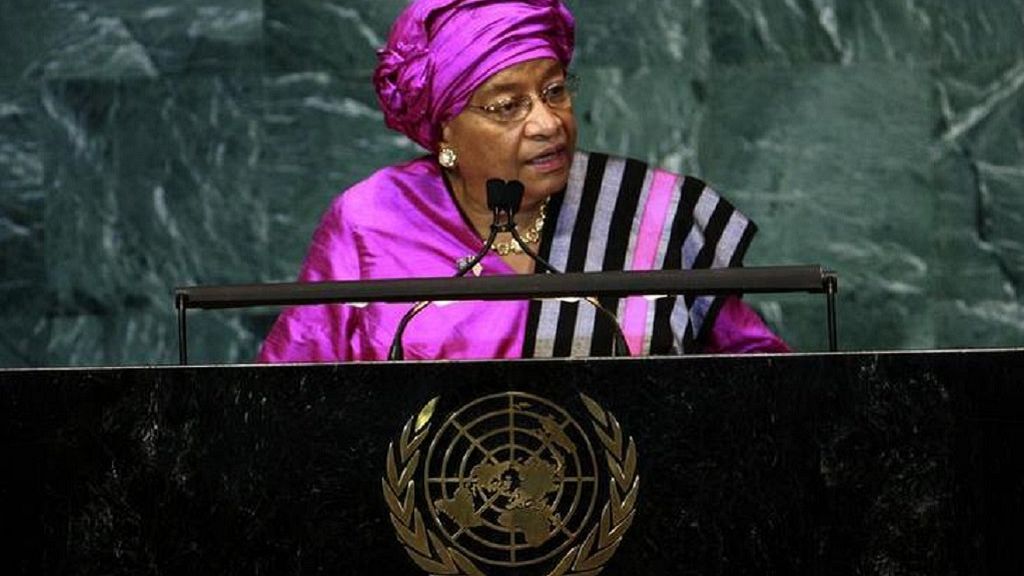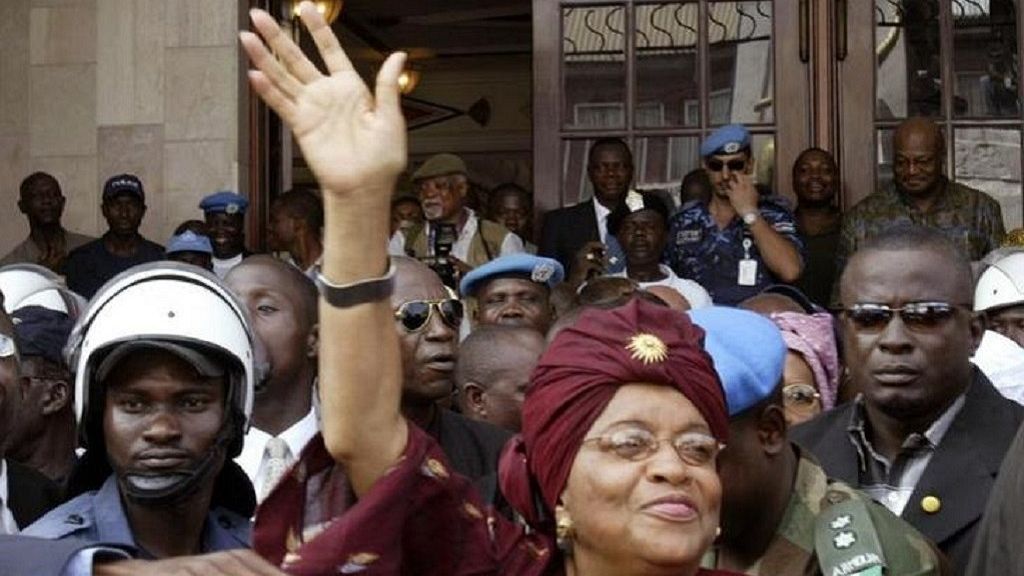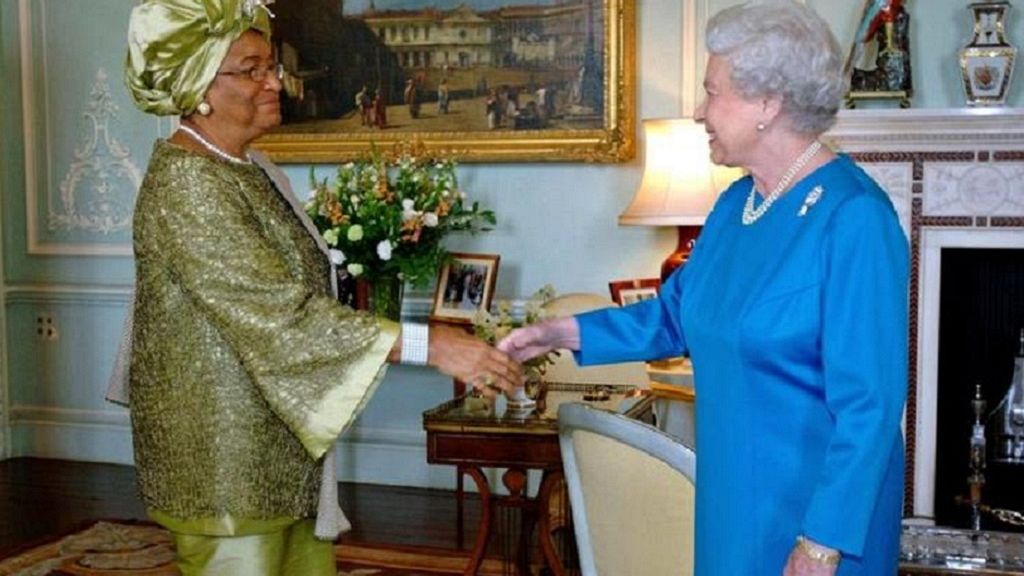 12 years down the road as president, Ellen Johnson Sirleaf has left remarkable footprints in the area of maintaining peace during her administration.
She has received worldwide recognition and accolades in that respect. Some notable achievements are:
In 2006, Forbes magazine named her as the 51st most powerful woman in the world
2010 Newsweek listed Sirleaf as one of the ten best leaders in the world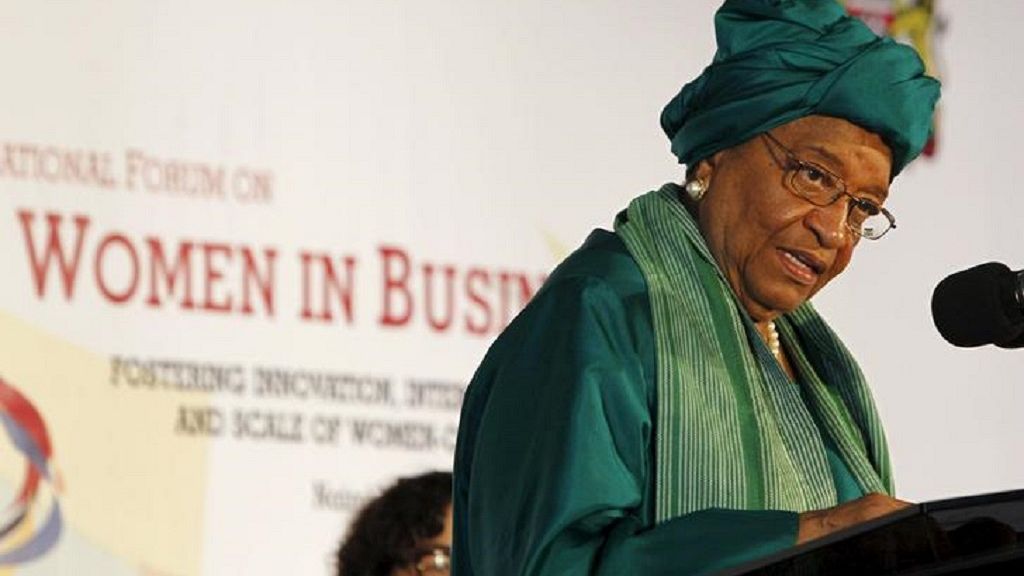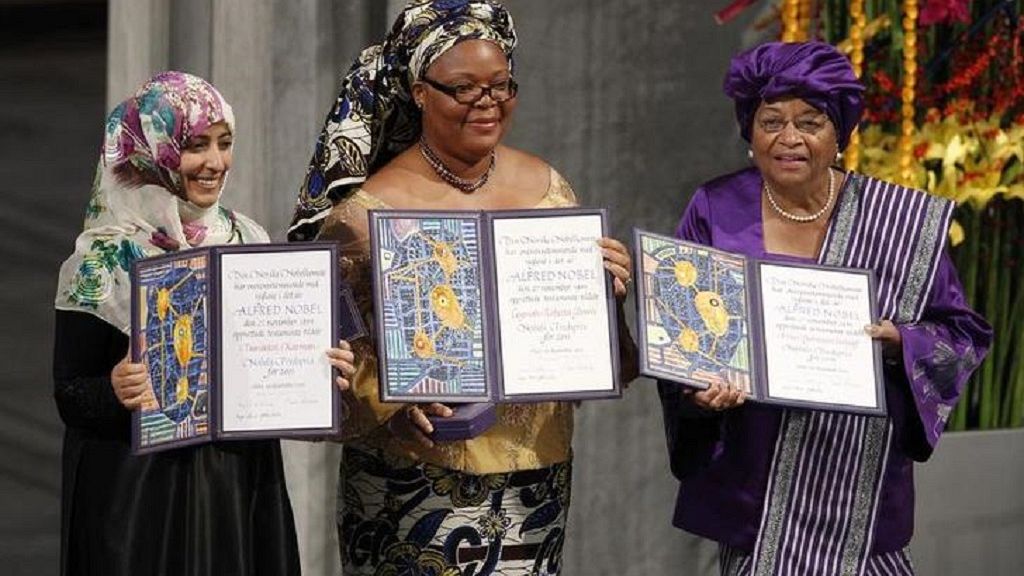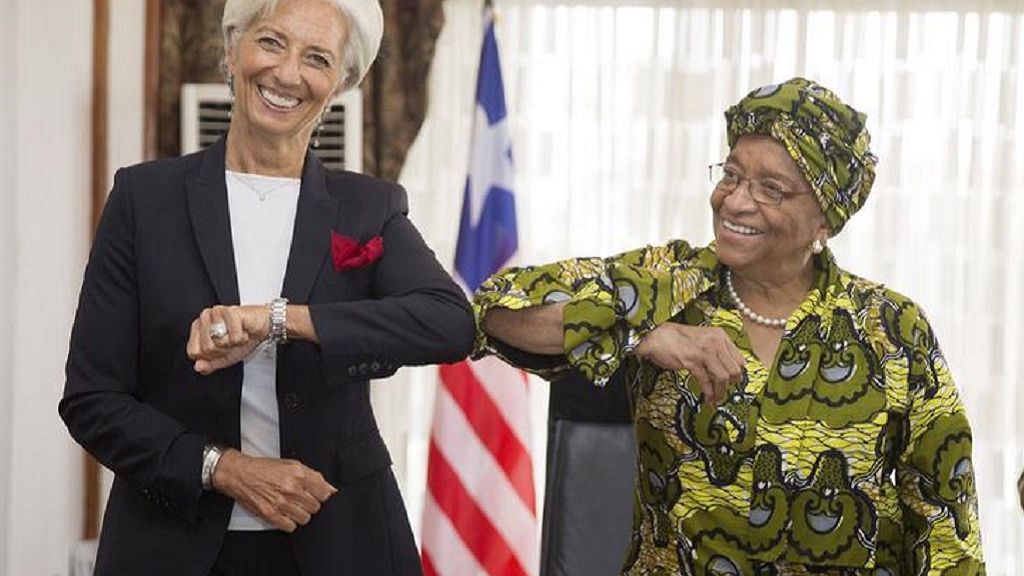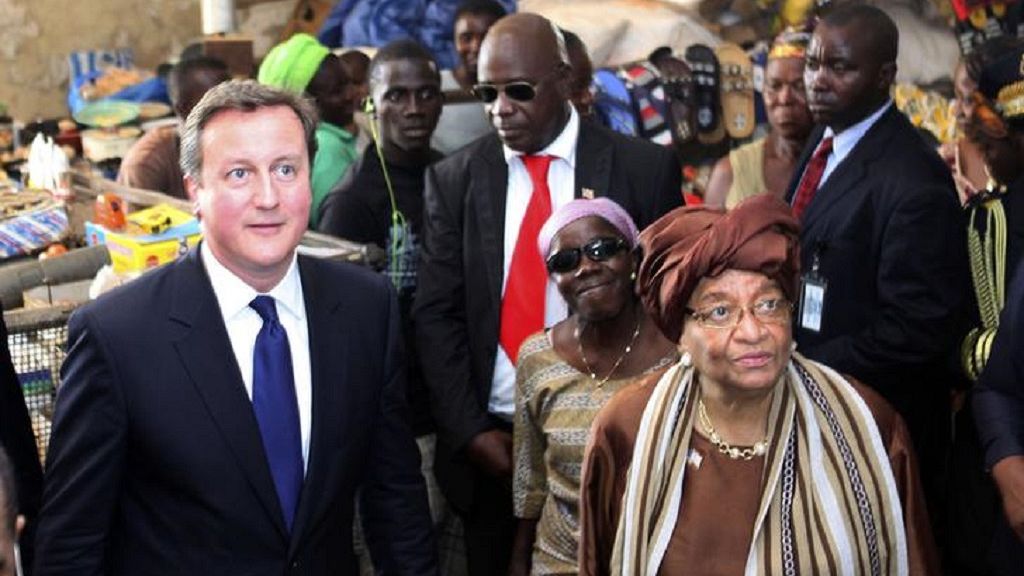 In 2011, along with Leymah Gbowee and Tawakkul Karmān, she won the Nobel Prize for Peace for her efforts to further women's rights.
Still in 2011, Times Magazine counted President Sirleaf among the top ten female leaders
In 2016, Forbes again listed her as the 83rd-most powerful woman in the world and in June in the same year, Sirleaf was elected the first Chairperson of ECOWAS since its formation in 1975.