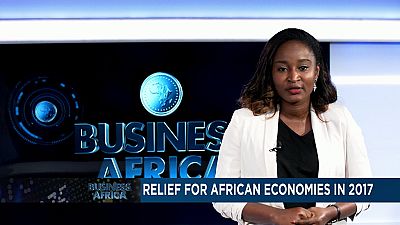 Relief for African economies in 2017
The World Bank says economic growth in sub-Saharan Africa is at 2.6 percent this year and expect it to expand to 3.2 percent in 2018 and 3.5 percent a year later.
The slight rebound has been driven by a recovery in oil production in Nigeria, higher public spending in Angola and the fading of drought effects in South Africa, according to IMF's regional economic outlook.
Senegal: Agriculture vs Immigration
Senegalese are giving up the treacherous journey to Europe and banking on Agriculture.
Pape Samba Diane for instance returned to Senegal after five years in Italy as agricultural seasonal and factory worker. Now he runs the association of rice producers in his locality.
Have a look!