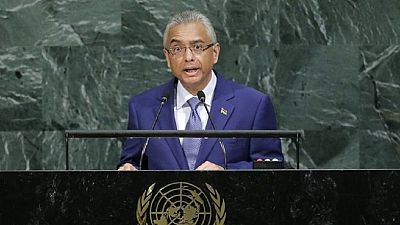 Mauritius expects its unemployment rate to fall to 7.2 percent in 2017 from 7.3 percent a year earlier, official data showed on Thursday.
The total labour force in the Indian Ocean island – whose annual gross domestic product is $11 billion with a population of 1.3 million – was estimated at 549,400 in the second quarter compared with 537,000 in the same quarter a year ago.
Statistics Mauritius said in a statement it has revised downward its March forecast of 7.3 percent.
According to the body the employment level of Mauritians is expected to increase by 8,400 from 538,600 in 2016 to 547,000 in 2017," .
The agency said unemployment rate in the second quarter fell to 7.2 percent from 7.4 percent in the same period in 2016.