This is the concluding part of the article on African leaders who died whiles in office. It specifically chronicles deaths that occurred between 2012 to date.
You may refer to the first part of the article "Exit on duty: African presidents who died in office," as published on August 17, 2017.
Here are a few statistics on the matter:
Overall, 10 African countries buried their incumbent leaders.
Only the year 2009 recorded two deaths – Gabon and Guinea Bissau
2008, 2010, 2011 and 2014 recorded single casualties – Guinea, Nigeria, Libya and Zambia respectively.
2012 turned out to be Africa's most difficult year of grief as four leaders died.
Guinea Bissau lost two leaders in a spate of three years – one was assassinated in 2009 whiles the successor died of diabetes in Paris.
NOTE: Within the context of 'Succeeded by,' this article doesn't deal with persons who acted in presidential capacity but those who took over democratically after a leader died.
Malam Bacai Sanha of Guinea Bissau – August 2012
Malam Bacai Sanha took over at a difficult time in the west African country. He succeeded assassinated leader, Joao Bernardo Vieira. Throughout his stay in office he suffered from health complications till his death in 2012.
Bacai Sanha came to power in 2012. He governed for a 3-year period and died at the age of 64 in a Paris hospital.
He took over from assassinated leader, Joao Bernardo Vieira. He was succeeded by current president Jose Mario Vaz after a string of leaders acted in presidential capacity. The cause of death was given as diabetes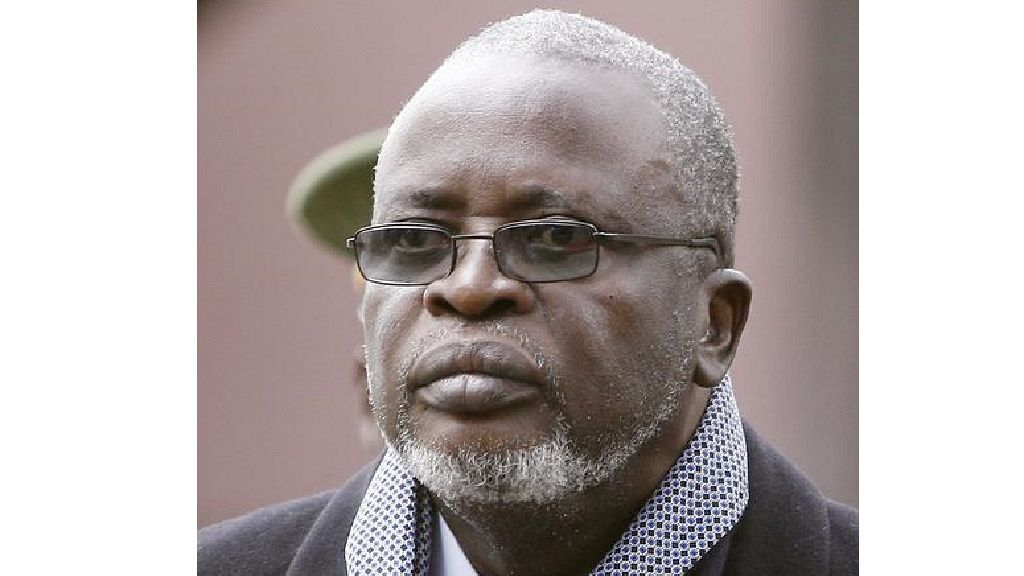 Bingu wa Mutharika of Malawi – April 2012
Mutharika until his death was credited with broad successes in Malawi's food and agriculture sector. He came to power in 2004 through the ballot box and secured re-election but died before his second term ended.
He came to power: 2004, ruled for 8 years and died at the age of 78. He took over from Bakili Muluzi.
He was succeeded by Joyce Banda – Africa's second female head of state. The known cause of death is believed to be heart related issues. He suffered a heart attack in April 2012 and died two days later.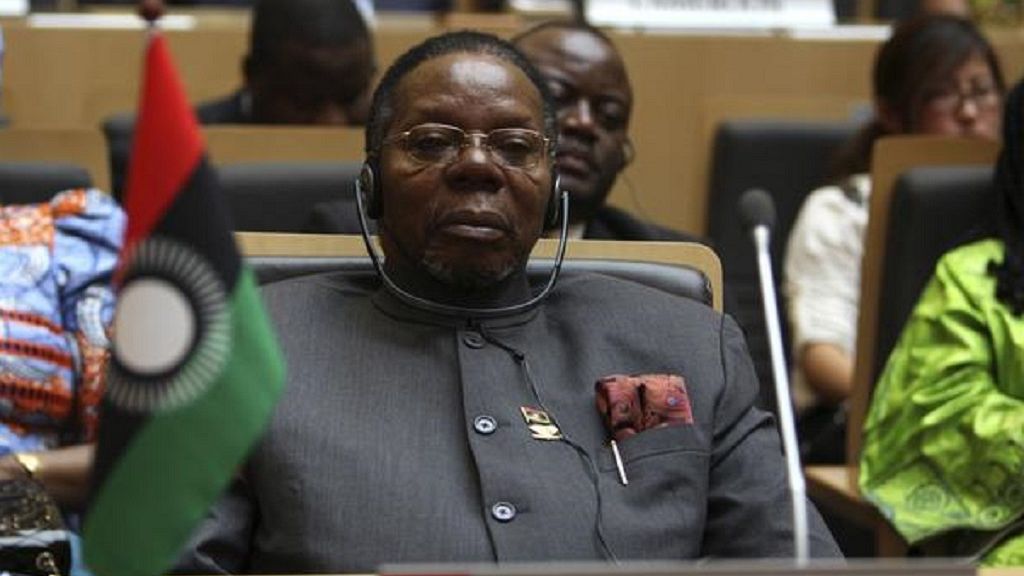 John Evans Fiifi Atta Mills of Ghana – 2012
John Mills – a former Vice President of Ghana only managed to get the presidency on his third attempt. The former tax expert and law professor was also credited with economic and social reforms during his over three-year reign.
He became president in 2008 after beating the ruling party's candidate at the polls. His reign lasted over three years, elections were due when he passed on aged 68.
He took over from John Agyekum Kufuor who had served his full 8-year term. He was succeeded by John Dramani Mahama, his then vice who went on to win the 2012 elections. The cause of death was reported as a stroke and throat cancer – it has been the source of disagreements as family continue to push for 'the exact cause of death' years on.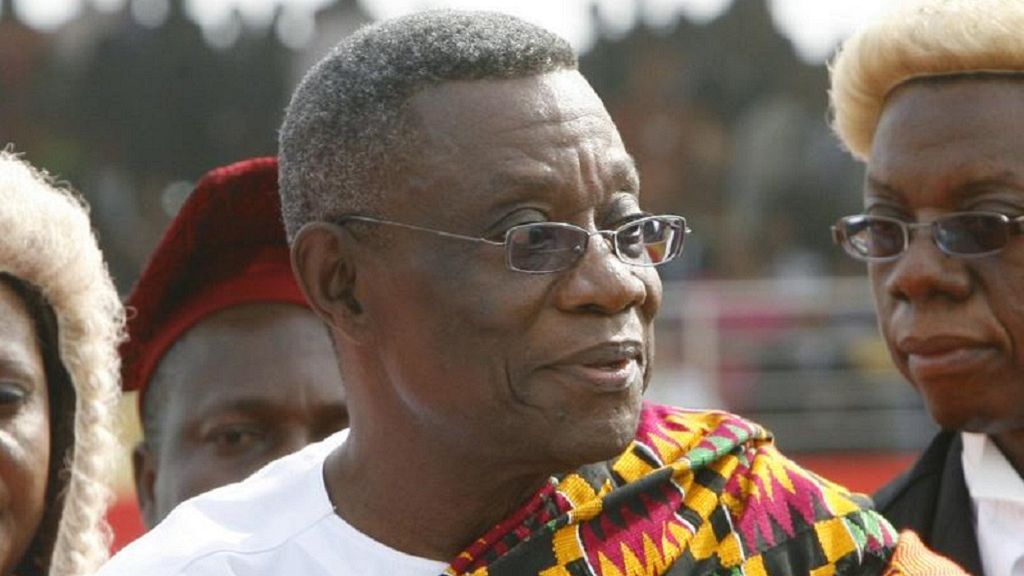 Meles Zenawi of Ethiopia – August 2012
Zenawi was by far the most powerful Ethiopian politician from the 90s through to the 2000s. He is till date the one man who has served as President (1991 – 1995) and Prime Minister (1995 till his death).
He was loved and loathed, loved for introducing multi-party politics to the country but loathed for the violent crackdown on protests by the Oromo ethnic group. The protests have not stopped and the crackdown has also not died down in the post-Zenawi era.
Zenawi rose to power in 1991 and was leader of the country for over two decades, he died at the age of 57 in Belgium. He led the country right after fighting the Derg regime in liberation war that lasted years.
The current PM Hailemariam Desalegn took over when Zenawi passed on. The cause of death was said to be an undisclosed illness.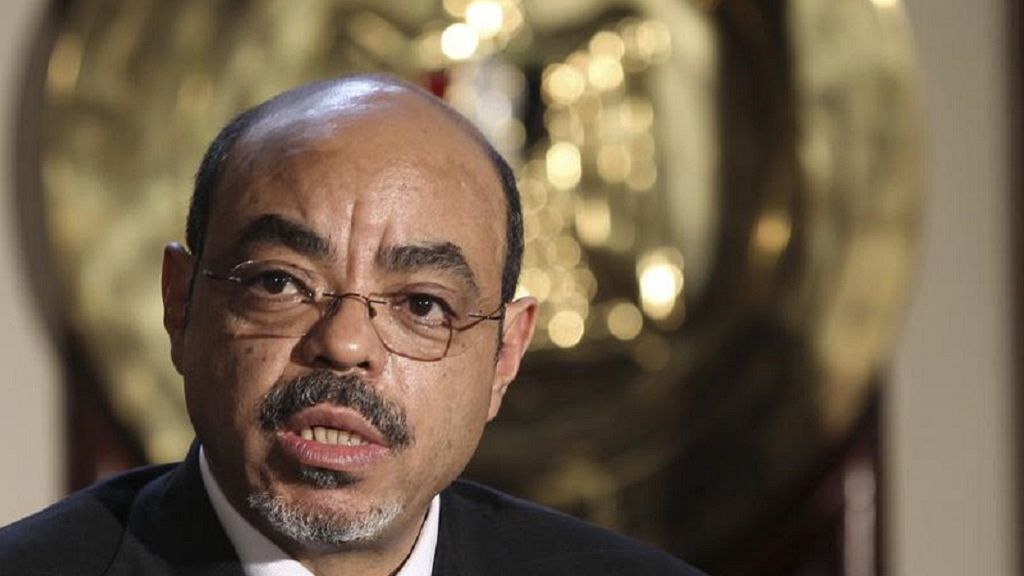 Michael Sata of Zambia – October 28, 2014
The last African leader to have 'exited on duty' is Zambia's Michael Sata. He died three years after winning elections held in 2011. There were widespread rumours about his failing health after the polls.
His absence at major functions also deepened speculation about his well-being. He died whiles seeking medical treatment in the United Kingdom.
Came to power in 2011 after winning elections. He was leader for three years before his death aged 77. He succeeded Rupiah Banda and was succeeded by incumbent Edgar Lungu. Like Zenawi, cause of death is "undisclosed illness."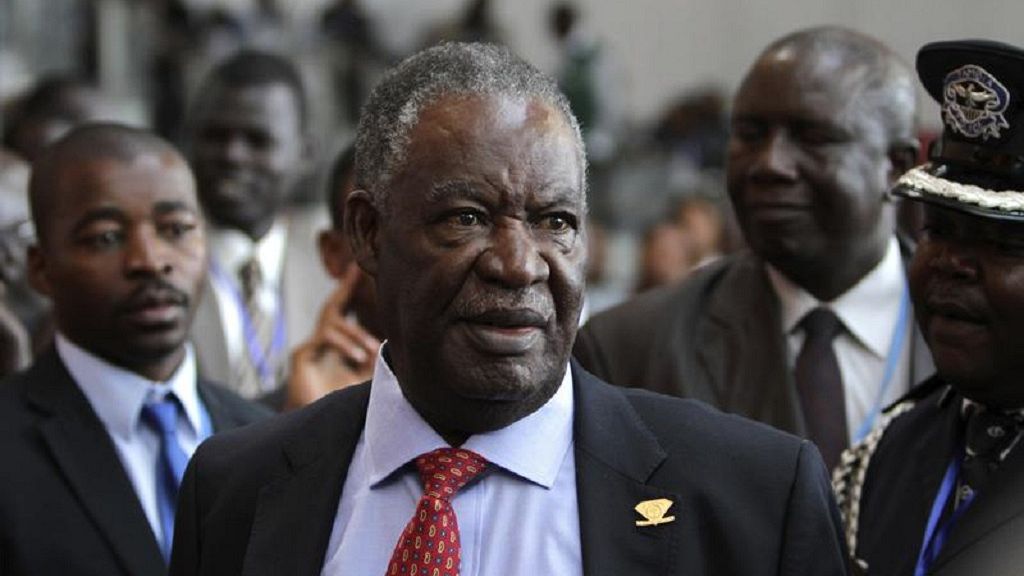 Aside the case of Guinea Bissau where President Vieira was assassinated in 2009 and in Libya where Gaddafi was shot dead, the eight others died of various ailments. There are those whose 'cause of death' are known whiles that of others remain 'undisclosed' or 'unknown.'
Another trend that runs through is the overseas deaths, half of the leaders died whiles seeking medical treatment outside. Belgium, France, the UK, Saudi Arabia and Spain all featured.
It brings into sharp focus the issue of sick African presidents and their choice of overseas medical treatment – a subject that we have previously discussed.
Nigeria's Buhari (The United Kingdom), Angolan leader Dos Santos (Spain), Zimbabwe's Mugabe (Singapore) and Benin's Talon (France). Exceptions are Sudan's Omar Al-Bashir who had heart surgery in Khartoum and Tanzanian first lady who was treated in a public hospital.
Shaban Abdur Rahman Alfa
Digital journalist
Pointe-Noire, Republic of Congo
alfa.shaban@africanews.com