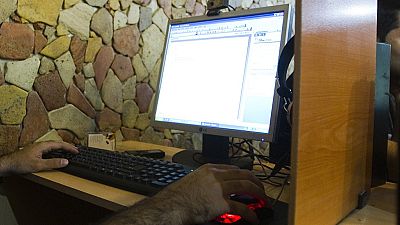 Egypt has continued the blockade on 21 news websites in the country since May, including Qatar-based al Jazeera for supporting terrorism.
No official reason was given, but according to security sources, the websites were blocked because they had content that supports terrorism and extremism as well as lies, state news agency MENA reported at the time.
According to the head of Egypt's journalists' union on Monday, the issue will be resolved within a week.
He was quoted by MENA in a report without giving definite timelines and assurances if the restrictions will be lifted.
It is believed that the websites were blocked for being affiliated with the outlawed Muslim Brotherhood or for being funded by Qatar.