Former Tanzanian President, Jakaya Kikwete, says there is life after serving the high office of president.
According to the 66-year-old, presidential obligations did not allow him time to do certain things but he is able to adequately do so now that he is in retirement.
He listed the three things he gets to do currently as against when he was president. ''… enjoying quality time with my family, my cattle & farm,'' he said in a Twitter post accompanied by him on his maize farm.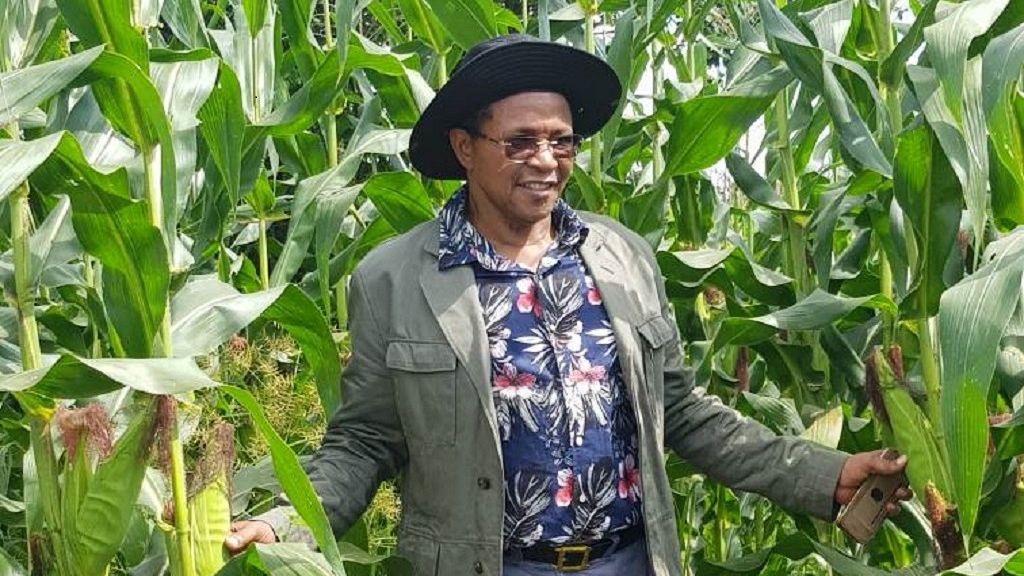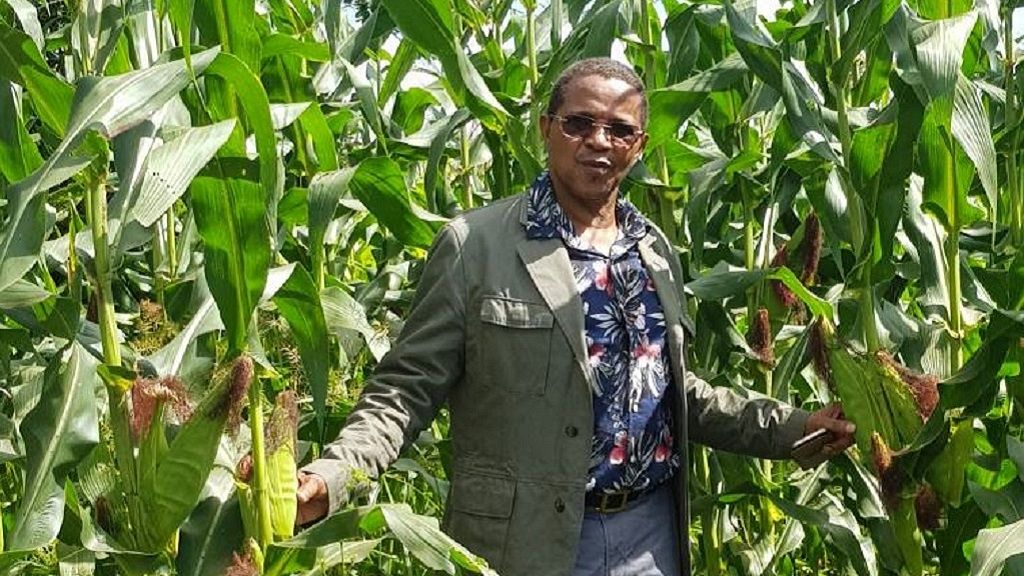 Before rising to become President, the trained economist served in various capacities including as a member of Parliament (1995 – 2005). He served as Minister of Finance and Minister of Foreign Affairs during the period.
He served as president between 21 December, 2005 abd 5 November, 2015 before handing over to the current President, John Pombe Magufuli who incidentally belongs to the Chama Cha Mapinduzi (ruling party).
Despite being out of office, Kikwete serves as the AU's (Africa Union) Representative for Libya. He recently met with Field Marshal Khalifa Haftar to discuss the future of the north African country which has been plunged into chaos since the violent overthrow of longserving leader, Muammar Gaddafi.
During his presidency, he was elected the 6th president of the AU serving between January 2008 and February 2009. Incidentally his successor was the former Libyan leader Gaddafi.
He is hailed as one of the few African leaders who finish their tenure and peacefully exit power. He is a practising Muslim married to Salma Kikwete and the couple have 5 children.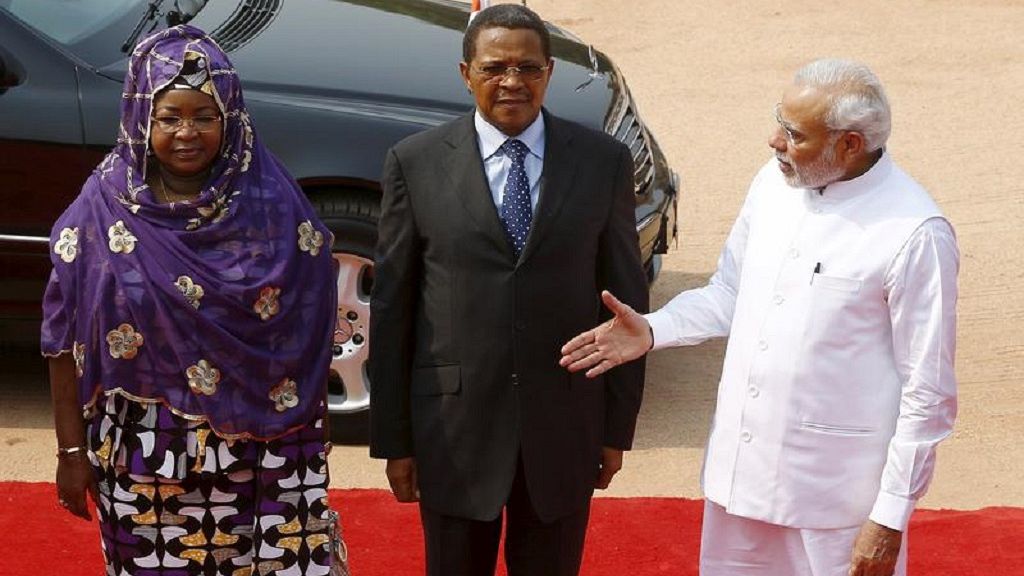 Kikwete with his wife Salma meet Indian PM Narendra Modi in 2015. Reuters Photo