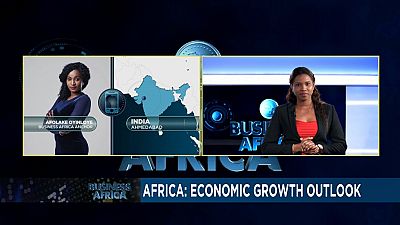 Trade Agreements between East Africa and the EU h4>
The East African Community member states are yet to collectively sign the Economic Partnership agreement with the European Union. During the 18th ordinary summit held in Dar-es-salaam, Tanzania over the weekend, signing of the deal was postponed after some countries raised concerns.
African Economic Outlook h4>
We also focus on Ahmedabad India, where the 52 Annual African Development Bank meeting, 2017 is on-going. An array of issues are on the agenda including nurturing entrepreneurship among Africans.
Africanews journalist Afolake Oyinloye highlights more on this