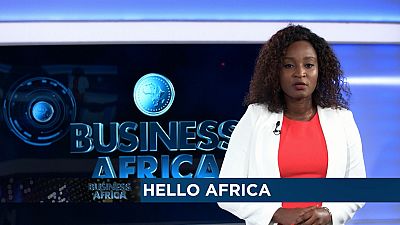 Gabon wood exports
In a bid to encourage locally processed wood products while tackling illegal logging.
Gabon implemented a total ban on log exports in 2010.
The World Bank recently made an assessment on the country's wood industry roughly six years after the ban.
Here are the details on the diverse impacts of this measure from our news room.