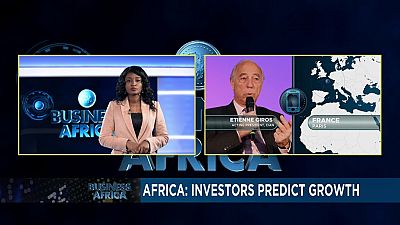 Africa: Investors predict growth
Despite the slowdown in growth in Africa, the business world seems promising.
The council of French investors in Africa says half of companies surveyed expects growth in their turnover in 2017.
The growth rate should be at 3.5% to 4% if countries affected by socio-economic issues were excluded .
Have a look.