Husband of Liberia's deceased Ebola hero is blaming the health facility where she delivered her son, Solomon, for her death.
Salome Karwah – a volunteer nurse with the Doctors Without Borders (MSF) team contracted and survived the deadly Ebola virus in 2014, but died last week at childbirth.
Her husband James Harris told the BBC that health professionals at the Eternal Love Winning Africa (ELWA) hospital had refused to touch her when she was readmitted to the hospital after complications arising from her birth earlier.
I personally went into the emergency ward to bring a wheelchair to take my wife into the operation room.
''I personally went into the emergency ward to bring a wheelchair to take my wife into the operation room,'' adding that they had waited for over three hours before she as attended to. He critisized how a nurse seemed more interest in Facebooking that attending to his wife – whose case was an emergency.
Stigmatization has been one of the biggest post-Ebola challenges. Persons who survived the disease continue to be looked upon suspiciously with most people in affected communities shunning their company.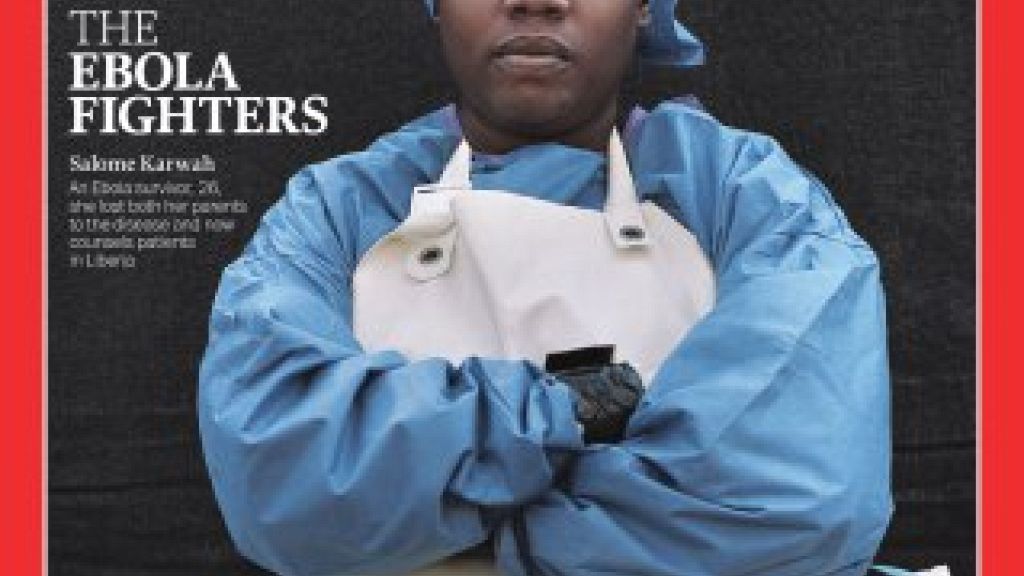 The former head of Liberia's Ebola combat efforts described the death as 'unfortunate,' that a person survives Ebola but dies at childbirth in a major hospital, the government has said it will probe the circumstances surrounding the death.
''Normally if a Caesarean section is conducted, the person is supposed to stay in the hospital for seven days and monitored to see whether there are complications.
''But to my understanding, that protocol was breached; she spent less than that in the hospital and was discharged and when she was facing complications her husband took her back to the hospital for further care,'' Tolbert Nyenswah said.
Salome was named joint Time magazine's Person of The Year in 2014 for being at the forefront of the fight against Ebola. She was named along with four others, all of whom were connected with efforts against the disease which nearly crippled Liberia, Guinea and Sierra Leone.
The ELWA Hospital is one of Liberia's biggest private health facilities founded in 1965. It is located in the center of Paynesville City, in the capital, Monrovia.