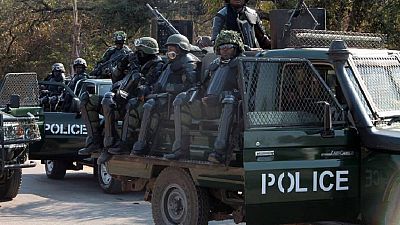 The Zambia Police Service is in the process of establishing an air wing to improve policing and meet modern standards and best practices.
The Inspector General of Police, Kakoma Kanganja said the government has approved the recruitment of officers for the establishment, state media ZNBC reported.
The government is in the process of acquiring helicopters and a hangar for the air wing, he stated.
If successful, Zambia will join the few African countries that have Police Air Wings including South Africa, Kenya, Tanzania, Nigeria, Rwanda, Uganda, Namibia and Zimbabwe.
South Africa is reported to have the most efficient Police Air Wing while the other countries struggle to maintain them due to inadequate helicopters and other equipment.