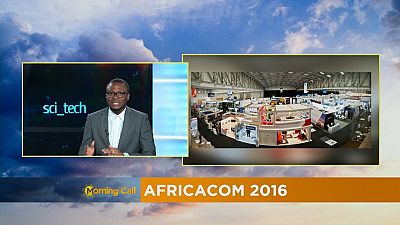 African tech industry players gathered in Cape Town last week for the 2016 AfricaCom convention.
This is the biggest tech event in Africa celebrating innovation across the continent. It involves exhibitions, conferences and awards. Find out more in this segment.
Also, Google Chrome and other browsers are working on displaying warning notifications for users to know which sites violate safety standards, and Facebook is working on limiting the spread of false information.
Watch this edition of Hi-Tech on The Morning Call with Ismail Akwei.