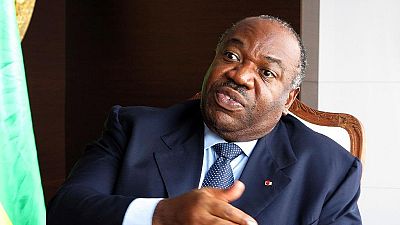 European Union observers deployed in Gabon during the presidential election of August 27 were tapped by Gabonese intelligence, the French weekly "Le Journal" reported on Sunday, quoted the Agence France Presse.
The recordings revealed heavy suspicions of rigging of the results that made Ali Bongo winner.
"They are looking for ways to cheat and they don't want it to be too obvious", said an unidentified member of the EU mission in late August.
"Ballot boxes are in transit in Libreville and will make the difference," said another transcript.
These revelations come less than a week after inauguration of Bongo for a new seven-year term while his main opponent, Jean Ping still disputes the re-election.